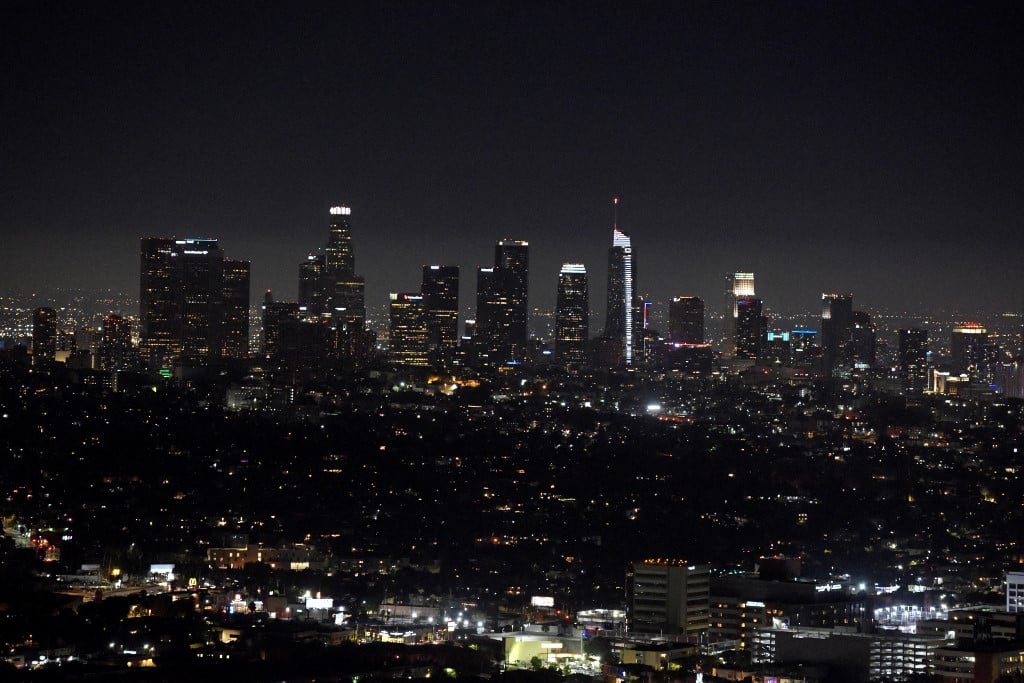 The Pala Band of Mission Indians is known as a maverick tribe that often marches to its own drum. Therefore, it's not surprising that they have decided to kick the can down the road yet again on sports betting in California.
Palas Going Rogue
According to multiple sources, the Pala Band of Mission Indians will be filing an online sports betting initiative for 2024. Getting sports betting on the books would require a constitutional amendment which means the tribe must have 874,641 valid signatures before the proposal could move forward.
Pala Chairman Robert H. Smith had intimated to other tribal leaders that he would be issuing a statement regarding the tribe's most recent push for sports betting but, thus far, no such statement has been issued.
Filing a bill this late in the calendar year is somewhat unusual as the secretary of state recommends August 22nd as the deadline. However, that is a suggestion and not a rule, which means the Palas will have less than five months to collect the hundreds of thousands of signatures required.
All ballot initiatives in California must be qualified by the secretary of state by June 27, 2024, to be eligible for the November 5th election next year.
Online Sports Betting Prospects Not Good
This most recent foray into the sports betting waters appears to be a singular effort by the Palas, as there doesn't seem to be a united front from other tribal nations. As of this writing, no other tribes have publicly given their support for this new effort to get sports betting in the hands of California's tribal nations.
Pechanga Chairman Mark Macarro commented, "This is a tribe that has a proclivity to go out on its own, and maybe that's what's happening again here. Maybe this is just a case of one tribe wanting it so much when no one else really seems to want it. Certainly, voters didn't want it last election. But I'm looking forward to seeing the language. Maybe they came up with something brilliant that no one else thought up."
Prop 26 & Prop 27
The sports betting bill Chairman Macarro is referring to came about in 2022, in which four sports betting initiatives were filed, and two were crafted by tribes. Of the four, two made the ballot but were resoundingly rejected by the voters. Only 17.7% of the electorate voted in favor of Prop 27, the 11th-worst finish in California's voting history while the other, Prop 26, managed only 33% of voter support.
After the vote, Jacob Mejia, Pechanga vice president of public and external affairs, said, "For tribal leaders, the starting point was what is it that the voters are willing to support. And the answer for us was modest in-person sports wagering at tribal casinos. We recognized very early on that online sports betting would be an overreach."
Mejia also spoke about Prop 27 specifically, "Several tribes were exploring the market and having conversations with potential vendors before the pile of turd that became Prop 27 was dropped, and that includes us. Certainly, recalling at the time, there were a lot of rumors that were swirling about so-and-so meeting with so-and-so. We recognized pretty early on that operators were employing the age-old trick of divide and conquer. As far as Pechanga was concerned, the notion that we would support 27 is ludicrous."