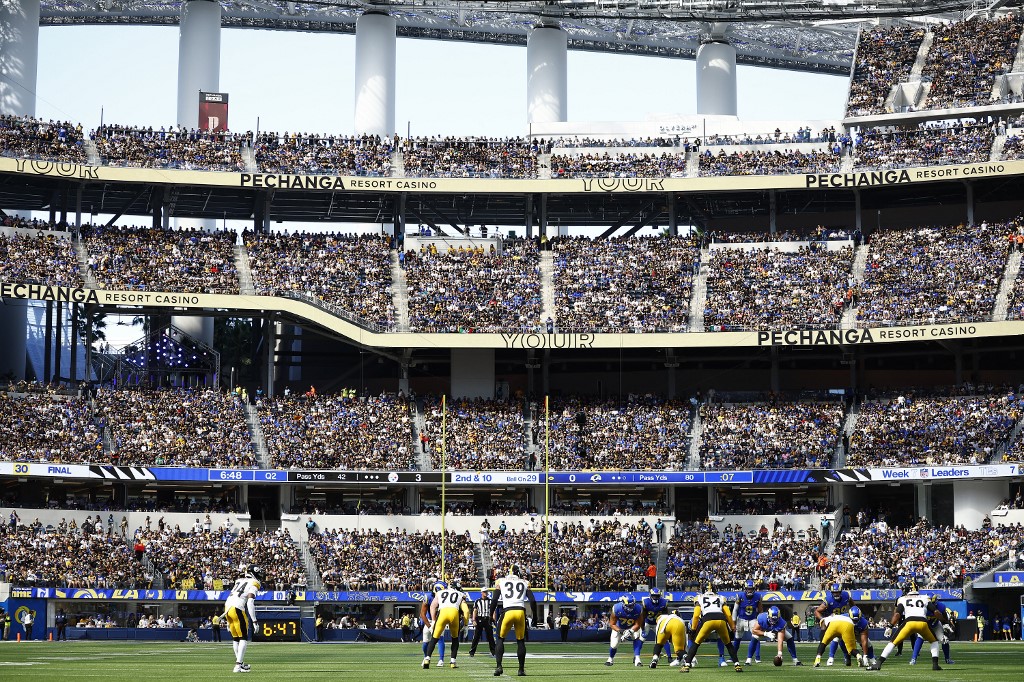 According to a spokesperson for the Pala Band of Mission Indians, there is no truth to the rumor that they had any part in filing several California sports betting initiatives late last month for the 2024 legislative session.
No Tribes Involved
The Pala Tribe has a reputation for going rogue, so it wasn't all the surprising when rumors surfaced, that they were going against the rest of the California tribal nations and would be supporting a new sports betting petition.
Although bringing mobile betting to the Golden State would be a watershed moment for the domestic gaming industry, several different factions are vying for control, and when one doesn't eat, nobody eats.
Once these grievances are negotiated and a compromise is reached, California will instantly become the largest sports betting market in the nation due to its enormous population. California has just shy of 39 million people, which is nearly double New York's 19.5 million. New York's sports betting market is currently the largest in America.
What Really Happened?
According to reports, the petitioners of the most recent effort to bring sports betting to the California masses had discussions with the Palas but despite earlier assertions, the tribe was not interested. Assuming that is the truth, the Palas name was likely inserted as part of the petition to give it more credibility.
One of the petitioners, Reeve Collins, served as co-founder and CEO of Pala Interactive from 2012-15 which was subsequently purchased in 2022 by Boyd Gaming for $170 million.
Collins commented on the most recent petition by saying, "These acts are designed to protect CA tribes and CA taxpayers who are seeing their dollars go to offshore unregulated gaming sites."
Collins is joined by Kasey Thompson, and Ryan Tyler Walz, the former having sent a letter to the tribes after filing the initiative but it was deemed offensive by the tribal leaders.
"Whoever is bankrolling this would be better off putting their money on a roulette wheel. Or save time and just burn it," tweeted Howard Glaser, global head of government affairs and legislative counsel at Light & Wonder.
Drumming Up Support
Prop 26 and Prop 27 were doomed efforts to bring sports betting to California, and it doesn't appear much has changed since last year when they were both shot down by the electorate.
"The key takeaway from the election is that any future gaming expansion in California must go through the tribes," said San Manuel chief intergovernmental affairs officer Dan Little.
California requires a constitutional amendment to get sports betting regulated, licensed, and legal but that will be a yeoman's job considering the various stakeholders in the state are on opposite ends of the spectrum in terms of what they want and when they want it.
Therefore, the latest effort appears to have zero chance of getting any support. Furthermore, it is not an inexpensive undertaking, as just getting the required signatures could cost in the neighborhood of $20 million. It has many wondering why anyone would attempt to get a bill passed with so much opposition.
Victor Rocha, conference chairman of the Indian Gaming Association, tweeted last Friday: "This thing is so dead. Kasey Thompson & Ryan Tyler Walz are morons. You heard it here first."