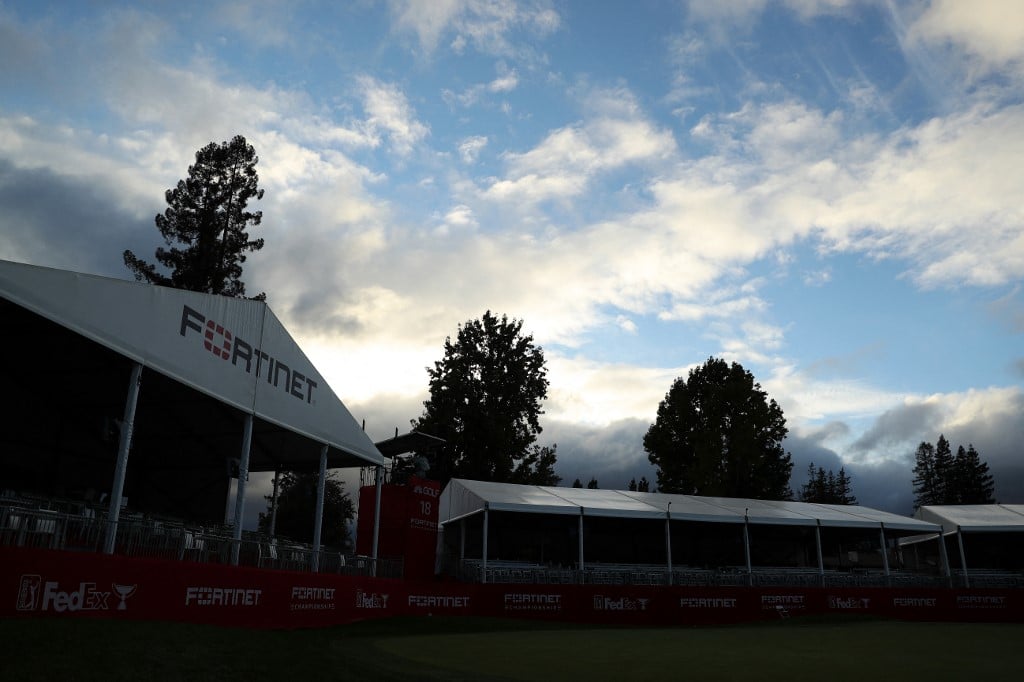 The road to legal sports betting in California is a complicated subject with several layers. With that said, the legal sports betting market in California would be a virtual goldmine so there is no way that interested parties are going to give up. With that in mind, we'll go over the latest news in yet another attempt to get legal sports betting off the ground in the 'Golden State'.
California Trying to Get in the Game
Since PASPA was struck down back in 2018, officially allowing states to legalize sports betting, over two dozen states have launched their sports betting markets. While that is great news for fans of legal sports wagering, there are still a lot of states on the outside looking in. As of right now, the two states with massive potential are still not involved; California and Texas.
There is no shortage of individuals in the Golden State looking to get involved but if you know anything about the current state of affairs in the state when it comes to the subject of gambling, you'll know that this is a complicated subject with a lot of layers. With that said, those that do have an interest in seeing sports betting legalized in the state know that they will have a fight on their hands.
Tribes and Card Rooms Will Go Another Round
The contentious relationship between the state and the California tribes has a long documented history. The tribes sued the state for what they felt were illegal card rooms that violated their gaming compacts which gives them exclusivity over house-banked games. With that in mind, it should come as no surprise that the Tribes have qualified an initiative that would legalize in-person betting at tribal casinos and horse racing tracks. The initiative will be on the November 2022 ballot.
In turn, the card rooms made a move of their own. They partnered up with city officials to file their own initiative which has a much more political feel about it. It is called the "California Solutions to Homelessness, Public Education Funding, Affordable Housing and Reduction of Problem Gambling Act."
That certainly is a mouthful but also very clearly motivated by political interests. Not to say that the Tribes initiative isn't, this one almost seems like it's trying to make sports betting an afterthought or a means to an end rather than the focal point.
Tribes Will Support Industry Leaders
One of the things that give the Tribes a leg up on the card rooms is the support of industry leaders as a third initiative has been filed. Heavyweights such as DraftKings, BetMGM, FanDuel, and Bally's have also put in their bids. The reason it seems to give the tribes a leg up is because the big made by the heavyweights was made with the tribes in mind. Their bid specifically states that if the operator in question does receive a license, they must be partnered with a tribal casino or horse track.
While all of this is good news on the surface, California still has a long way to go. The seemingly never ended feud between the tribes and the card rooms will automatically make this process more complicated. Add to that California's propensity for high tax rates and tons of regulations means that even though this step brings them closer than before, they are still nowhere near launching.  Remember that OddsTrader offers betting odds comparison for different states.