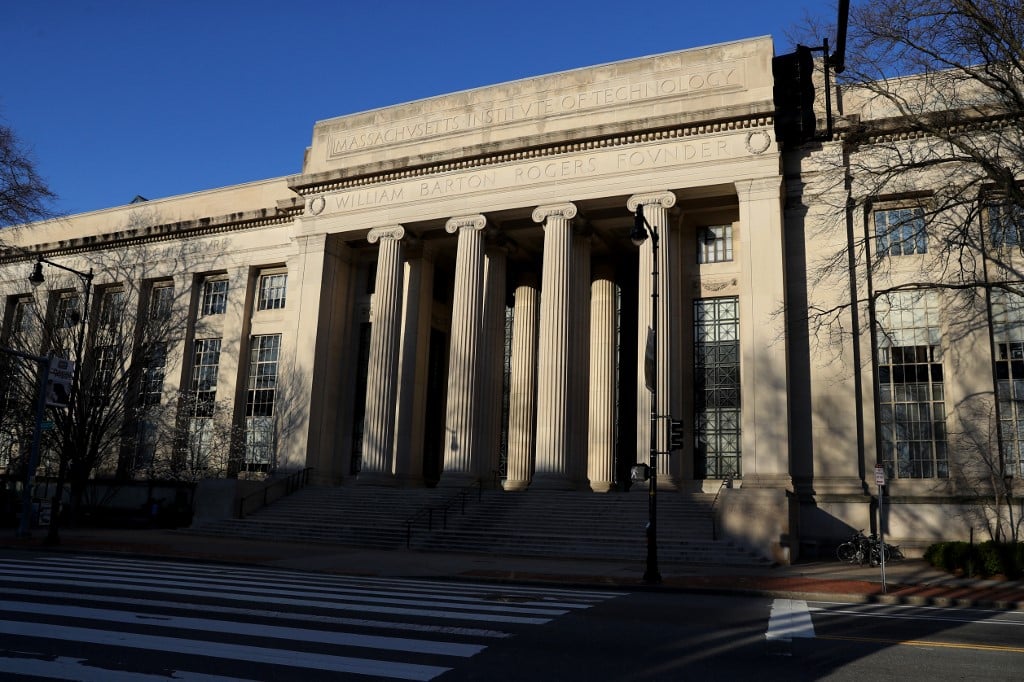 Two-Year Conversation Finally Bearing Fruit
The process has not been quick but it's finally starting to move as the Massachusetts House is getting set to vote on legal sports betting this Thursday. This is a conversation that has been going on for at least two years so this is a big deal. It's also a big deal for another very obvious reason, Massachusetts is second in the country in terms of income per capita. Regardless of the metric you choose to use, the answer will come back the same; Massachusetts has money, a lot of it along with a rabid professional sports fan base.
At least a dozen bills were filed but in the end, they have been compiled into one bill named H3974. This bill would allow for mobile wagering across the state which if you've been paying attention, is a make or break stipulation as far as the market's potential. Mobile wagering accounts for over 80% of handle in states like New Jersey that has been challenging Nevada for the top spot in terms of handle. The revised bill would also allow betting on college as well as pro sports. That last part about the ability to bet on college athletics is also very important considering there are eight division one schools in the state.
In terms of brick and mortar sportsbooks, some of the existing casinos and horse tracks would be able to offer retail wagering. It appears the application fee proposed would be $100,000. There would also be a $5 million licensing fee that would be valid for five years. Finally, there would also be an annual $1 million licensing fee.
Rest of New England Has Been Cashing In
Since legal sports betting has launched everywhere in New England except Massachusetts, it's not hard to imagine that the rest of the state has been cashing in. Massachusetts residents have been making the short trip to the rest of the region (depending on what part of the state you live in) to make their legal sports wagers. It's been a bit of a running joke in New England as Governors in surrounding areas, like Chris Sununu who openly celebrated back in 2020 when Maine Governor Janet Mills vetoed a bill that would allow her state to legalize sports betting.
Players in Massachusetts and across the country that don't yet have access to legalized sports betting, can go to OddsTrader once this changes. OddsTrader currently offers betting odds comparison in Illinois, Colorado, New Jersey, Pennsylvania, Tennessee, Indiana, Michigan, Virginia, Iowa and West Virginia. This lawsuit will be something to watch moving forward as Florida stands to be one of the biggest players in the game once they eventually go live with legal sports betting,
There's still a long way to go but the fact that they've come this far means that they are closer than ever to launching their legal sports betting market in Massachusetts. There are a ton of things to work out like tax rates and number of potential stakeholders but every journey starts with a first step and Massachusetts has finally done that.