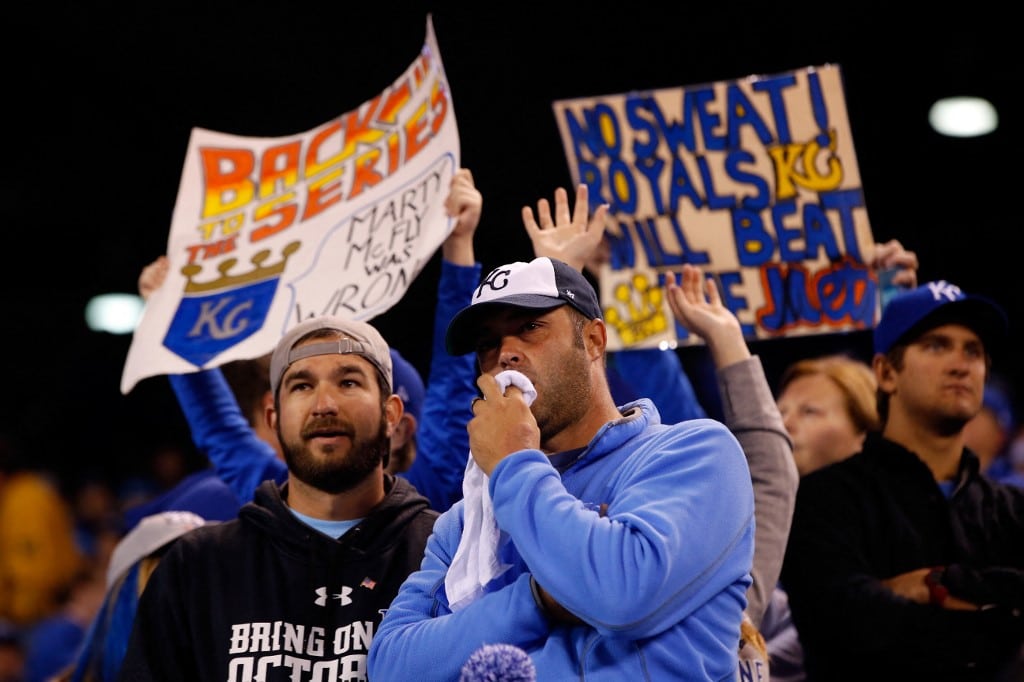 The Missouri state legislative session closed without legal sports betting. That will be seen as a massive loss locally, especially with what is going on regionally.
Why Is There Not Be Sports Betting in Missouri?
Last Friday, the Missouri legislative session came to an end without sports betting being legalized. That means that sports betting fans will have to wait until at least 2023 before getting another shot at legalization.
The sports betting bill passed the House but did not make it through the Senate. One of the main reasons for that is members of the Senate are trying to include video game terminals in the sports betting bill.
Denny Hoskins: Who is He?
Specifically, Senator Denny Hoskins is the person responsible for holding up the bill. He even threatened to kill the legislation altogether if it did not include video game terminals.
Sen. Hoskins has attempted to introduce his own bill in the last four sessions and has failed each time. His bill has included the video game terminals every time.
In this instance, he agreed to drop the terminals from his bill and include a new language that would have included sports betting. He still had no luck getting it passed this time around.
Casinos Not in Favor
According to Hoskins, he offered the casinos three separate bills on legalized sports betting. His bill had a ton of backing as well with all of the professional sports teams in the state, the player organizations of the various leagues that represent those teams along with major stakeholders all on board.
Unfortunately for Hoskins, it seems like the exclusion of video game terminals was something that casinos would not accept and ultimately, the bill died.
The Problem With the Fees
Another major issue for Hoskins is the fees associated with owning a platform. In the final bill that was introduced last week, each casino company would have three skins with a maximum of six and one skin for each of the pro teams.
The tax rate would be 15% but the main source of concern would be the $1.25-million-dollar yearly fee per skin or platform. That price was simply too steep for the casino companies.
For context, the $1.25-million-dollar fee isn't the actual issue, it's the yearly part that's the problem. In other much more populous states, they pay less than half of that on a yearly basis. In fact, according to reports, Hoskins even came back with the fee cut in half (750k) on a yearly basis and it was still rejected.
Missouri's Situation Around Them
The reality is, local sports betting fans don't need to make bets in their home state. It would be significantly more convenient certainly but with five border states having legalized already, that puts Missouri in a very unfavorable position.
This might be the lone silver lining for local sports betting fans. It would stand to reason that once lawmakers realize the amount of taxable revenue traveling out of state, their hands will be forced.
Players in Missouri and across the country that don't yet have access to legalized sports betting via mobile, can go to OddsTrader once this changes.
OddsTrader currently offers betting odds comparison in Illinois, Colorado, New Jersey, Pennsylvania, Tennessee, Indiana, Michigan, Virginia, Iowa, and West Virginia.