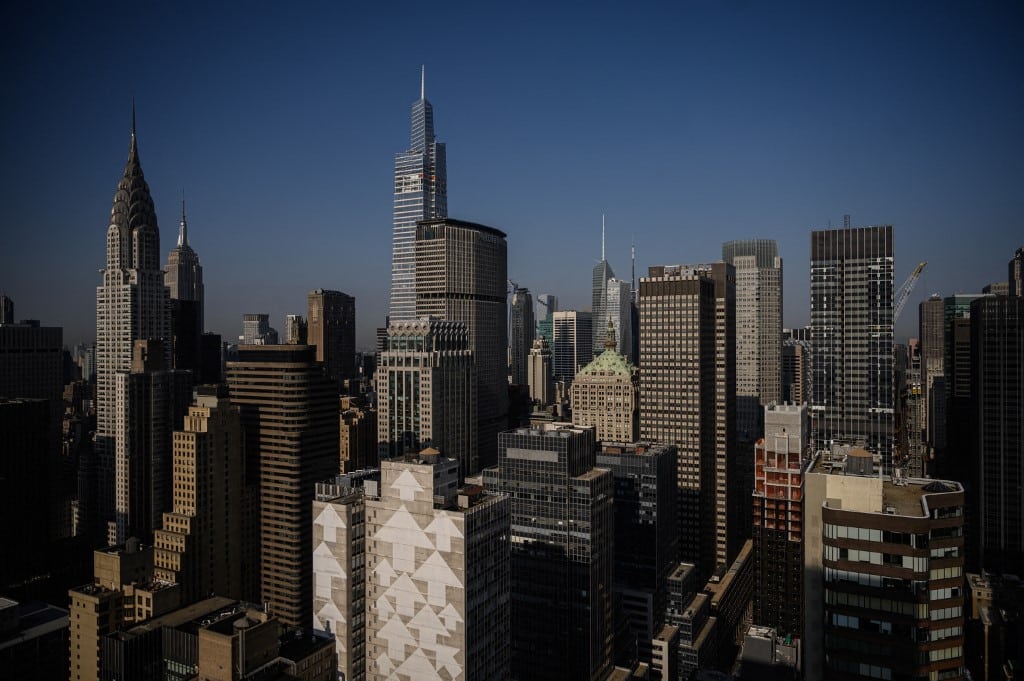 Once New York launched online sports betting, they were destined to be one of the top markets in the country, and that is exactly what has happened, as recent reports show that gross gaming revenue has gone over $1 billion dollars.
They've managed to do that in less than a year since launching, which is an indication of their financial power.
NY Operators Top $1 Billion In Revenue
Online betting revenue has accounted for more than 90% of the handle in New Jersey, which has been competing with Nevada for number one spot in terms of sports betting handle in the post-PASPA era.
That is why it never made sense that New York would launch their legal sports betting market without having online betting as an option. It was a legal issue of course, but the unwillingness of the local government to fix a clear mistake was confusing.
Especially with all of the evidence coming out of New Jersey that this was a clear reason that New York was so far behind in terms of sports betting handle. To add insult to injury, a lot of the money pouring into New Jersey was coming from New York.
With Manhattan's close proximity to Jersey, many residents would make the quick drive over state lines, make their bet, and be home for the game in less than an hour. It was hardly convenient but a much better option than driving upstate to make an in-person bet, the only option at the time.
Now that online betting is finally legal in New York, the Empire State has taken their rightful place near the top of the national sports betting market. They're already top ten in terms of all-time handle despite the huge head start the other states had. They've also reached a new milestone, recently topping $1 billion dollars in online handle. The most impressive part is they managed to do it in less than a year which shows the potential the NY market has.
Best Numbers Since March Madness
The nine mobile sportsbooks in NY saw $365 million bets during the week of Oct. 23, which is the most since the NCAA tournament was going on. This continues a trend that started in September, generally known as the start of high season in the industry. New York bettors made over $1.2 billion in bets during the month of September. That's the highest number since May.
The good news for operators is that they've had a strong hold percentage for some time now. In fact, since launching, the hold rate has been 8.1% which is well above the industry standard.
Considering that over $12.6 billion has been wagered in New York since mobile sports betting launched on January 8th, that's a lot of profit. By this time next year, it wouldn't be surprising to see New York officially take over as the number one sports betting state in the country. The market is still very young and there is still a lot more to come.
Players across the country that don't yet have access to legalized sports betting via mobile, can go to OddsTrader once this changes. Odds Trader currently offers betting odds comparison in:
Illinois
Colorado
New Jersey
Pennsylvania
Tennessee
Indiana
Michigan
Virginia
Iowa
West Virginia
---