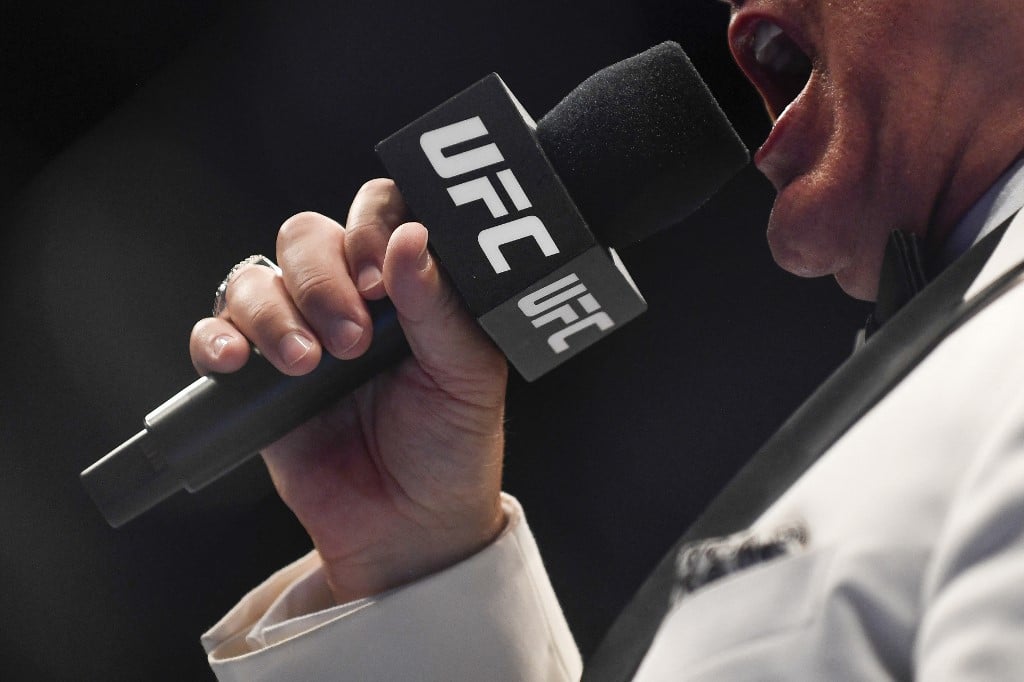 The UFC is back under the bright lights of Las Vegas this weekend, and we're covering all your betting needs for a fight card stacked with respected betting lines.
Let's waste no more time and dive right into the most noteworthy betting picks for the UFC Vegas 79 preliminary bouts.
Picks Summary
---
UFC Vegas 79 Bantamweight Bout
Saturday, September 23, 2023 – 06:25 PM EDT at UFC Apex
---
Fortis MMA product Miles Johns (13-2-0 pro-MMA) has presented us with mixed results. He's won three and lost two in his previous 5 UFC bouts, and 100% of his UFC losses were by KO/TKO or submission.
Johns' weekend opponent, Dan Argueta (9-1-0), has undoubtedly displayed more consistency during his pro career, but he's fought a lower level of competition and is 1-1 for the promotion thus far.
Johns vs. Argueta: Fight Tape Analysis
The striking game will favor Johns; he's fast with excellent takedown defense and has also wrestled at a collegiate level. Sounds like a superb betting pick, right? Wrong!
There's a huge red flag that cannot be ignored: Johns' longevity in the cage. When the pressure is on, we've watched him fade multiple times – win or lose. His bout versus John Castaneda is the perfect example of this, where his cardio was non-existent in round three as he tapped to an arm triangle choke.
Argueta is a grappling-based fighter with an elite level of jiu-jitsu and a slick top game. Will he surrender in the first round? Likely, but he'll work relentlessly until Johns fades, and this is where I envision the fight siding the former LFA champion.
UFC Vegas 79 Preliminary Card Odds & Prediction
The current UFC odds have made Argueta the betting favorite. Still, at -175, I expect the evident cardio deficiencies in Johns to make this slightly juiced number worth our while.
UFC Pick: Daniel Argueta ML (-175) [1.75u returns 1u profit] at Caesars Sportsbook
---
UFC Vegas 79 Heavyweight Bout
Saturday, September 23, 2023 – 05:00 PM EDT at UFC Apex
---
Mohammed Usman (9-2-0 pro-MMA) is very inexperienced, and to be quite honest, he hasn't displayed a skillset worthy of a top-ranking placement. However, he's serviceable, athletic, and strong enough to overcome the lower-ranked opponents of the UFC's heavyweight division.
Jake Collier (13-9-0) is one loss away from receiving his marching orders. He's lost 4 of his previous 5 UFC bouts, bounced around weight classes during his career, and has yet to display consistency whatsoever after eight years with the promotion.
Usman vs. Collier: Fight Tape Analysis
Collier owns the experience advantage, and it wouldn't be surprising to watch him collect more significant strikes if a stand-up battle plays out. However, it's a huge if, as Usman is renowned for his takedowns and cage control, and while it isn't the prettiest, it can nullify the unathletic physique of Collier into his fourth consecutive loss.
Since moving from middleweight to heavyweight, Collier has looked more like a sumo wrestler than a professional mixed martial artist. It isn't easy to respect a fighter who clearly eats more than they train. Although he's green, Usman is physically impressive and can bully his out-of-shape opponent in grappling scenarios.
UFC Vegas 79 Prelim Odds & Prediction
The UFC pricing at OddsTrader's top sportsbooks has made Usman the betting favorite, and rightfully so. His opponent is on a three-fight losing streak, looking horrendously out of shape in those bouts and since becoming a heavyweight.
Athleticism won't be enough to take Usman into title contention, but a lackluster Jake Collier won't have enough speed, strength, and takedown defense to stop his opponent across three rounds.
UFC Pick: Mohammed Usman ML (-138) [1.38u returns 1u profit] at Bet365