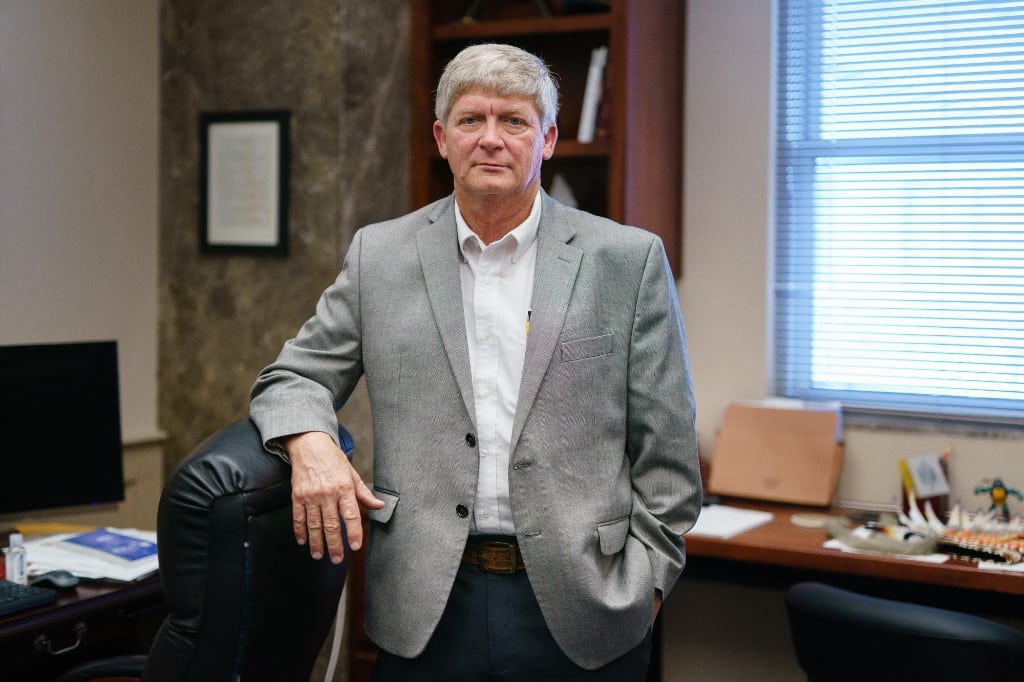 There are plans to introduce a casino and lottery bill when the next legislative session begins in Alabama. According to reports, the bill would authorize a state lottery and also allow the Poarch Band Creek Indians to reach a Class three gaming compact with the state. This won't be easy considering how strict Alabama has been in regards to gaming laws but it is good news.
Alabama Looking to Get Involved in Legal Sport Betting
According to reports, Alabama Senator Greg Albritton intends to introduce a casino and lottery bill at the next legislative session. This is big news for Alabama, a state that historically has had some of the strictest gambling laws in the country. The next session is scheduled for January 11th which has given local fans of legal sports betting some hope that Alabama could go legal by 2022.
It won't be easy getting there but this is definitely a step in the right direction. The strict gambling laws mentioned earlier can't be ignored. At the moment, Alabama is one of only four states that does not have a lottery. On top of that, they do not have any casinos within the state either. So to say launching legal sports betting will not be easy is an understatement. The concept of betting as a whole has never been able to gain steam so this news does have to be met with a certain level of restraint.
How Does Alabama Make It Happen?
There is one form of legal gambling in the state of Alabama at the moment and that's through the Class two tribal casinos. Due to the fact, they are on tribal grounds and they offer bingo-style gaming machines which isn't much. To go from that to launching a legal sports betting market is quite a leap and it will take a very solid bill that benefits those that oppose a great deal.
The exact details of the bill aren't yet available but there are some details that have been made public so far. It is expected that the bill would authorize a state lottery which would be a positive start. It would also allow the Poarch Band of Creek Indians to reach a Class three gaming compact with the state. They are the only federally recognized tribe in Alabama.
Players in Alabama and across the country that don't yet have access to legalized sports betting via mobile can go to OddsTrader once this changes. OddsTrader currently offers betting odds comparison in Illinois, Colorado, New Jersey, Pennsylvania, Tennessee, Indiana, Michigan, Virginia, Iowa, and West Virginia.
Re-Election Could Be an Obstacle for Proposed Bill
With 2022 being a major election year, skeptics don't think the bill will have a good chance of passing in the coming year. There is a primary in May with the general election to follow in November. It is no secret that Alabama is a very conservative state and that will be at the forefront of many politicians' minds as they seek re-election.
Some of them feel like any support of gambling could cost them a win. This is on top of the fact that voters would have to vote for an amendment to the current constitution in order to legalize commercial casinos as well as a lottery.
That measure will have to be placed on the general ballot and would need a simple majority to be enacted. So even though this news of Senator Albritton's plans to introduce a casino and lottery bill is good news, it's just the first step on a long and windy road to legalization in Alabama.