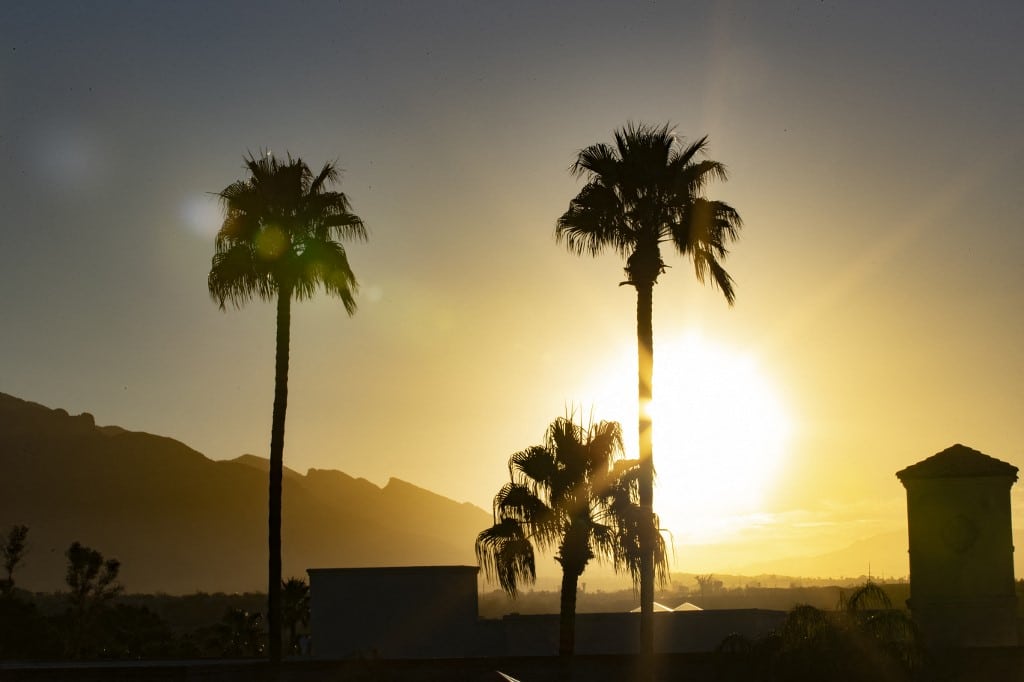 It appears that gamblers in the future Arizona legal sports betting market have something to be happy about already. The Arizona department of gaming released a second version of their sports betting draft and it appears a second stakeholder has emerged in terms of mobile betting. That is a drastic potential change from the original draft of the bill.
Arizona On Road to Legalized Sports Betting
Arizona is set to become the 4th state and 5th jurisdiction (Washington D.C) in the country to legalize sports betting at professional arenas. Anyone that is familiar with the process of legalized sports betting knows that until it goes live, then it has to be assumed that there is still a long road ahead. With that in mind, the groundwork is being laid and there has already been one major shift in policy.
The original draft of the sports betting rules did not allow for operators to have multiple digital platforms, sometimes referred to as skins. Now it appears that will be possible, as long as they are on the same hardware system. This new development has commercial operators very upset as they insisted on a one skin per operator rule when the original bill was drafted.
Some Big Names Will Be in Arizona Market
On Friday, WynnBET announced that they will be partnering with the San Carlos Apache Tribe for legalized sports betting. Earlier that same week, Bally's announced a deal with a professional sports franchise. The Phoenix Mercury of the WNBA will have access to the new legalized market for their fans at home games. That brings the total from four to six operators in Arizona with more on the way.
It also looks like BetMGM will partner with the Gila River Indian Community who own three casinos in the Phoenix area. That would make three retail sportsbooks in the city of Phoenix alone, not including the professional arenas that will have them If you're headed to Chase Field to watch the Arizona Diamondbacks or at Phoenix Suns Arena which is the home of the recently crowned Western Conference champions are two more sites as well. Not only that, those two franchises have the option of opening a second brick and mortar location.
Arizona Sports Bettors Should Feel Optimistic
All of this news is great for future participants of the future sports betting market in the Sunshine State, especially the involvement of the professional sports teams. The worst thing that can happen in a new market is lack of options. People in Arizona and across the country that don't yet have access to legalized sports betting, can go to OddsTrader once this changes. OddsTrader currently offers betting odds comparison in Illinois, Colorado, New Jersey, Pennsylvania, Tennessee, Indiana, Michigan, Virginia, Iowa and West Virginia.
Arizona still has a long way to go but if you take a look around at some of the other states that have legalized but not launched yet, the red tape can be a lot to navigate. No action is the opposite of what you want to see and the fact that Arizona lawmakers have really seemed to be working behind the scenes as diligently as possible, the future surely looks bright in the state of Arizona.