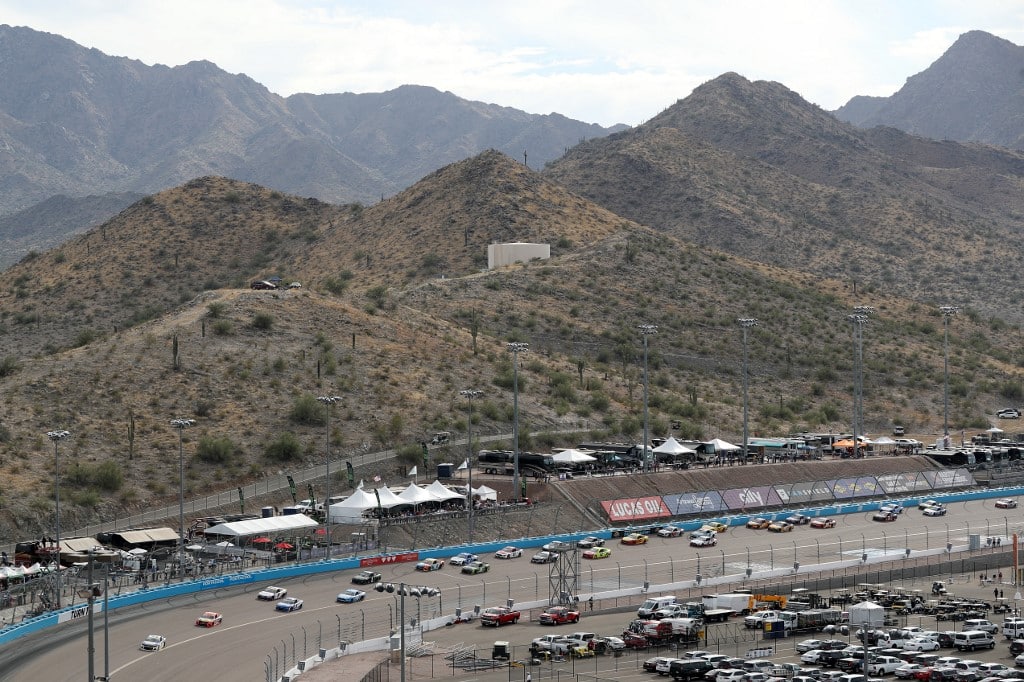 The legal sports betting market continues to grow and the numbers from 2021 show that this coming year has a ton of potential. From deals with the local professional sports teams that all seem to be doing well at the same time to the sheer amount of competition in their market, Arizona will be a force to be reckoned with.
Returns from 2021 Very Encouraging
It's hard to quantify what effect the pandemic had on Arizona's bottom line in 2020 when it comes to legal sports betting. Considering the effect it has had on every walk of life, what we do know is that 2021's numbers are a better indication of the market's potential.
Reports support that theory as Arizona doubled its handle in 2021 from the previous year. The actual figure was more around $57.8 billion and the way they finished off in December, there is reason to believe that figure should increase in the next twelve months.
In December, the state registered $499.2 million in handle which broke the previous record for Arizona which was $486.1 million. There was a drop in terms of gross gaming revenue from November to December despite the strong handle.
The state was able to tax $31.9 million but that number dropped to $17.3 due to the win rate being significantly lower. That said, the state has still been able to collect millions of dollars in tax revenue so it's a win for everyone involved.
Mobile Betting Shows Strength
If you know anything about the markets that have launched in various states across the country, you will be aware of the fact that mobile betting has a tremendous effect on the overall handle. Arizona is no different as reports indicate that almost all of the taxable revenue has come from mobile betting. To put that into perspective, the state collected approximately $1.7 million in taxable revenue and only $17,000 of that came from brick and mortar gaming.
That represents 1% which seems like a very low number. While that number is sure to rise over time, the reality is, the top-earning states get more than 80% of their handle from mobile betting so there is a clear cap there. It's also another example of why Arizona's market has so much potential. They seem to have done everything right leading up to launching.
Players across the country that don't yet have access to legalized sports betting via mobile, can go to OddsTrader once this changes. OddsTrader currently offers betting odds comparison in Illinois, Colorado, New Jersey, Pennsylvania, Tennessee, Indiana, Michigan, Virginia, Iowa, and West Virginia.
More Competition on the Way
The best thing for sports betting fans is competition in the market. The more competitive the market, the better the pricing will be. Two new operators (Superbook and Fubo) helped December be a record-setting month in Arizona. There are even more brands that will be joining the market in 2022 which should help Arizona continue to maximize its profits.
Unibet continues to expand their footprint in the market and have acquired nine limited event wagering operator licenses. Their betting locations will include; Turf Paradise, Charley's Sports Grill, Gallagher's 16th, Brookside II, Gallagher's Baseline, Harold's, Midtown Tavern, R.T O'Sullivan's, and Boston's Bar. Expect 2022 to be a huge year for sports betting in the Copper State.