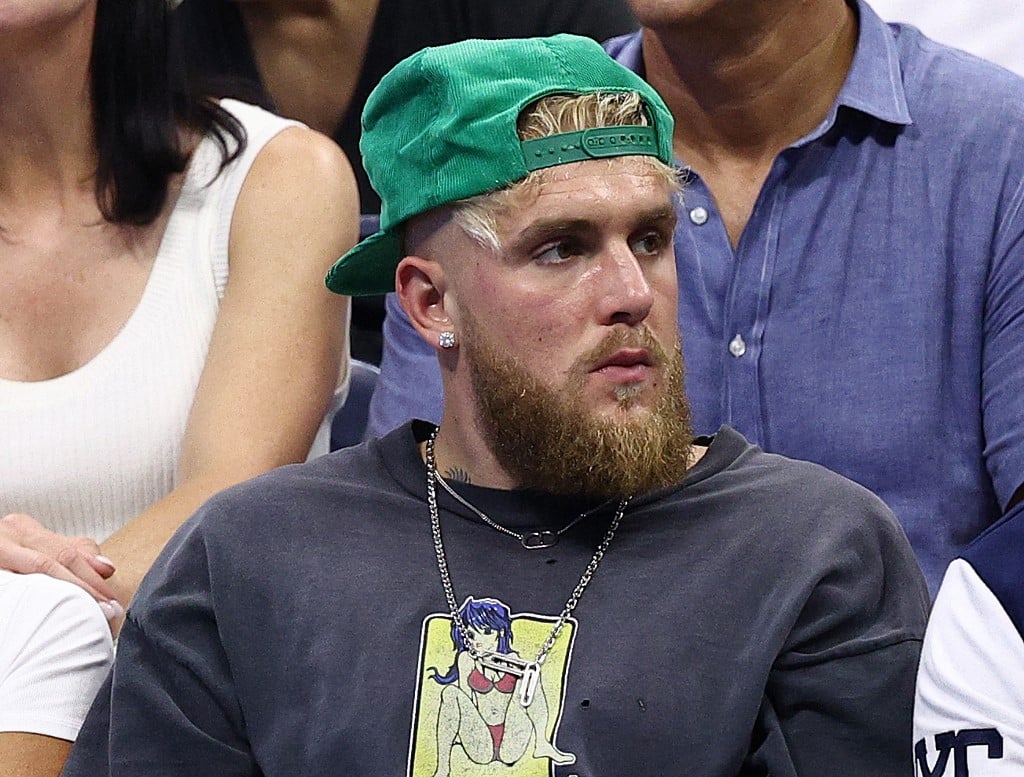 Jake Paul, social media sensation, pro boxer, and co-founder of Betr Sportsbook, expands into the U.S. betting market, with Virginia becoming Betr's third destination after taking over the Golden Nugget's license. 
No. 3 and Counting 
Betr Sportsbook has been operating in Massachusetts and Ohio but now it can add Virginia to the mix and has its sights set on many more. On March 15th the micro-betting sportsbook was approved to take the place of the Golden Nugget and now the launch has officially commenced. Betr is now the 15th sportsbook in Virginia and launched in time for the NFL season. 
Joey Levy, founder and CEO of Betr, said in a Betr Holdings press release:
"We are thrilled to continue expanding our online sports betting business by launching in Virginia just in time for the NFL season. Virginia will be the final state where we launch V0 of the Betr Sportsbook, before rolling out our V1 Sportsbook product in existing and new states next year.
"The state has a dynamic fan base across both collegiate and professional sports and we are excited to introduce our differentiated product experience to this market while continuing to bring our leadership in responsible gaming to Virginia, just as we have done in other jurisdictions."
New Look 
Betr's V1 Sportsbook will be the new and improved version of its V0 due to its purchase of the Chameleon platform from FansUnite and will enhance the wagering experience for its users.
Betr Picks, a fantasy sports betting platform, is available in 24 US jurisdictions for a total of 27 including the Betr Sportsbook in the three states mentioned.
"This now marks the 27th jurisdiction Betr is live for real money between having recently launched Betr Picks in 24 jurisdictions and being live with V0 of Betr Sportsbook in Ohio, Massachusetts, and now Virginia," said Levy.
Nevertheless, Betr has not exactly taken the industry by storm and has been lagging behind the others in both sports betting markets. For instance, in Massachusetts, July's sports betting handle was north of $294.9 million but Betr was barely on the radar with just over $155,000. 
If we break that down we see the following sportsbook handles for Massachusetts in July: 
| | |
| --- | --- |
| Sportsbook | Handle |
| DraftKings | $144,866,212 |
| FanDuel | $86,188,847 |
| BetMGM | $22,461,781 |
| Caesars Sportsbook | $11,343,713 |
| WynnBet | $9,061,119 |
| Fanatics | $2,353,501 |
| Betr | $155,582 |
And in the race to the top in Ohio, Betr is a distant 18th out of 18 with only $313,280 in total bets accepted (or betting handle) in July which produced revenue of $30,875 which narrowly edged MVGBet with $29,212 for 17th place in that category. 
By comparison, DraftKings led the pack in Ohio when July ended with $116,183,262 in accepted wagers while fellow online sports betting giant, FanDuel, came second with a handle of $106,671,365.  
However, due to a greater hold, or win rate, FanDuel reigned supreme with just shy of $14 million in revenues with DraftKings claiming the second spot on the podium, announcing taxable gaming revenue of $11.8 million.
Betr has a long way to go and will need to vastly improve its numbers in both markets before it can count its entry into the ferociously competitive sports betting market as a success. 
---