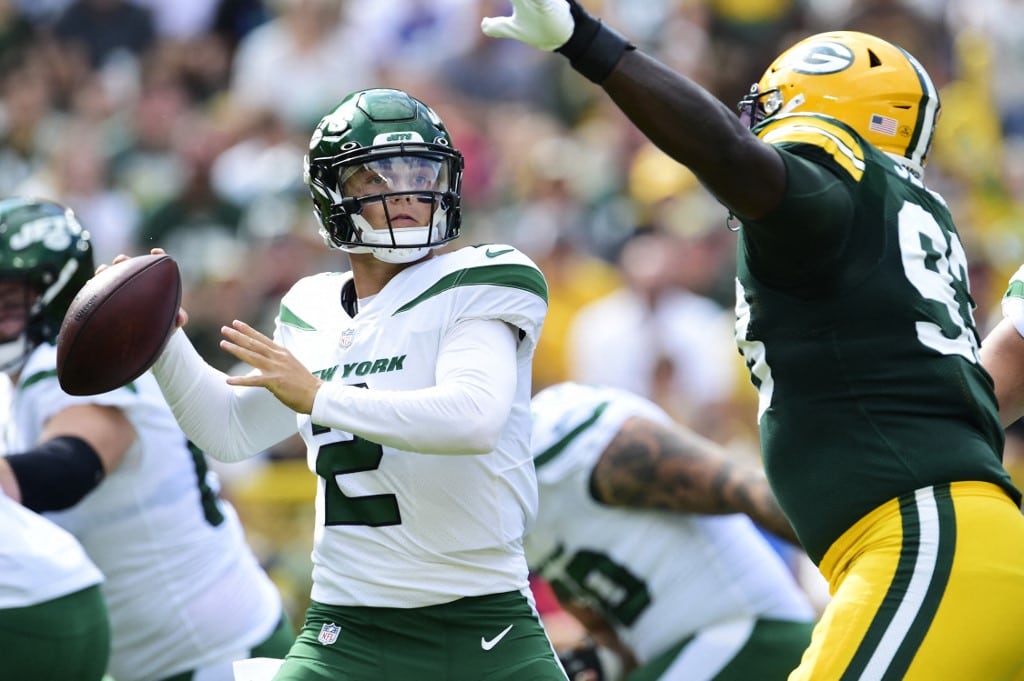 The BetRivers brand which is owned by Rush Street Interactive has signed an exclusive deal with Field of 68 as well as their field of 12 media networks. The gaming and betting company will expand its footprint in college football by launching five weekly podcasts produced in conjunction with BetRivers. They will provide analysis during the week as well as game day and post game coverage.
BetRivers Partnership Good News for College Football
Rush Street Gaming is a trusted name in the gaming and sports entertainment business. The company has already made waves in regulated markets in both the U.S and Latin America. Now one of their brands, BetRivers, has signed an exclusive deal with Field of 68 media. The Chicago based company that was founded in 2012, are veterans in the sportsbook market. In fact, in 2020, Rush Street Gaming was named Global Gaming Awards Digital Operator of the Year, quite an accomplishment after less than a decade in business.
This new deal with Field of 68 media in partnership with BetRivers, will include five podcasts a week which will feature a number of high profile ex-college stars according to reports. These shows will cover the Power Five Conferences in college football as well as a live show on game day (Saturdays) where they will have live reactions to the day's action. Players across the country that don't yet have access to legalized sports betting, can go to OddsTrader once this changes. OddsTrader currently offers betting odds comparison in Illinois, Colorado, New Jersey, Pennsylvania, Tennessee, Indiana, Michigan, Virginia, Iowa and West Virginia. With this new deal, Steelers fans can expect to have some amazing specials from both a sportsbook and casino perspective.
Field of 68 and Field of 12
For those of you outside the Chicago area that have never heard of the Field of 68, not to worry, we'll get you up to speed. Field of 68 is a podcast network with an expansive series of podcasts. They are considered by many to be among the most knowledgeable voices in the college basketball world. If you bet on college basketball, you should be following the Field of 68 network. One quick glance at the website and you'll notice something that makes them industry leaders; the hosts of their podcasts often played at the school they are talking about.
That gives their hosts tremendous insight as well as unprecedented access at times. The same can be said for the other podcast that is a part of the deal with Rush Street Gaming and that is the Field of 12 podcast. This is a college football podcast with the same idea as their basketball counterparts. Ex players who lived and breathed college football and can give listeners insight that they would have a hard time finding elsewhere.
In fact, as part of this deal, the Field of 12 has announced six college football podcasts that will launch this week. The Field of 12 After Dark; hosted by George Whitfield and will include some high profile former college quarterbacks. The Big 12 Show; hosted by former Penn State QB Christian Hackenberg and former Ohio State linebacker Joshua Perry. SEC Primetime with Starks and Stoern; which will feature two former SEC players from the universities of Florida and Arkansas. The final three shows are; The Trevor & Bryce Show, one on Ones; Harry vs City and finally, Ted& Yogi's Pac-12 Adventure who will be making their premiere on the Field of 12.