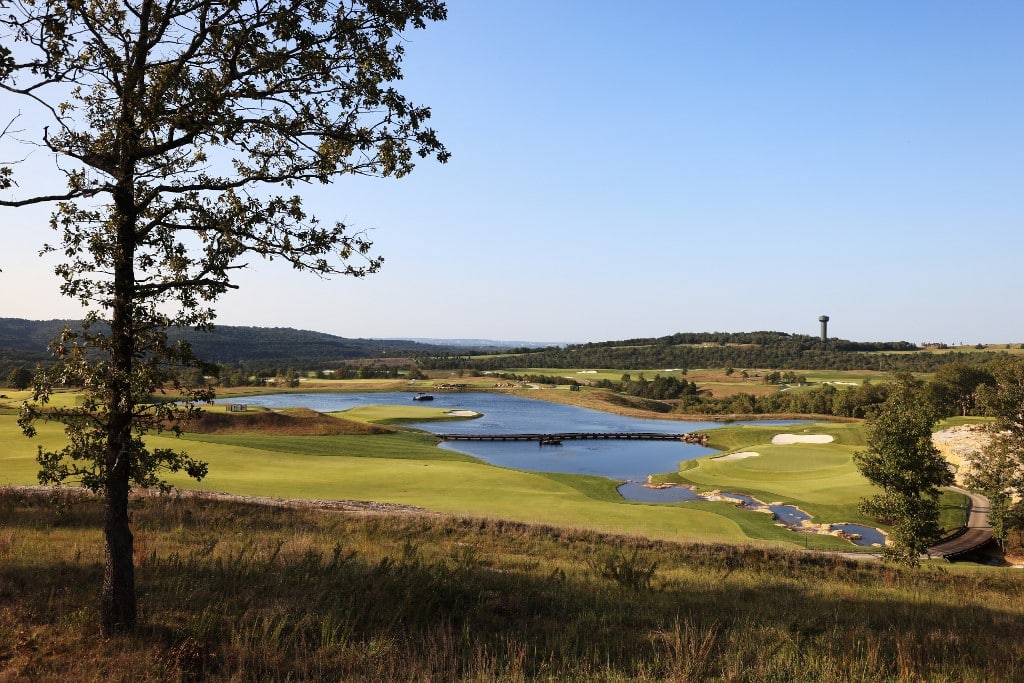 Several bills have reached the desk of the Senate Appropriations Committee that seeks to legalize sports betting in Missouri.
These bills have already made it through the House so the push for legalization is real and it has a lot of local support.
The latest bill to make it through the Missouri House is backed by a coalition of the state's casinos and professional sports teams.
Missouri Looking to Legalize Sports Betting
There is a strong push being made in Missouri to legalize sports betting. That process won't be easy and the fact that there are three bills that are currently awaiting Senate approval is proof of that.
The latest of them, HB 2502, passed through the Senate with a 115-33 vote. Legislators in the Senate are currently split between the three bills they have on their plate.
The hope is, one of them will be to their satisfaction although there is no guarantee of that.
Closer Look at HB 2502
There are 13 riverboat casinos in Missouri and HB 2502 would legalize sports betting at all of them. As far as online wagering, the bill would create 39 skins for potential operators.
There are 6 casino operators in the state and they would have access to 33 of the 39 online skins for mobile wagering. The other 6 would be given to the professional sports franchises in Missouri.
In other states that have legalized, regional pressure has had some effect on the process and Missouri is no different.
There was some discussion about raising the tax rate on the bill above the 10% that was initially being proposed.
Instead, it was actually lowered to 8%. The reason given was simple; legislators wanted their tax rate to be lower than that of neighbors in Kansas.
What Are the Obstacles to Legalization?
Just like with any state going through the process of legalization, there will be some sticking points. One casino operator in Missouri has an issue with HB 2502 and it has to do with official league data.
The operators in question, Boyd Gaming, are not the first and certainly won't be the last operators who are not in favor of any league data mandates.
In fact, one of the coalitions that support HB 2502, is composed of the professional sports teams in Missouri and the state's casinos.
Clearly, they would be opposed to any such mandates, and some feel like this issue could be a potential deal-breaker.
Another potential issue was the bill's stance on problem gambling. That potential sticking point was solved via an amendment made to the bill.
Under the new amendment, all promotional materials must include a gambling hotline number. It also requires a research report on the effect of problem gambling in Missouri which is to be done every year.
Players across the country that don't yet have access to legalized sports betting via mobile, can go to OddsTrader once this changes.
OddsTrader currently offers betting odds comparison in Illinois, Colorado, New Jersey, Pennsylvania, Tennessee, Indiana, Michigan, Virginia, Iowa, and West Virginia.