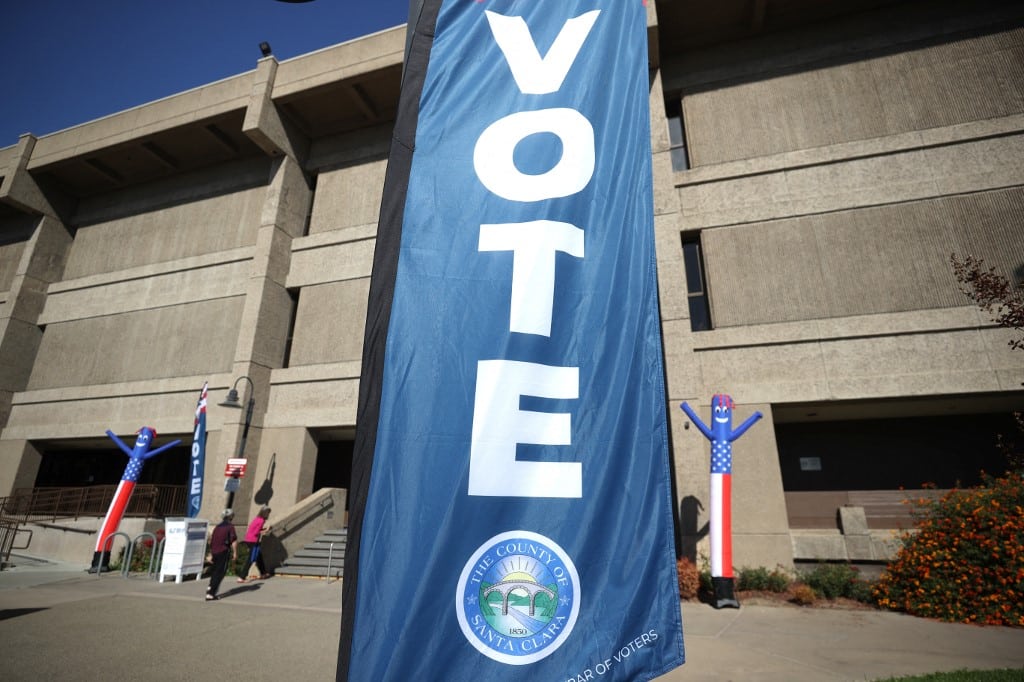 The process was never going to be easy in California, and that fact was highlighted this week when both Republicans and Democrats expressed their opposition to Prop 27.
It is very uncommon to see both sides oppose a bill, and this is the worst-case scenario for sports betting fans. This news is a victory for state tribes who have their own bill.
This Was Never Going to Be Easy
The already complicated California just got another chapter added when Republicans crossed the aisle by also opposing Proposition 27. It is very rare for both sides of the aisle to oppose a bill and this must come as a huge blow to sportsbook operators.
There are two bills in California seeking to legalize sports betting. The first is the aforementioned Prop 27 which has the support of the major sportsbook operators. The other is Prop 26 which is backed by most of the California tribes.
To give an idea of how complicated this issue is in California, there are also tribes that are backing Prop 27 because they have been historically left out of the gambling scene in the state. So not only do you have politicians crossing the aisle, the tribes are at it as well.
A Small Win for the California Tribes
All along, the argument between opposing sides has been the same as the battle the tribes have been fighting for decades with local cardrooms: they feel like all forms of gambling must go through them, which means that if operators want in, it will be on the tribes' terms.
Obviously, that won't sit well with sportsbook operators considering that would mean significantly less revenue for them.
While this is a win, there are still obstacles for the tribes to overcome. Starting with the Republicans who voted no on both Prop 26 and 27.
While that isn't exactly surprising, both Proposition 26 and 27 are very different from each other and there is still hope among the tribes that voters will give them the decision they are looking for.
Prop 26 Good for Tribes but Not Sports Betting Fans
Prop 26 is essentially focused on preserving the sovereignty over California gaming through retail wagering.
It has to be made clear that this isn't what's best for sports betting fans. No mobile/online wagering means having to physically go to a brick-and-mortar casino to make a wager. In a state as big as California, that can be very inconvenient for most residents.
Why drive hours to and from a casino to make a wager when thousands of black market sites exist online? That won't matter much to the tribes because, after all, they can make a push in the future to have rules amended –which has happened in most states after launching. They're solely focused on getting sports betting legalized and they can worry about how to maximize profits later.
Players in California and across the country that don't yet have access to legalized sports betting via mobile can go to OddsTrader once this changes. OddsTrader currently offers betting odds comparisons in:
Illinois
Colorado
New Jersey
Pennsylvania
Tennessee
Indiana
Michigan
Virginia
Iowa
West Virginia
---