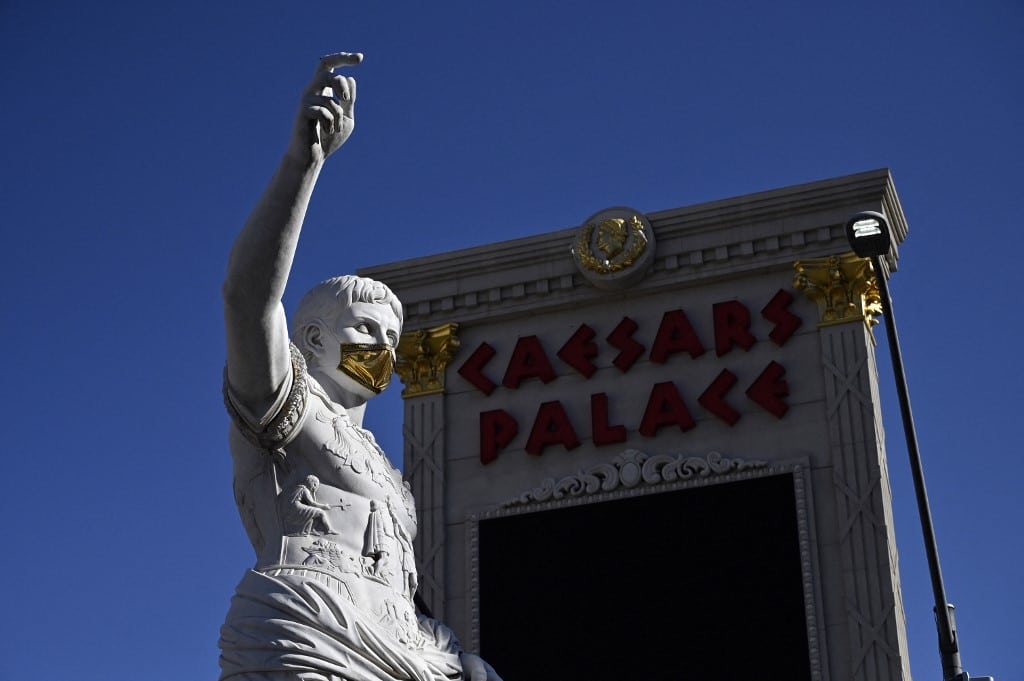 When Caesars made the announcement earlier this month that they would be rebranding William Hill US under the Caesars sportsbook brand, it signaled the inevitable end for one of the biggest brands in the business.
It appears that the move was not in name only as Caesars has cut ties with long time William Hill US director of trading.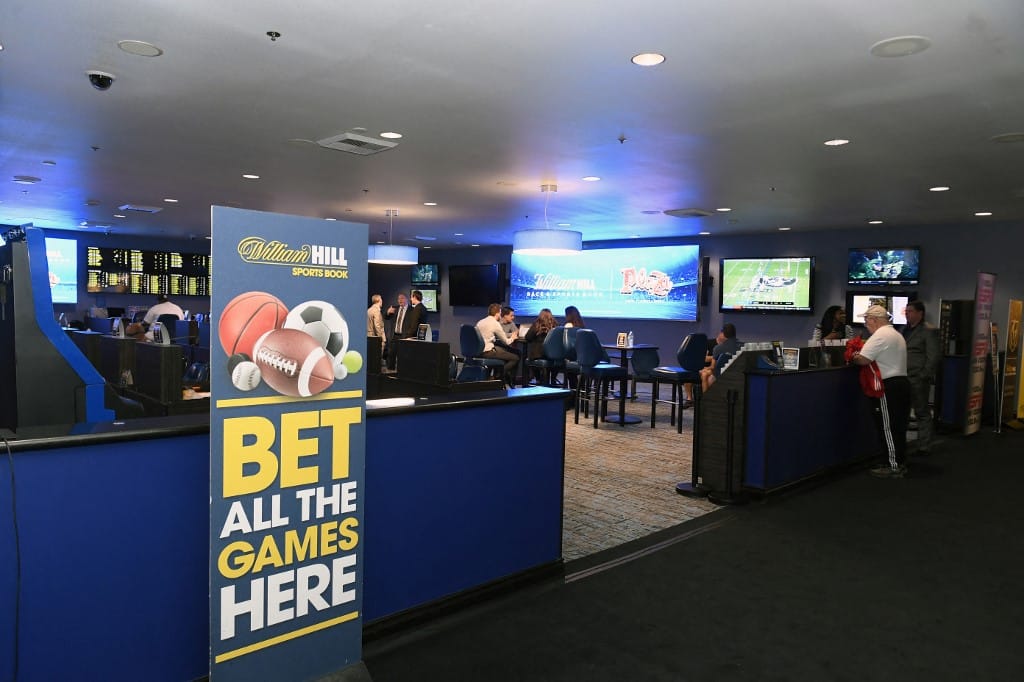 Caesars Let Go of Long Time Director
It's fair to say that for a long time, Nick Bogdanovich was one of the faces of William Hill US. The move comes just four months after the acquisition of William Hill by Caesars Entertainment. Bogdanovich had previously been William Hill's sportsbook director since 2012.
Before that, he was director of bookmaking operations at Club Cal-Neva sportsbooks when they were bought by William Hill back in 2011.
As one would imagine, the news comes as a bit of a shock locally due to Bogdanovich's tenure in the industry. On top of that, he is a Las Vegas native so as one of the faces of William Hill US plus his previous work with other sportsbooks, he is very well known in the community.
Not everyone was a fan however because as much as he was well-liked by local media for his accessibility, some sharp players in Las Vegas have accused him of making things difficult for them with respect to betting limits.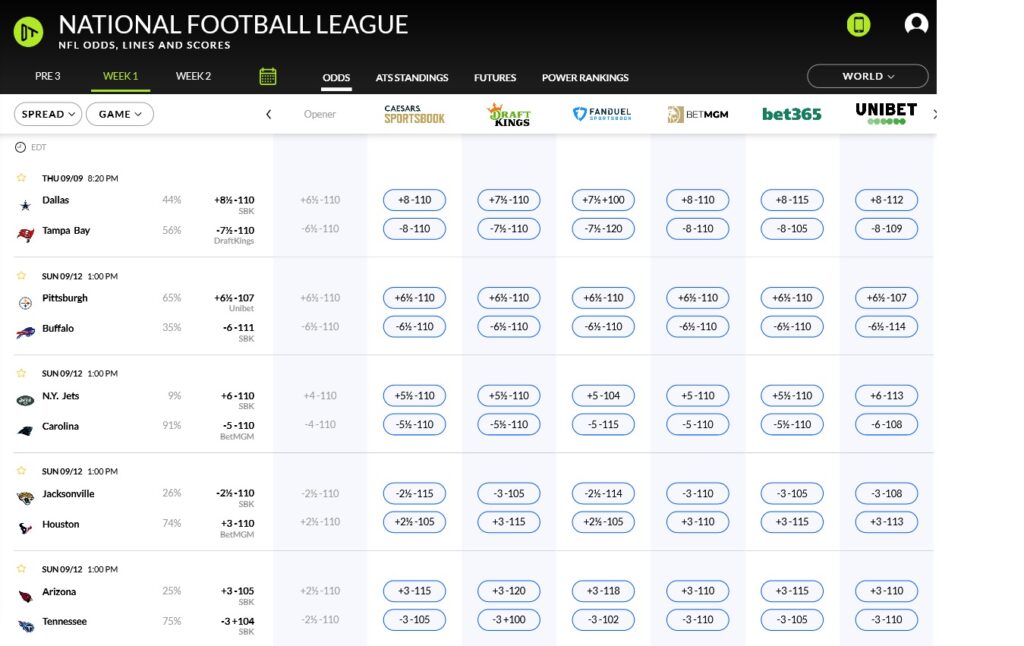 Caesars Sportsbook Brand Looks to Future
This move does signal the end of William Hill as a name in the industry which we knew was coming with the news that Caesars wanted to rebrand.
With that said, we have to take note of the fact that William Hill, which was founded in 1934, has been one of the biggest names in the world of sports betting for generations.
Until April of 2021, they were even listed on the London Stock Exchange.
Caesars obviously hopes to achieve that and beyond though the move to fire Bogdanovich does come as a bit of a surprise to some industry insiders.
Wanting to go in a different direction with a rebrand is understandable and it will be interesting to see what lies in store for this new brand.
What began as a collaboration a decade ago that saw Caesars' claim 20% ownership turned into a takeover in April of this year.
Caesars Sportsbook Wants Bigger Piece of Market Share
Estimates have William Hill's share of the non-Nevada sports betting market at about 5% which has them well behind industry leaders FanDuel and DraftKings who have at least five times that amount respectively in terms of market share.
One thing Caesars does have to work with is a large database so it's not like they are starting from scratch.
They did not become the brand that they are due to lack of know-how and their presence in other forms of entertainment does at least give them name recognition in the U.S
Players across the country that don't yet have access to legalized sports betting, can go to OddsTrader once this changes.
OddsTrader currently offers betting odds comparison in Illinois, Colorado, New Jersey, Pennsylvania, Tennessee, Indiana, Michigan, Virginia, Iowa and West Virginia. With this new deal, Steelers fans can expect to have some amazing specials from both a sportsbook and casino perspective.