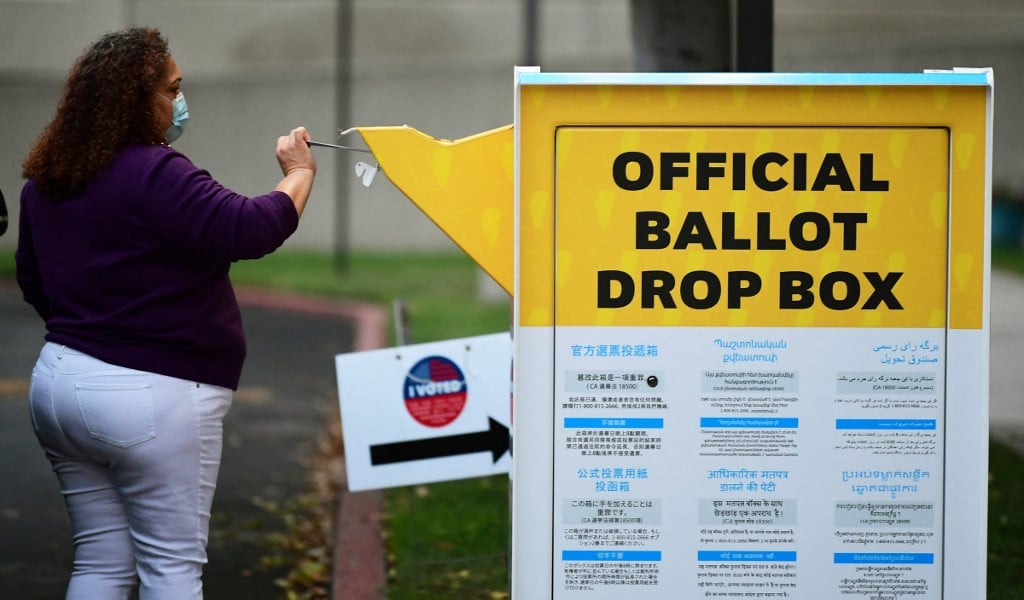 The initiative seeking to legalize sports betting in California as rejected, and the back and forth between supporters of Propositions 26 and 27 certainly did not help.
The race ultimately came down to voting for or against Prop 27, which voters rejected in a resounding fashion. Legal sports betting will not be coming to California anytime soon.  
Bad Blood Costs California Sports Betting Fans 
The overwhelming rejection of Prop 27 should be a warning for future sports betting initiatives, not only in California but the rest of the country as well. The subject of legal gambling in California has always been a sore spot for local tribes. They have had well-documented disputes with local cardrooms and the California government. That is a dispute that went all the way to the Supreme Court before being resolved.  
With that as a backdrop, there was absolutely no way that local tribes would allow legal sports betting in the state if they didn't play a major part. They have made it abundantly clear that they do not want to work with outside entities, mainly the major national operators, which of course creates some very strong opposition. There's just too much potential money in a legal California sports betting market for the big operators to want a piece of the market share.  
What ensued was an ugly back-and-forth between supporters of Prop 26 and Prop 27. Proposition 26 was backed by local tribes, while Proposition 27 was backed by major operators as well as smaller local tribes who do not already benefit from local gaming.
Both sides spent millions in ad campaign ads attacking each other with nasty accusations. In the end, many California voters expressed confusion about the subject of legalizing sports betting which did not help at the ballot box.  
Prop 27 Loses in Historical Fashion 
As of this week, 83% of voters chose no on Prop 27. If this number holds up, it would be the 6th worst ballot defeat in California in the last 100 years. In that time span, well over 1000 ballots have been voted on, which would make this a truly historical defeat. 
The other measure on the ballot, Prop 26, which would have legalized retail only sports betting, also failed to win support from voters. In addition to sports betting, Prop 26 would have also legalized roulette and craps at Tribal casinos. Prop 26 has been rejected by 68% of voters according to the most recent reports. 
Moral Victory for Tribes 
To give you an idea of the contentious relationship between the supporters of Prop 26 and 27, you only need to look at the reaction from the big tribes that support Prop 26. While losing is not ideal, the outcome has been seen as a moral victory.
First of all, they received significantly more support than Prop 27, which is backed by some of the biggest names in the sports betting industry.
Second, Prop 27 was unsuccessful, which for the Tribes is seen as a win. Prop 27 would be a virtual slap in the face for the Tribes, who already have a bone to pick with the state government over the card rooms.  
---