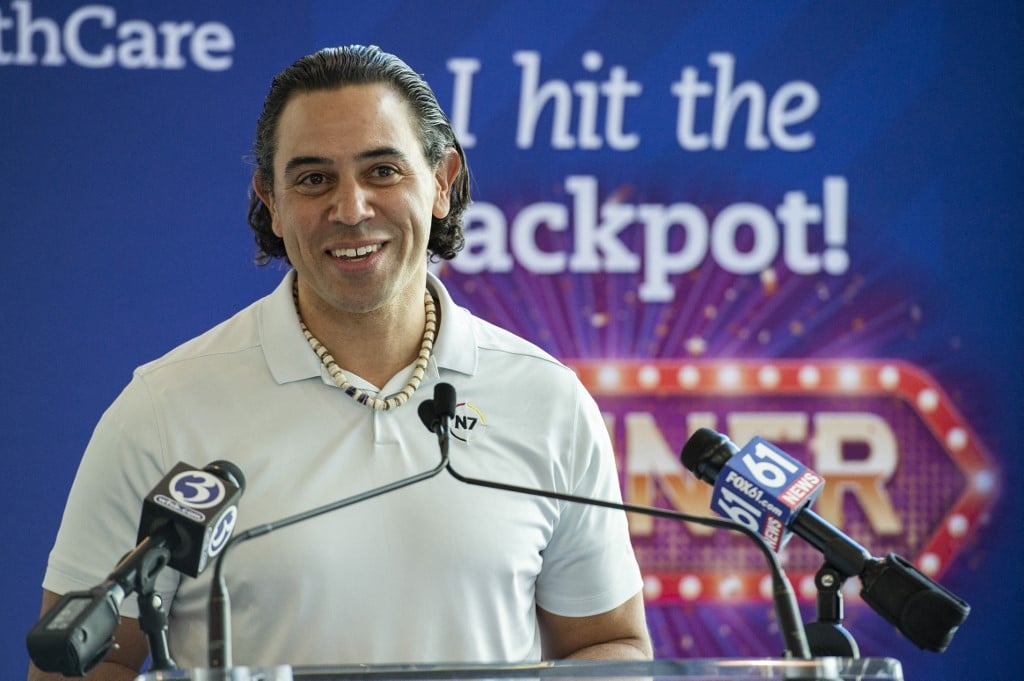 The state of Connecticut is closer than ever to launching its legal sports betting market. This announcement comes two weeks after the Mohegan Indians published their compact in the Federal Register back on September 15th.
Now that the Mashantucket Pequot Indians are on board, it appears that a launch date in October is a very real possibility now.
Mashantucket Pequot Indians On Board
The state of Connecticut, as is the case with most states in the country, needed the tribes to come to an agreement before legal sports betting could become a reality.
That has finally happened with the Mashantucket Pequot Indians and the state of Connecticut officially published their compact in the Federal Register. This came two weeks after the Mohegan Indians did the same back on Sep. 15th.
Now that both compacts have been published, there is a very real possibility that Connecticut's legal sports betting market could launch in less than a month. That's just in time for the NFL season that is going into Week 4 which of course is a cash cow for anyone in the industry.
If Connecticut wants to maximize profits, it would be in their best interest to launch as soon as possible with some close to the situation estimating that a launch could happen as early as week 5 of the NFL season.
Retail Locations May Save the Day for Bettors
The launch that we are referring to is the mobile launch which according to data, accounts for upwards of 80% of all bets made in most of the states that you will find at the top in terms of betting handle in a given month.
While sports betting fans wait anxiously to get in on the action once mobile betting launches, die-hard betting fans that don't want to wait to have another option.
According to the compacts, retail sportsbooks also known as brick and mortar books (meaning a sportsbook with an actual in-person location) can begin taking bets one week after compacts are published.
While neither tribe has given an official launch date for in-person betting, it stands to reason that it will be happening sooner rather than later with all of the money that could be left on the table if they don't.
Players in Connecticut and across the country that don't yet have access to legalized sports betting via mobile can go to OddsTrader once this changes.
OddsTrader currently offers betting odds comparison in Illinois, Colorado, New Jersey, Pennsylvania, Tennessee, Indiana, Michigan, Virginia, Iowa, and West Virginia.
Some Interests Have Already Got Themselves in Gear
Although a sports betting market is primarily for sportsbook entities and sports bettors, those are not the only relevant parties. Responsible gambling is always a huge topic that is at the heart of the discussion about legalizing gambling in the United States.
With that in mind, Connecticut does have what is called a "Self Exclusion Program". The title is self-explanatory and the Department of Consumer Protection has already gone live ahead of the launch which makes sense.
The program offers services to protect customers who may have an addiction to gambling. They do so with things like prompts to players, warning them about how much time they are spending on respective sports betting apps or websites.
They also give you alerts when you've spent over a certain amount of money. These rules are being called "emergency rules' ' for the time being because, in six months, they will be replaced by new regulations.
Whatever the case, by then, Connecticut sports bettors will be taking advantage of their new legal sports betting market.