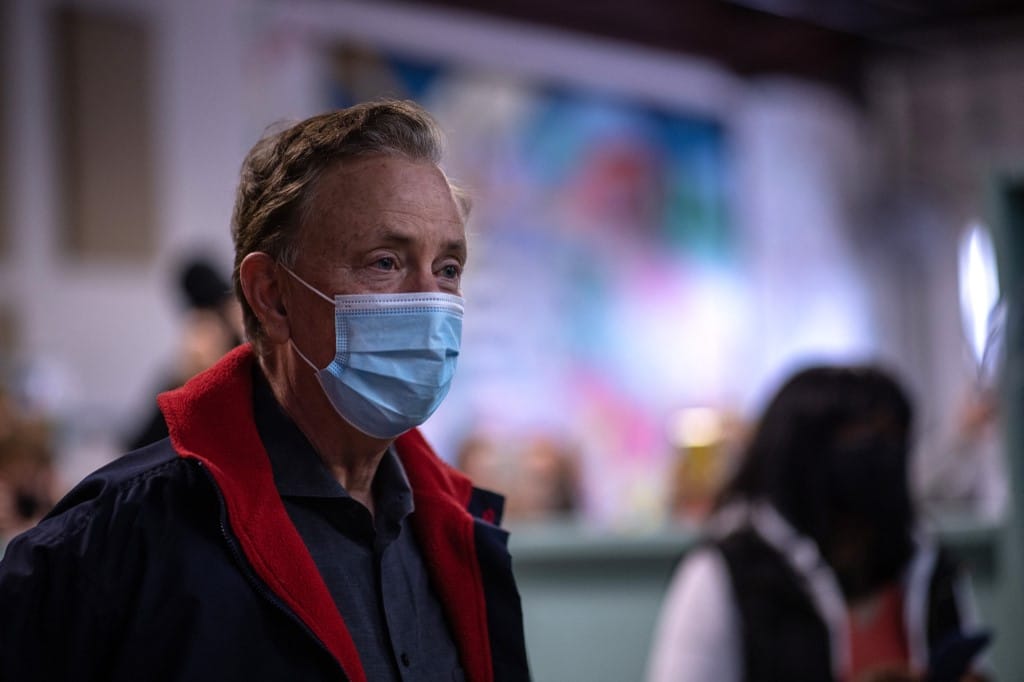 Legal sports betting has finally launched in Connecticut after a bit of a long process. While the opening returns were not as profitable as anticipated, there are several factors for this. Regardless of that fact, this is good news for legal sports betting fans. After all, the returns are the state's concern while sports betting fans can focus on trying to pick winners.
Legal Sports Betting Finally Launches in Connecticut
When Gov. Ned Lamont placed a $50 wager on the Connecticut Sun playoff game last Thursday, it signaled the beginning of the Connecticut legal sports betting market. The road to get here involved cooperation between the Mashantucket Pequot and Mohegan Tribes who announced a revised gaming compact earlier this year. That move opened the door for legal sports betting to become a reality in the state.
The compact permits both tribes and the state lottery to open mobile sportsbooks. While that is a separate process that is still yet to go live, retail sportsbooks began taking bets last week. This is huge not only big news in the state of Connecticut but regionally as well. New England is a hotbed of professional sports and Connecticut is now poised to be the only state in the region with multiple legal mobile sportsbooks.
The only other states that have launched in New England are Rhode Island and New Hampshire who do not have nearly as many options. In the sports betting world, lack of competition usually means overpaying in terms of odds being offered which is bad news for sports bettors.
Players across the country that don't yet have access to legalized sports betting via mobile, can go to OddsTrader once this changes. OddsTrader currently offers betting odds comparison in Illinois, Colorado, New Jersey, Pennsylvania, Tennessee, Indiana, Michigan, Virginia, Iowa, and West Virginia.
Mobile Betting Will Increase Handle
According to reports, the opening week handle was a lot more modest than initially expected. There are several factors for this but the most obvious is the lack of mobile betting. Anyone paying attention to the legal sports betting market in the U.S will know that the states that produce the most handle usually take upwards of 80% of their bets through mobile.
That would help explain why they saw modest returns this weekend. Chances are, they expected huge returns with Tom Brady coming to town Sunday night to take on his old team, the local favorites, New England Patriots. While that game was billed as an epic showdown, that wasn't enough to get sports betting to get up and head to a retail casino to place a bet. It's also asking a lot for people to do that on such short notice.
The state did a pretty bad job in terms of promoting the launch. That is understandable with the mobile yet to go live. It was scheduled to do so on October 7th but that has been delayed. The reason for the delay is mobile betting is subject to a separate process. The testing and certification process has started but officials have indicated this could take several weeks. Either way, legal sports betting in Connecticut is here and there's no turning back now.