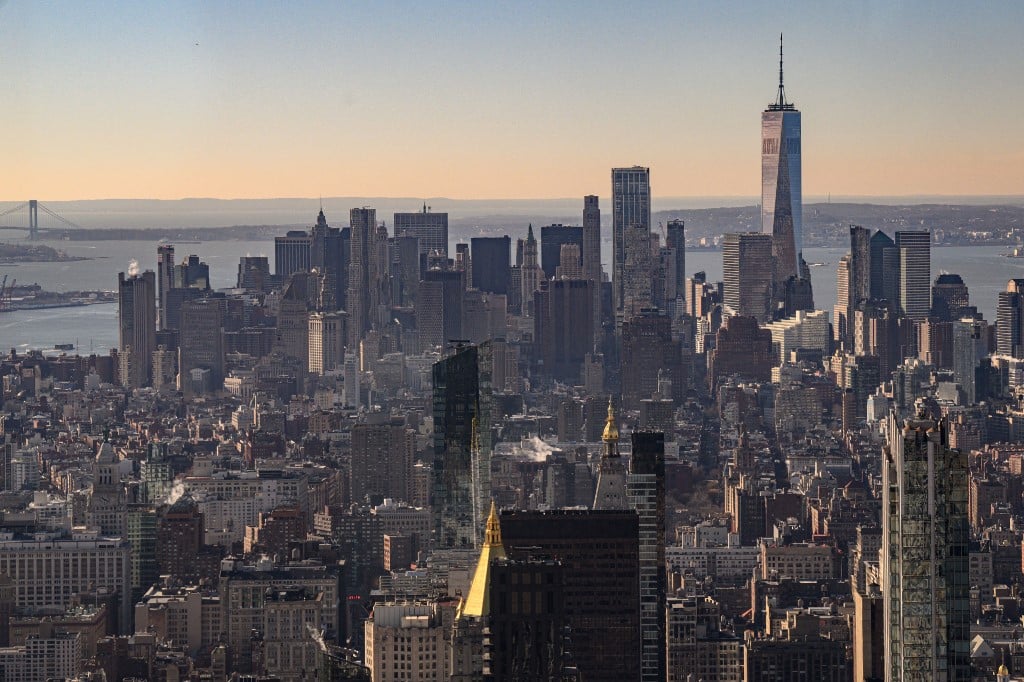 FanDuel's stranglehold on the top spot in New York was broken for the first time in June by Boston-based bookmaker DraftKings.
However, FanDuel reclaimed the title in July before DraftKings unseated its archnemesis in August, as the two biggest sports betting enterprises in the U.S. wage a see-saw popularity contest in the nation's most lucrative market. 
DraftKings Reclaims Its Throne 
DraftKings finally broke through in June to unseat FanDuel as the Empire State's most popular sportsbook according to its monthly handle (total amount of bets accepted) of $488.5 million which was 42 percent of the New York market.  
It was a seminal moment for the Boston-based gaming giant as FanDuel had been the market leader since New York launched online sports betting in January 2022. June also marked the occasion of New York eclipsing the $25 billion handle mark, making it the fastest state to do so. 
According to the data released by the New York State Gaming Commission, DraftKings came within a whisper of remaining at the top in July but was a mere $8700 shy of FanDuel's handle of $384.6 million.  
The popularity contest raged in August as DraftKings' handle of $446.9 million topped FanDuel's $409.1 million with the former gaining 40 percent of the market while the latter garnered 37 percent. However, when it came to revenues, FanDuel won that contest by generating $41.9 million versus DK's $35.4 million in August. 
Caesars Sportsbook came a distant third in handling $120 million in August which delivered $9.5 million in revenue for the iconic Vegas-based brand. The total handle in New York in August was $1.11 billion which was a 15 percent increase over July. 
DraftKings Teams With Colin Cowherd 
In its ever-expanding quest to rule the U.S. sports betting market, DraftKings recently announced a partnership with sports host Colin Cowherd and his nascent media company, The Volume.  
"Colin Cowherd has long been an influential voice in sports media," said Stephanie Sherman, Chief Marketing Officer, DraftKings. "As we continue to grow our content portfolio, we look forward to establishing a strong collaboration with the talented roster at The Volume." 
Colin Cowherd was also delighted to announce the partnership by saying, "During our first two years, we've seen The Volume grow from a podcast start-up to a media network featuring some of the most interesting voices in sports. We're thrilled to work with the team at DraftKings. They share our vision to empower talented people to do the shows however they want to do them." 
The Volume launched in February 2021 and has generated more than 600 million audio downloads and north of 550 million video views on social media. Spanning six YouTube channels, the network has over 2.5 million subscribers for podcasts that include Shannon Sharpe's Club Shay Shay, The Colin Cowherd Podcast, The Draymond Green Show, and The Richard Sherman Podcast. 
DraftKings launched its advertising campaign across all of The Volume's channels earlier this month replete with DraftKings' logos and advertising. The value of the deal has not been disclosed at this time.