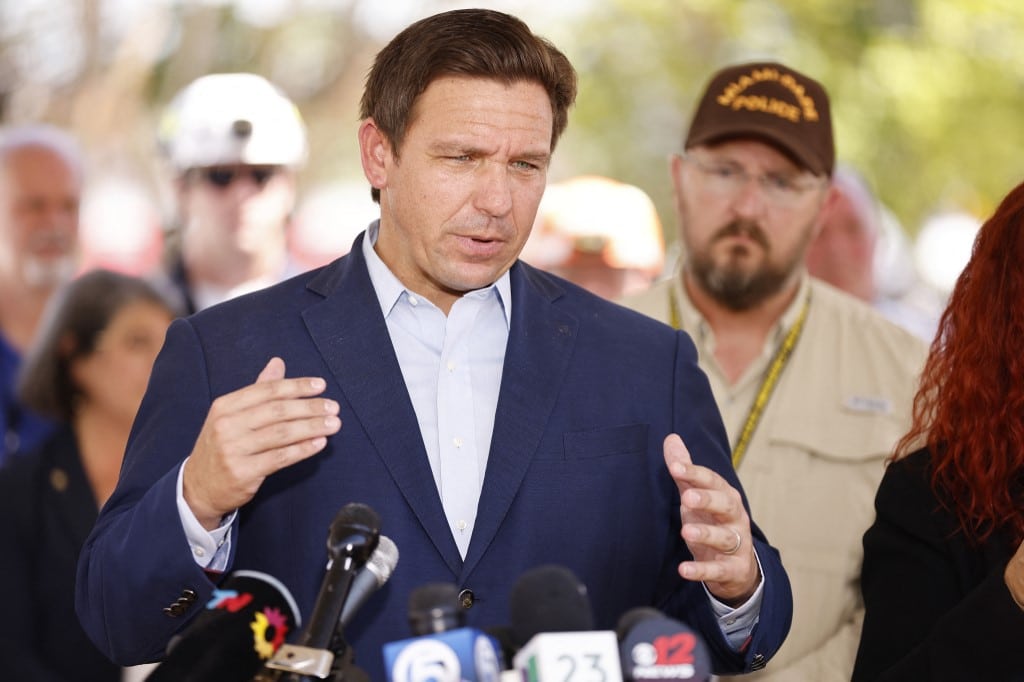 Magic City Casino and Bonita Fort-Meyers Corp are suing Florida governor Ron DeSantis. According to reports, the suit claims that the new law is passed in violation of federal oversight due to the fact that the Seminole tribe would be able to offer legal sports betting in Florida via mobile devices. This will be a huge point of contention moving forward.
Plaintiffs Claiming Mobile Gaming is Illegal
Getting a legal sports betting market in the state of Florida was always going to come with several hurdles along the way. It appears the one of the biggest ones is here as Magic City Casino and Bonita Fort-Myers corp are suing over the fact that the Seminole tribe seem to have been granted permission to offer mobile sports betting, despite the fact that it is illegal under the Indian Gaming Regulatory Act according to the plaintiffs.
It appears that the Seminole tribe was able to bypass this law on a technicality. The Indian Gaming Regulatory Act became law in 1988 and provided regulation for tribal gaming in the state. At the time, congress deemed that the tribes have exclusive rights to regulate gaming activity on Indian lands. If said gaming activity is not specifically prohibited by Federal law and is conducted within a state that does not, as a matter of criminal law and public policy prohibit such gaming activity.
In a nutshell, the Seminole tribe is not supposed to offer any form of gaming off Indian lands. The internet would qualify as not on Indian land according to the plaintiffs. Of course, the servers in question would be on Indian lands which is where things get a bit more complicated. To be clear, the Seminole Tribe is only being sued for offering any form of gaming that is not a brick and mortar location.
Gaming in Florida Runs Through Seminole Tribe
There is a tribal compact that calls for all gaming in Florida to go through the Seminole Tribe. That is why it is important to note that the lawsuit isn't challenging their right to gaming. That is a matter of fact that can't be disputed.
In order to understand the importance of the lawsuit, one must understand the role mobile sports betting has played in the marketplace. Since PASPA was struck down and New Jersey has entered the market, they have consistently challenged the state of Nevada for top sport betting handle in the country.
One of the main reasons for that is that 80% of their wagers come via mobile betting Pennsylvania is also making big money in terms of sports betting handle and they similarly have over 80% of their wagers coming from mobile devices. Without mobile gaming, the Seminole Tribe would be losing a massive potential revenue stream.
One look at the states that do not have mobile gaming as an option and it is crystal clear that this is a make or break situation. Players in Florida and across the country that don't yet have access to legalized sports betting, can go to OddsTrader once this changes.
OddsTrader currently offers betting odds comparison in Illinois, Colorado, New Jersey, Pennsylvania, Tennessee, Indiana, Michigan, Virginia, Iowa and West Virginia. This lawsuit will be something to watch moving forward as Florida stands to be one of the biggest players in the game once they eventually go live with legal sports betting.