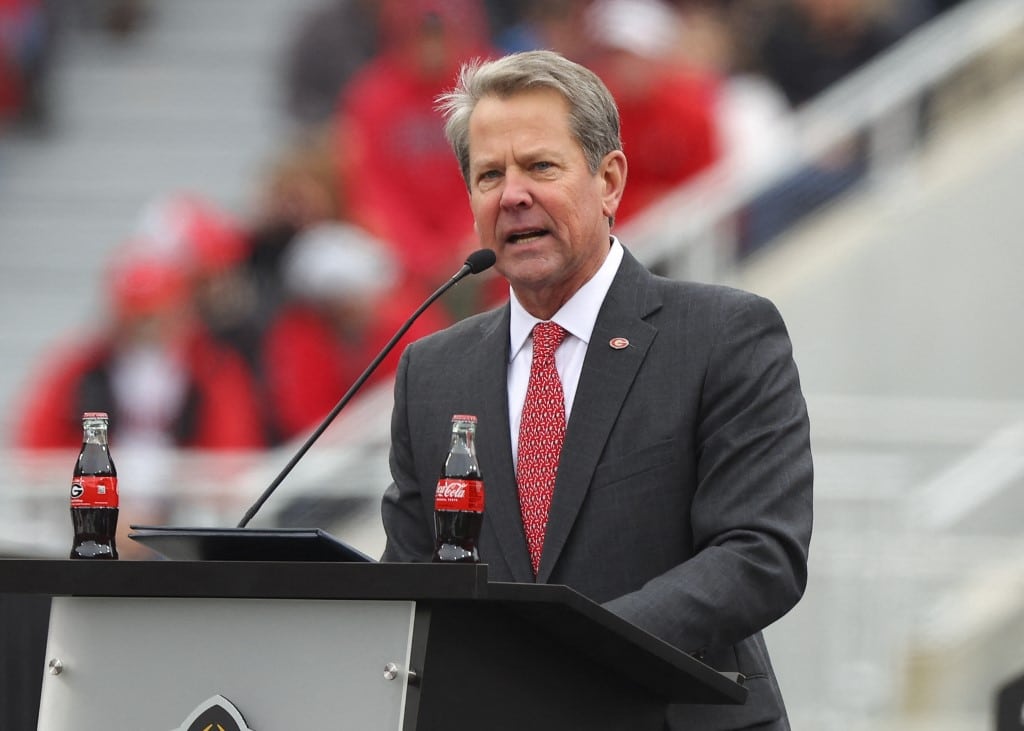 One of the topics discussed in the Georgia General Assembly recently was the topic of a sports betting bill. Republican State Representative Ron Stephens is a firm believer that legal sports betting will come to Georgia soon. He recently confirmed that remains committed to pushing the legislation forward.
Georgia Looking to Join Sports Betting Market
Since PASPA was struck down, the legal sports betting market in the United States has expanded rapidly. Along with the District of Columbia, there are 30 states that have launched legal sports betting. That is a lot of progress in a very short amount of time. There are another three states that have legalized legal sports betting already but are yet to launch. Georgia is hoping 2022 will be the year they join the party.
It won't be easy in a state that is notoriously conservative. For the last few years, sports legislation has been on the table in one form or another. It has never gained enough support to get to the point of sports betting being legalized. Republican State Representative Ron Stephens is firmly aware of that but intends to do what he can to push legislation forward. Ultimately though, it will probably be in the hands of voters in Georgia.
Lawmakers May Let Voters Have Their Say
Legislators in Georgia are considering placing gambling on the ballot in this year's election. The proposal would call for a referendum that asks voters in Georgia if they are interested in expanding gaming options in the state.
To be clear, the question would not specifically state what type of gaming options, the question would simply ask if an expansion on gaming beyond the current lottery system is wanted. If voters were to decide they do want an expansion, at that point, the General Assembly would decide what happens next.
Process Will Not Be Easy
There will be a lot standing in the way of those in favor of gambling expansion in Georgia. That opposition starts with current Governor Brian Kemp who is opposed to legalized gambling. The one silver lining is that he has also previously stated that if voters and the Legislature support it, he would sign the bill into law.
There's also the Georgia Baptist Mission Board which is strongly opposed to gambling. As previously stated, Georgia is a very conservative state and there will be a lot of opposition but there is enough support gathering that the possibility that legalization happens this year is stronger than ever. For any sports betting bill to gain approval, it will need 50% support from both the House and Senate.
There is one very powerful group that is in favor of legalization. The Sports Integrity Alliance is a group made of professional sports franchises from Atlanta. This group includes the Atlanta Hawks of the NBA, Atlanta Braves of the MLB, and the Atlanta Falcons of the NFL. These are billion-dollar entities with enough financial power to make a real impact.
Players in Georgia and across the country that don't yet have access to legalized sports betting via mobile can go to OddsTrader once this changes. OddsTrader currently offers betting odds comparison in Illinois, Colorado, New Jersey, Pennsylvania, Tennessee, Indiana, Michigan, Virginia, Iowa, and West Virginia.