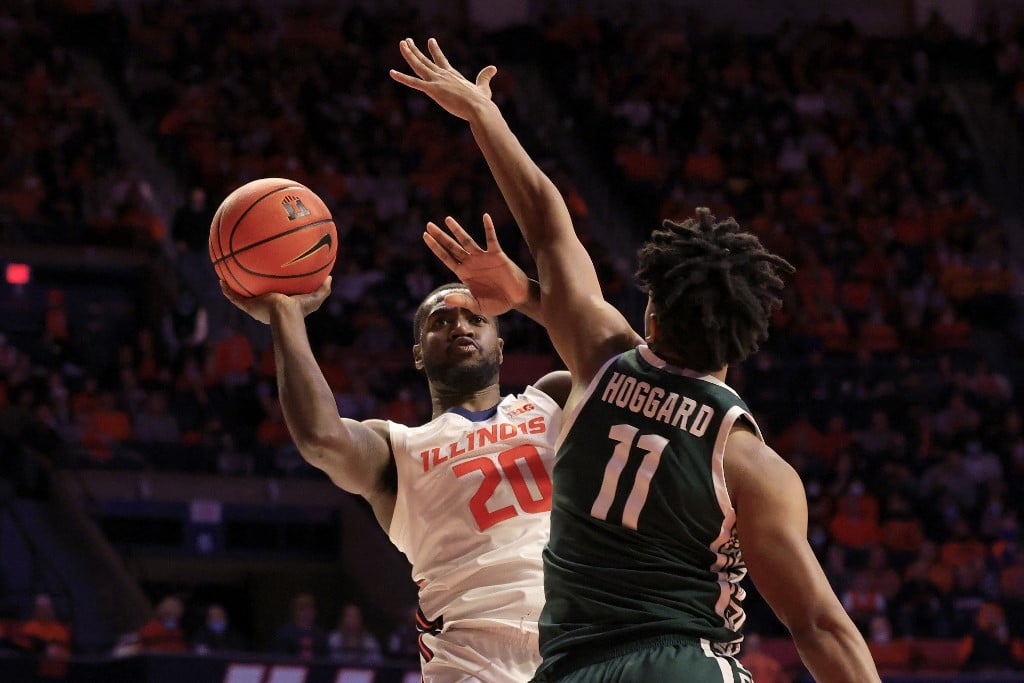 Everyone knew that once legal sports betting was launched in Illinois that it would have a huge impact on the market. That has turned out to be true and they are not resting on their early success. Recently a bill was proposed that would allow exchange trade wagering. There was also a measure brought forward relating to college sports as well.
Lawmakers Working Hard to Broaden Local Market
Illinois is already a major player in the world of legal sports betting. It wasn't hard to see that coming with the economic power the state has. Combine that with one of the biggest appetites for sports and you have the making of a market with massive earning potential. Even with the early success, Illinois has had since launching legal sports betting, they continue to make strides to improve on their offerings.
Recently, lawmakers passed a bill that will end the need for in-person registration on March 5th. That alone is massive news in terms of what that will mean for the overall handle. If betting fans don't have to go out of their way to participate, naturally more fans who would consider themselves as casual bettors are more likely to get involved. So even though the $6.2 billion in handle in 2021 was historic, Illinois should expect to exceed that with the bills and measures that have been brought forward recently.
College Sports Ban Lifted with Restrictions
Illinois is right in the heart of Big Ten country and as one of the major conferences in the NCAA for both football and basketball, not being able to bet was obviously a sticking point for locals. The bill that will allow remote registration also had a provision regarding state schools. With several division one schools in the state, local sports betting fans will be happy with the decision to allow them to place wagers on their favorite teams.
There will be limitations though that will annoy some betting fans. In order to bet on college teams, bettors will need to do so in person. So despite the removal of in-person registration, this requirement for betting on college sports is sure to limit the earning potential for operators. There is also another restriction in the form of live betting. If you want to bet on in-state schools, you can only do so pre-game. There will be no halftime or live wagering available.
SB 3872 Proposes Sports Betting Exchanges
In January, SB 3872 was filed by Illinois Senator Bill Cunningham. The bill proposed the creation of a sports betting exchange which is something that is a bit of a niche market. It is quite popular and would make sense in a state as populous as Illinois. The only example of a sports betting exchange that exists in the country is Tennessee. It stands to reason that if it has been successful out there, it can't miss in Illinois. The betting exchange idea is just another example of Illinois' forward-thinking when it comes to their sports betting market.
Players across the country that don't yet have access to legalized sports betting via mobile, can go to OddsTrader once this changes. OddsTrader currently offers betting odds comparison in Illinois, Colorado, New Jersey, Pennsylvania, Tennessee, Indiana, Michigan, Virginia, Iowa, and West Virginia.