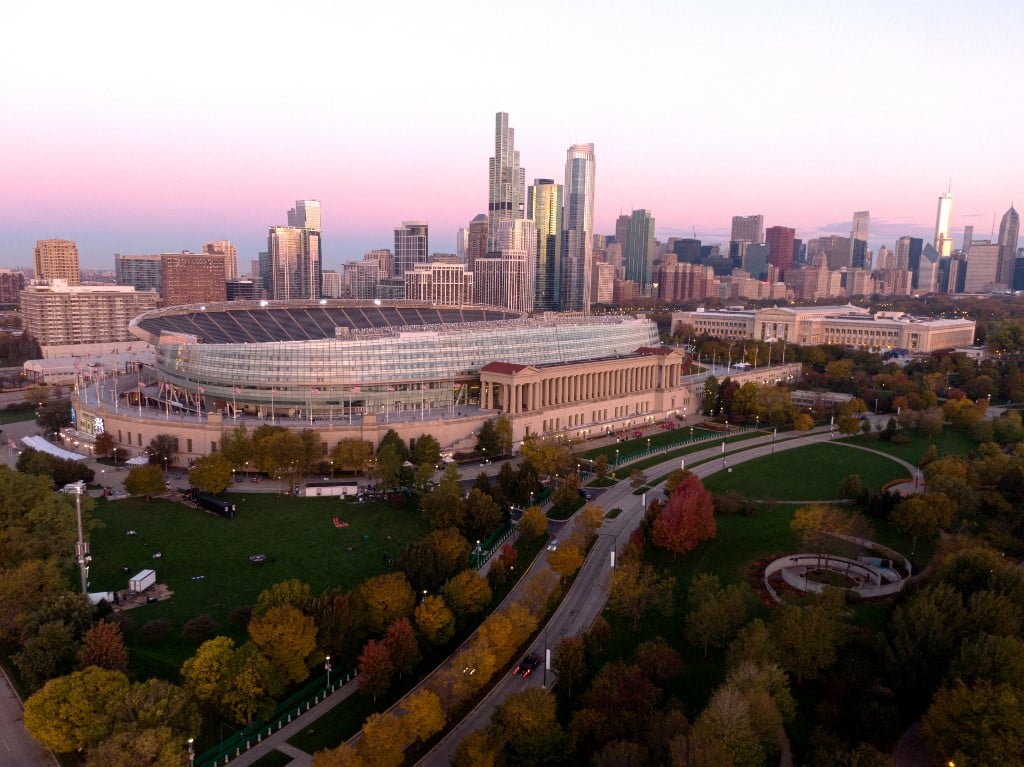 The passage of HB 3136 last week means that sports bettors in Illinois are no longer required to register in person before being able to make a sports bet. This is a huge step towards Illinois maximizing the earning potential of their legalized sports betting market. The bill included amendments that covered a variety of gaming options beyond sports betting as well.
HB 3136 Makes Sports Betting User Friendly
The in-person registration requirement was always going to have an effect on the overall profit margin of the Illinois sports betting market. HB 3136 has changed that and it is no exaggeration to say that Illinois will be a national powerhouse when it comes to overall handle.
Obviously, anyone that is serious about sports betting will make the trip to register in person so that they can make their bets that is why is also important to remember that at Oddstrader we have any sport betting picks. The reality is, there is also a large percentage of people that would like to participate but are either incapable or unwilling to meet the in-person registration requirement.
That is why the importance of HB 3136 can't be overstated. The Senate approved the bill with a number of 44 to 12. It was then passed to the House where it received an even more decisive win with 100 votes in favor of the bill amendment with only 11 voting against it. Governor Jay Robert Pritzker's office will be sent the bill within 30 days of its passing. At that point, Gov Pritzker will have 60 days to sign HB 3136 into law.
Gaming's Influence Growing In Illinois
Gov. Pritzker was not in favor of the in-person registration requirement which means that his eventual signature should be a formality. In fact, when Illinois first launched legal sports bettor, Pritzker went as far as suspending the requirement several times in order to ensure as many people participated as possible. By August of this past year, Illinois reached top three status in terms of the all-time handle. In fact, Illinois is the fastest state to reach $5 billion in sports betting in U.S history.
In-person registration was not the only thing affected by HB 3136. Another major change is the ability to bet on University teams in the state. Illinois is right in the heart of Big 10 country so being able to bet on local teams is a big deal. That is sure to have a noticeable effect on the overall handle. There will be some restrictions to betting on college athletics. Wagers will only be accepted only by brick-and-mortar sportsbooks. There will also be no live betting on college sports.
One more restriction that was removed had to do with facility sports wagering applications. Before the amendment to HB 3136, only arenas with at least 17,000 seats were allowed to apply. That restriction has been removed allowing places like Wintrust Arena, home to University of DePaul basketball can now apply.
With a capacity of only 10,000, they were not previously eligible. Overall, this is a victory for everyone involved in the Illinois sports betting market. The sky is not truly the limit when it comes to how high their sports betting handle might rise in the coming years.