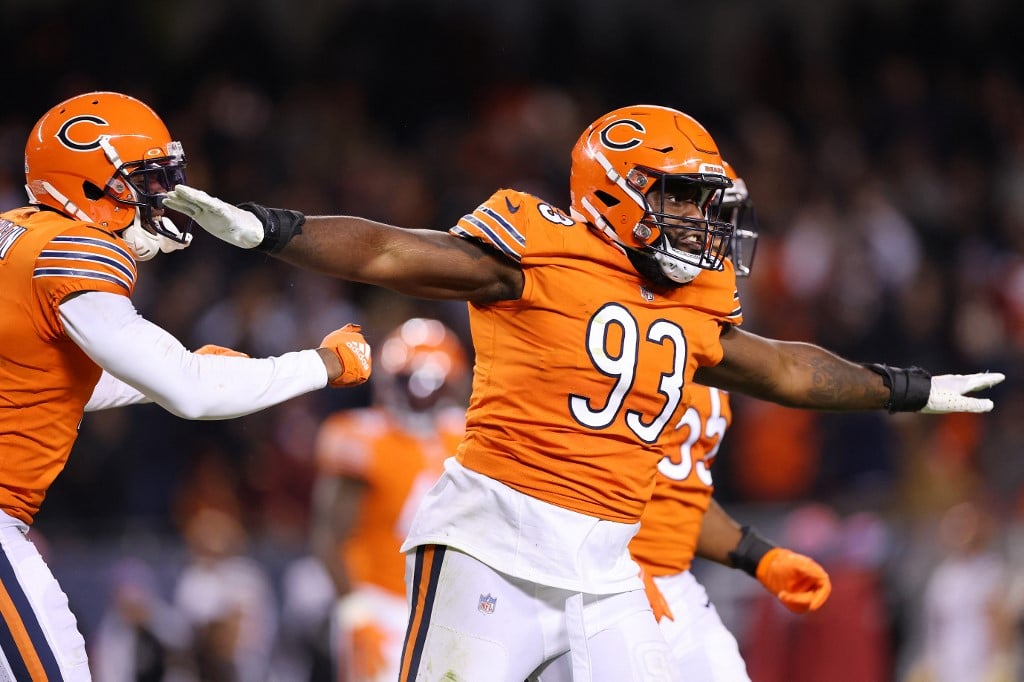 Illinois sportsbooks saw a 9.4% increase in handle in August as compared to the previous month. That is in line with the state's overall trajectory in the legal sports betting market.
The year-over increase from August of this year as compared to 2021 is 41%.
Illinois' Sports Betting Keeps Growing
When Sports betting was finally legalized in Illinois, it was always expected to be one of the country's top-earning markets. The fact that it's happened so fast is a testament to the hard work of those that crafted the laws as well as made changes when necessary. When Illinois first launched, mobile sports betting wasn't available.
All of the top markets in the country have mobile betting as an option. In the states where it is legal, it accounts for over 90% of handle. Illinois was never going to reach its full potential unless mobile was legalized.
The delay between the initial launch and online betting going live was only a few months, and they haven't looked back since mobile betting launched in June of 2020. To date, 94% of the handle in Illinois has come from online wagers.
According to the Illinois Gaming Board, the state reported $564.8 million in handle for this past August, which represents a year-over-year increase of 41%.
Part of that growth can be attributed to the removal of the in-person registration requirement. Up until March of this year, anyone that wanted to sign up for an online account had to first go in person and sign up for one at a brick-and-mortar sportsbook., the obvious inconvenience of which had a direct effect on overall handle.
Illinois Numbers Rank Second Nationally
The reported August handle in Illinois ranks second in the country only behind New York. They finished just ahead of New Jersey, outpacing them by $8 million. Illinois has grossed over 1 billion since legal sports betting launched.
Lawmakers love those numbers because it means more tax dollars for local government. Since the launch of legal sports betting, the state has collected just under $175 million in tax money.
The state has something called a Sports Wagering Fund, which is where the money is placed. There is a monthly projection for the fund and any amount that exceeds that gets transferred to the Capital Projects fund.
Bettors Love Their Parlays
It seems that sports betting fans nationally really enjoy parlays, and sportsbooks will have no problem with that consistently low overall win percentage. Almost 23% of all wagers in Illinois came from parlays, for a total of $133.7 wagered. Operators held on to around 18% of that, which is a lot of profit.
It is understandable why parlays are so popular. The chance to win is more appealing to recreational bettors as opposed to the slow grind of straight bets.
All seven sportsbook operators in Illinois posted a hold of over 10% on parlay wagers for August. In terms of sports, baseball was the obvious money maker. Football did not get underway until September, while basketball gets into gear in late October. The money will really start pulling in once November numbers have been tallied.
---