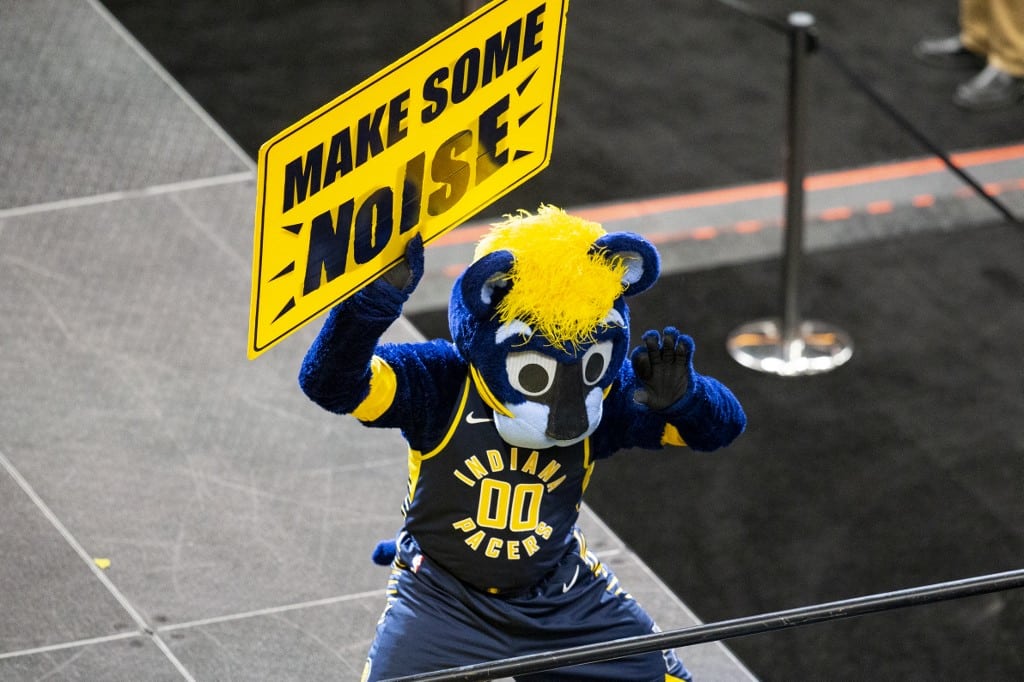 Indiana has joined a very exclusive club becoming only the fifth state to have cleared the $8-billion-dollar mark when it comes to overall sports betting handle.
The report by the Indiana Gaming Commission also highlighted a very impressive hold of just under 10%. What makes that figure all the more impressive is that it came from $308.3 million in handle.
Indiana Part of Small Group
New Jersey, Illinois, Pennsylvania, and Nevada were the only states to clear the $8-billion-dollar mark in terms of sportsbook handle since PASPA was struck down.
Add Indiana to that exclusive list as the Indiana Gaming Commission (IGC) reported their numbers for the month of May.
Legal sports betting was launched in Indiana back in September of 2019. Since then, they've been keeping company with the big boys despite the fact that they have nowhere near the population of the aforementioned states. 
Indiana Comparison With Other States
While Indiana does have twice as many people as Nevada, that really isn't a fair comparison. The state of Nevada has been the epicenter of gambling in North America for decades.
When compared to the other three states, Indiana has half the population of its neighbors in Illinois. They also have half the population of Pennsylvania and 2.1 million fewer residents than New Jersey.
That hasn't stopped the Midwestern State from showing huge profits which is music to the ears of lawmakers. 
Increase in Gambling Revenue
May was not as good as April in terms of handling but that still didn't stop profits from rising. Month over month handle decreased by 14% but encouragingly, profit still increased by 7%. That is thanks in large part to a strong win rate which was just shy of 10% for the month.
To date, Indiana has had a very strong win rate with May's return not even cracking their top five overall. That also meant $2.9 million in tax dollars. Year to date, the state has collected nearly $14 million dollars. 
All of the figures coming out of Indiana look strong. The handle is up 43% compared to this same time last year. As for revenue, that has increased by over 29% as well.
Mobile Operators Revenue
As has become customary in any state where mobile wagering is available, it was the preferred means of placing a wager in Indiana. Handle for mobile wagering was $284 million. 
Most of the handle in Indiana can be divided between six operators. Each of them reaching over eight figures and it is no coincidence that they are all mobile operators as well.
While the overall win rate for the state was just under 10%, mobile operators did slightly better at 10.1%. When you're talking about hundreds of millions of dollars in handle, a fraction of a percentage still represents a lot of revenue. 
OddsTrader in Indiana
Sports betting enthusiasts in Indiana can visit OddsTrader anytime they want. Players across the country that don't yet have access to legalized sports betting via mobile, can go visit the site once this changes.
OddsTrader currently offers betting odds comparison in:
Illinois
Colorado
New Jersey
Pennsylvania
Tennessee
Indiana
Michigan
Virginia
Iowa
West Virginia