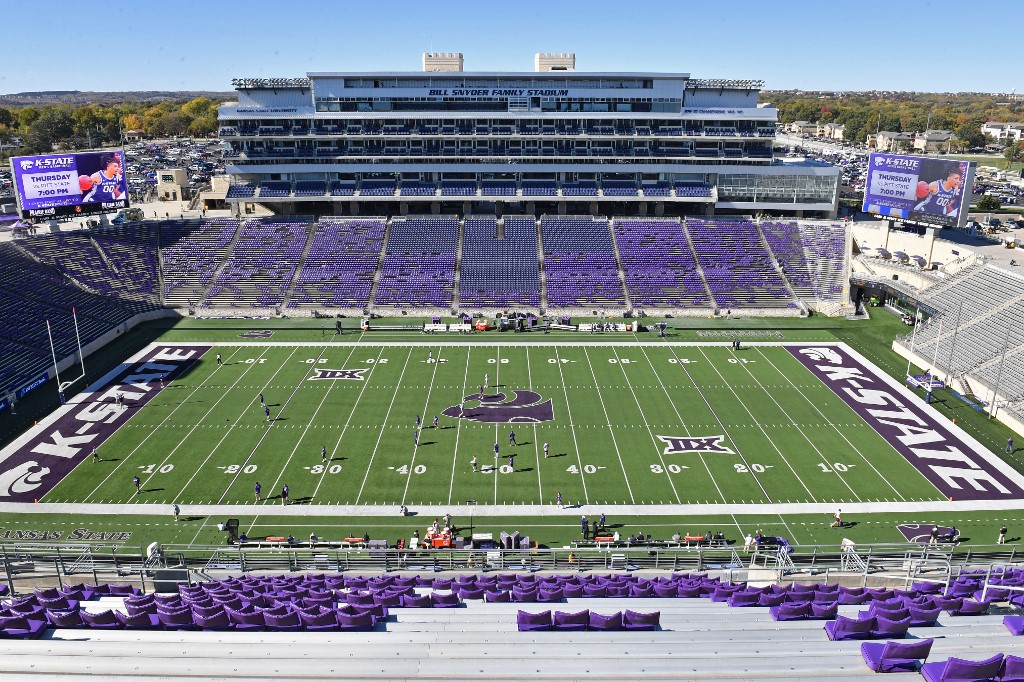 An important step was taken in terms of the legalization of sports betting in Kansas. As with other states, any sports betting bill must pass through the Senate before getting House approval.
Kansas has completed the first half of that with the latest bill getting House approval. It is now up to the Senate to make a decision.
Bill Passes House After Amendment
There was some concern earlier this week that SB 84 might be dead in the water. The reason for that is there was a disagreement between members of a Kansas House committee.
The problem centered on HB 2740 was supposed to move through the House earlier this week but instead, the committee adjourned their session without even voting on the bill.
The issue had to do with a proposed amendment that has to do with online lottery sales. Several members of the House committee argued that this amendment could cost the state millions of dollars in future tax revenue.
In light of these events, many felt that HB 2740 had little chance of passing the House vote. Instead, sports betting fans in Kansas were treated to a nice surprise when SB 84 passed on an 88-36 vote.
Essentially, SB 84 took the contents of HB 2740 and made the necessary changes to get to where we are now.
While not everyone was happy with how these changes happened, most notably how quick the process was, majority rules.
A Closer Look at SB 84 Before Senate Vote
If the Senate were to pass SB 84, and that's still an if, at this point, it would allow operators in Kansas to provide both online and retail sports betting.
There are four casinos in Kansas and all of them are run by the state. Under SB 84, each of them would be allowed up to three online sports betting partners.
This is a massive win for local sports betting fans as it ensures that placing wagers will be made as easy as possible.
As previously mentioned, the four in-state casinos are run by the state through the Kansas Racing and Gaming Commission.
Under SB 84, they would also become the state regulators of sports betting as well, which is a move that makes sense for all parties involved.
Another big inclusion in the bill is the ability to wager on collegiate sports. Any sports betting bill will obviously include pro sports but in Kansas, where college basketball is not only the most popular sport, it's an institution, this part of the bill can't be overlooked.
Another provision of the bill has to do with Native American Tribes in Kansas. Under SB 84, they would have the ability to change their current gaming compacts in order to allow legal sports betting as well.
The tribes own six in-state casinos and would obviously want to get in on a huge money-making endeavor like legal sports betting.
Players in Kansas and across the country that don't yet have access to legalized sports betting via mobile can go to OddsTrader once this changes.
OddsTrader currently offers betting odds comparison in Illinois, Colorado, New Jersey, Pennsylvania, Tennessee, Indiana, Michigan, Virginia, Iowa, and West Virginia.