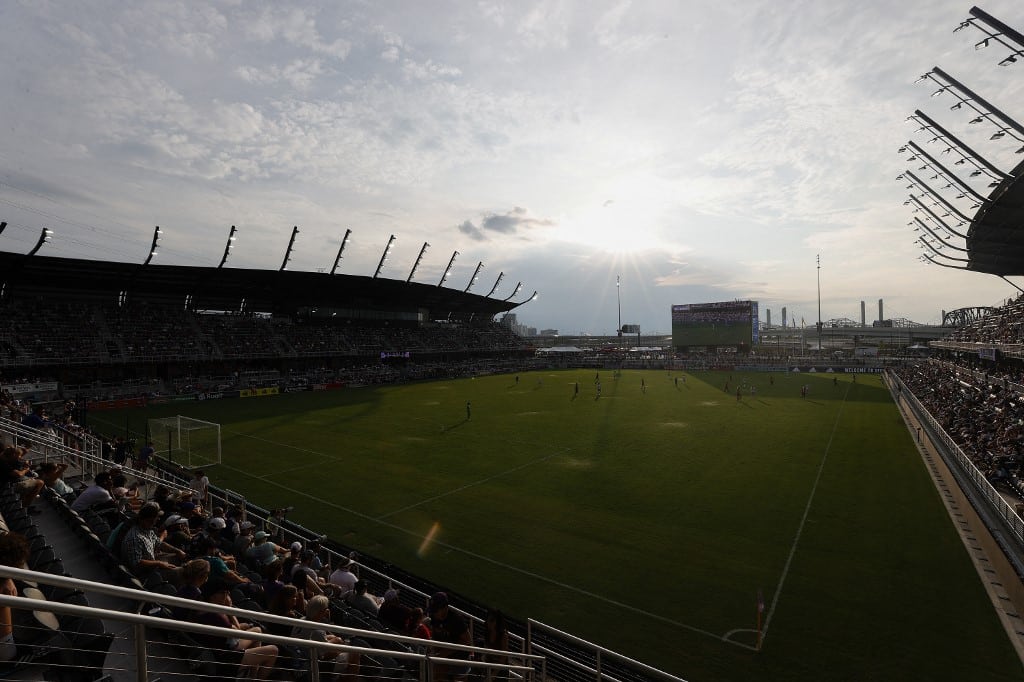 The Kentucky House did their part when they passed a sports betting bill by almost two to one. With the legislative calendar closing soon, it is up to the Senate to pass HB 606.
The bill would legalize both retail and mobile sports betting in Kentucky. This is the first time a sports betting bill has made it to the Senate in Kentucky.
Legalizing Sports Betting In Kentucky Complicated
History was made in Kentucky when the House passed HB 606 by a 58-30 vote last month. Now it's up to the Senate to do their part to legalize sports betting.
The Senate vote is far from a formality considering how difficult it was to get to this point. HB 606 is the fourth bill that was voted on by the Senate so the House will be getting the opportunity to have their say in the matter for the first time.
Sports betting fans that are optimistic that the vote will go their way can point to a Public Opinion Strategies survey that was done recently.
It found that 65% of Kentuckians approve of the legalization of sports betting. While that is a positive sign, there will be no shortage of conservative opposition in Kentucky.
Again, optimists are banking on the fact that even conservatives can see that sports betting is happening in Kentucky via the black market.
If they can regulate it while also making taxable revenue from it, that would be a win for everyone.
Gambling Becoming Big Talking Point In Kentucky
Sports betting isn't the only thing getting the attention of locals. The issue of gambling has become a big talking point in Kentucky.
So much so that the Kentucky Chamber of Commerce has come out in support of HB 606. The bill would also legalize online poker and daily fantasy sports.
The state would tax brick and mortar sports bets at 9.75% and mobile at 14.25%
The Senate vote will really come down to the Republicans in Kentucky who have historically been against the idea of expanded gambling.
Of the 38 senators, we already know that at least 10 of them have been vocal about their opposition. That leaves 28 senators, 8 of whom are Democrats.
Again that doesn't automatically mean that they will vote in favor but you do get the picture that they are certainly outnumbered.
November Election Could Bring In New Blood
There is some hope though that some of those in opposition will not be in the Senate much longer. With an election coming up in November, not everyone will be running.
Of the aforementioned group that has voiced opposition, there should be a handful that gets replaced by younger politicians. The topic of problem gambling has been a sticking point for those in opposition.
Optimists cite the fact that younger politicians might be more likely to use reason on the issue of problem gambling. The fact is, even if gambling remains illegal, people are still betting.
That means problem gambling does exist. At least if sports betting is legalized, there can be money put aside to help combat it.
Players in California across the country that don't yet have access to legalized sports betting via mobile can go to OddsTrader once this changes.
OddsTrader currently offers betting odds comparison in Illinois, Colorado, New Jersey, Pennsylvania, Tennessee, Indiana, Michigan, Virginia, Iowa and West Virginia.