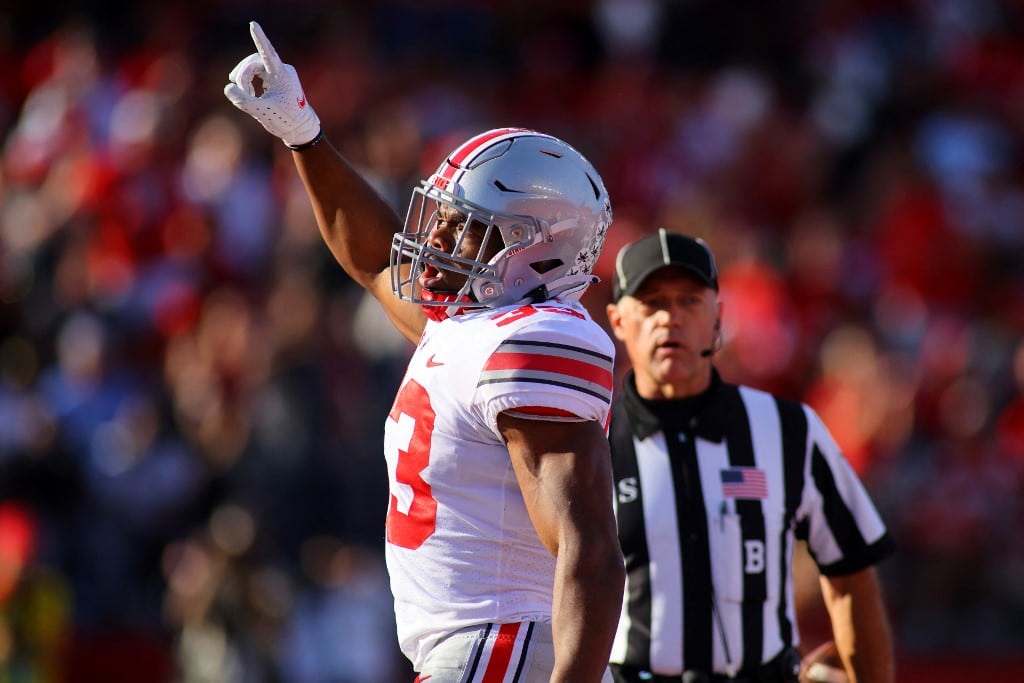 Legal sports betting in the heart of the United States is growing by the day and with the announcement that Ohio has approved sports betting rules pending the Governor's signature. Indiana launched over a year ago before Michigan joined the party.
Illinois is already challenging for top handle in the country and when you add that all together, the Midwest is turning into a sports betting hotbed.
Ohio Makes Midwest a Real Powerhouse
Not to say that Midwestern states are rooting for each other but it's impossible not to notice the noise coming from the heart of the country. The fact is, now that Ohio seems on the cusp of joining the legal sports betting market, the Midwest is clearly the new hotbed of legal sports gambling.
When you look at what Illinois is doing, it has to be said that to some extent, these states have spurred each other on to this point. When Indiana legalized sports betting, Illinois had to watch as millions of dollars flowed across state lines to casinos that were located less than an hour's drive from Chicago.
Now it's Ohio's turn to join the party as it has been announced that a sports betting bill has been approved pending Governor Mike DeWine's signature. Gov. DeWine for his part has already made it quite clear that he supports legal sports betting so his signature should be a formality.
There is still a long way to go and considering how long it took Ohio lawmakers to even get to this point, it's possible that they might not launch for at least six to twelve months with all of the details of what the market will look like yet to be decided.
Midwest Region Is a Sports Betting Hotbed
Even before legalized sports betting became a reality, anyone that knows about sports in North America knows that there is no shortage of betting opportunities in the region known as "Big Ten Country" to sports fans nationwide.
Even if you leave out the pros, the amount of money bet on Big Ten sports, especially football and basketball is astronomical. As one of the "blue blood" conferences, their teams are always in the championship conversation regardless of sport.
Now that they can make bets locally, the sky is truly the limit for sportsbooks in the Midwest. Not only that, because of so much local competition in terms of how open the market is, Midwesterners also have access to some of the best odds in the country.
Illinois has already shown the region's potential and they can still do even better. Illinois recently announced plans to do away with the in-person registration requirement. For those that have been paying attention to other markets that have launched without it, that means a big potential increase to Illinois' future handle
Players in Ohio and across the country that don't yet have access to legalized sports betting via mobile can go to OddsTrader once this changes. OddsTrader currently offers betting odds comparison in Illinois, Colorado, New Jersey, Pennsylvania, Tennessee, Indiana, Michigan, Virginia, Iowa and West Virginia.