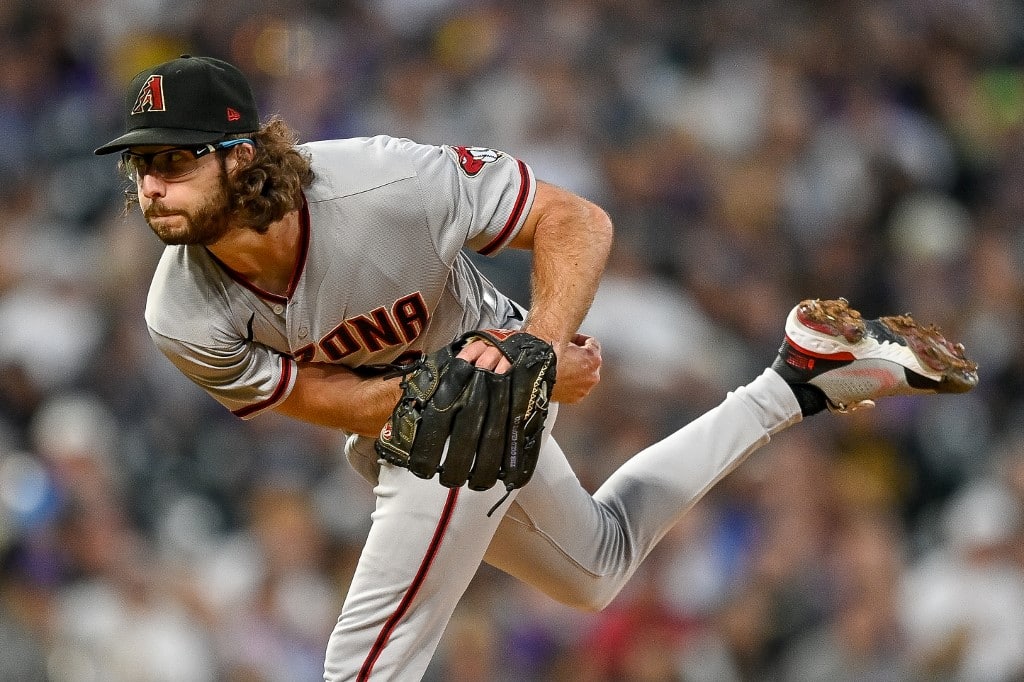 The Arizona Department of Gaming plans to finish license allocation by August 27th with daily fantasy sports to launch the following day. Sports betting will open on September 9th and as a result, there has been some big moves by major players in the legal sports betting market. As if that wasn't enough, there have also been deals with professional sports franchises in the state as well.
Arizona Sports Betting Market Has a Lot of Potential
As of September 9th, sports betting fans in of Arizona will finally be able to make legal sports wagers in their home state. Some of the biggest names in the industry have wasted no time putting their footprint on this new market. Industry sources are already talking two heavyweights FanDuel and Penn National Gaming who have received event wagering licenses in Arizona.
FanDuel will be offering both mobile and in person wagering options. As for Penn National Gaming, they will go live with a platform supplied by Barstool Sportsbook. They will also be opening a brick and mortar sportsbook at their raceway. The Arizona Department of Gaming has made it clear that they are prepared to work with operators that are ready to launch on September 9th. That also happens to be the first day of the new NFL season which is obviously not coincidence.
Operators aren't the only ones making waves in Arizona in this highly anticipated new market. The professional franchises in the state have also gotten in on the act by signing partnership deals with some of the biggest sportsbooks in the industry.
Caesars Signs Partnership with Fiesta Bowl
Back in May, Caesars Entertainment signed a deal the Arizona Diamondbacks. As part of that deal, a retail sportsbook and bar next to Chase Field. The Diamondbacks became the third MLB franchise to partner with a major sportsbook. As part of the deal, Caesars will receive exclusive sponsorship for sports betting as well as daily fantasy sports with the Diamondbacks franchise. Players across the country that don't yet have access to legalized sports betting via mobile, can go to OddsTrader once this changes. OddsTrader currently offers betting odds comparison in Illinois, Colorado, New Jersey, Pennsylvania, Tennessee, Indiana, Michigan, Virginia, Iowa and West Virginia.
Caesars Entertainment aren't the only ones with professional sports franchise partnerships here in Arizona. Fan Duel partnered up with the Phoenix Suns and in truth, word of that deal being in the works towards the end of 2020 was seen by many as a sign that the legalization of sports betting in the state would indeed go through. That was confirmed the Suns announced their partnership with FanDuel on the same day that Governor Doug Ducey passed legislation legalizing sports betting.
Penn National Gaming for their part is partnered with Phoenix Raceway is why they will have a retail sportsbook there as previously mentioned in this article. The reality is, all four major professional sports league in the country have a professional franchise in Arizona. That means that these current deals are just the beginning which is good news for sports bettors in the Grand Canyon state.