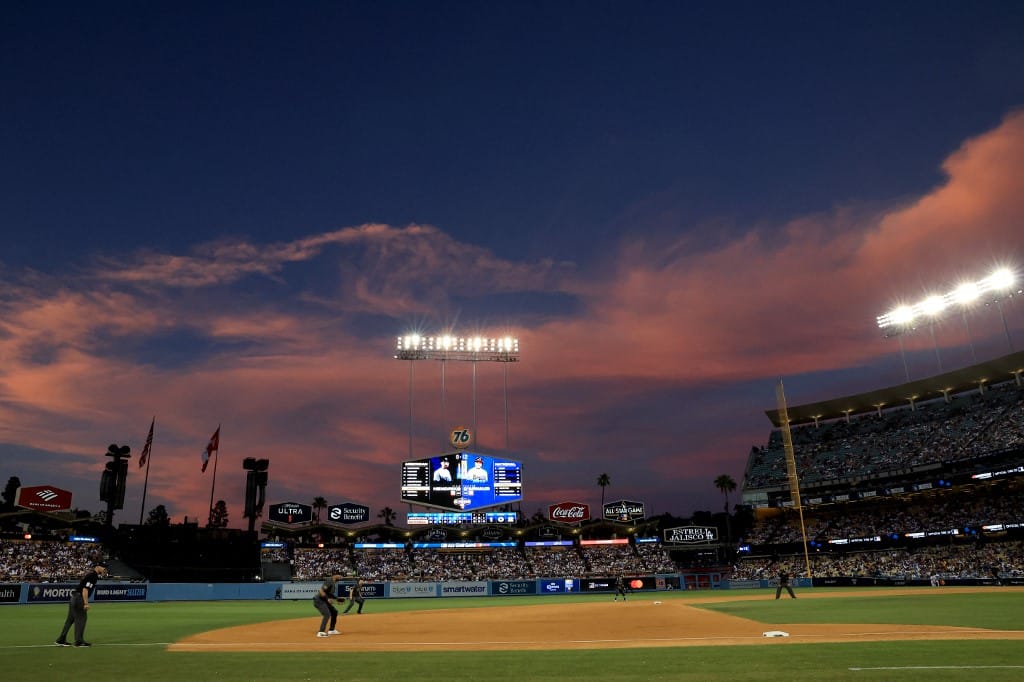 The fight to get sports betting legalized in California has been expensive for interested parties and confusing to voters.
According to insiders, what this means is that things are unlikely to change come election time. The tribes have made their stance clear: they would rather have no legal sports betting at all than cede control.
Tribes Will Not Give Up Control
The earning potential of a legal sports betting market in California was always going to make this fight a messy one. The longstanding issues between local tribes and the state were always going to be a part of that process and so far, it looks like the tribes have not changed their stance.
Ever since PASPA was struck down a few years ago, the tribes have been very clear about one thing: unless legal sports gambling is controlled by them, they would be opposed to it.
They have stuck to their guns over the years, famously killing previous sports betting bills that had reached the California state legislature. The tribes have a real issue with the lack of respect for their sovereignty, especially since they were granted exclusive rights to gaming by Congress back in 1988.
The revenue tribes in California and across the country have been able to generate has helped lead many of their communities out of the poverty that once plagued them. They have also been able to provide several essential services that their respective communities were sorely lacking.
Based on this, you can see why the tribes would be vehemently opposed to outside entities being in control of sports betting in their state. For them, it's not just about money, it's about protecting their sovereignty.
Not All Tribes Have the Same Point of View
One common mistake made by those of us on the outside looking in is that all tribes think and act the same way on certain issues.
All tribes are not created equal, and the Pechanga tribe for example is one of the biggest in the state. With their financial earning power, their interests do not always align with the smaller tribes in the state.
That is the reason that certain tribes have aligned themselves with outside commercial entities looking to legalize gaming in California. They aren't making the revenue that the bigger tribes do and they want in.
One thing is certain, California is the biggest tribal gaming state in the country. There are more than 100 tribes and they operate over 60 casinos. While some of them do want mobile wagering, they want it done on their terms. Their opposition to state-wide mobile wagering comes from their unwillingness to cede control to outside interests.
Both Major Political Parties Oppose Prop 27
The problem for sports betting fans in California looking to make a legal wager in the near future is the opposition to Prop 27. Regardless of what side you're on, it can't be denied that mobile/online betting is what is best for the consumer.
In a state as big as California, depending on where you live, it might be very inconvenient to have to physically drive to a brick-and-mortar casino in order to make your wager. Obviously, mobile wagering solves this problem but the tribes aren't in this for what's best for the consumer, they have their own interests to protect.
Now both major political parties are opposed to Prop 27, which is backed by some of the biggest names in the legal sports betting industry.
The biggest issue that both Republicans and Democrats seem to have is that most of the revenue from Prop 27 goes to out-of-state corporations.
We do not need to pretend that the major parties are doing this to protect tribal interests. It certainly is a part of it as more infighting than they've already had can't be good for anyone, however, if outside interests are to convince those in California to back Prop 27, more money will need to stay in the state.
What Should We Expect?
All of this has led most insiders to the conclusion that things will remain as is.
Voters don't understand the nuances of the opposing sides which means they will go to the ballots confused.
Sports betting fans in California should not expect things to change in 2022.
Players in California and across the country that don't yet have access to legalized sports betting via mobile can go to OddsTrader once this changes. OddsTrader currently offers betting odds comparisons in:
Illinois
Colorado
New Jersey
Pennsylvania
Tennessee
Indiana
Michigan
Virginia
Iowa
West Virginia
---