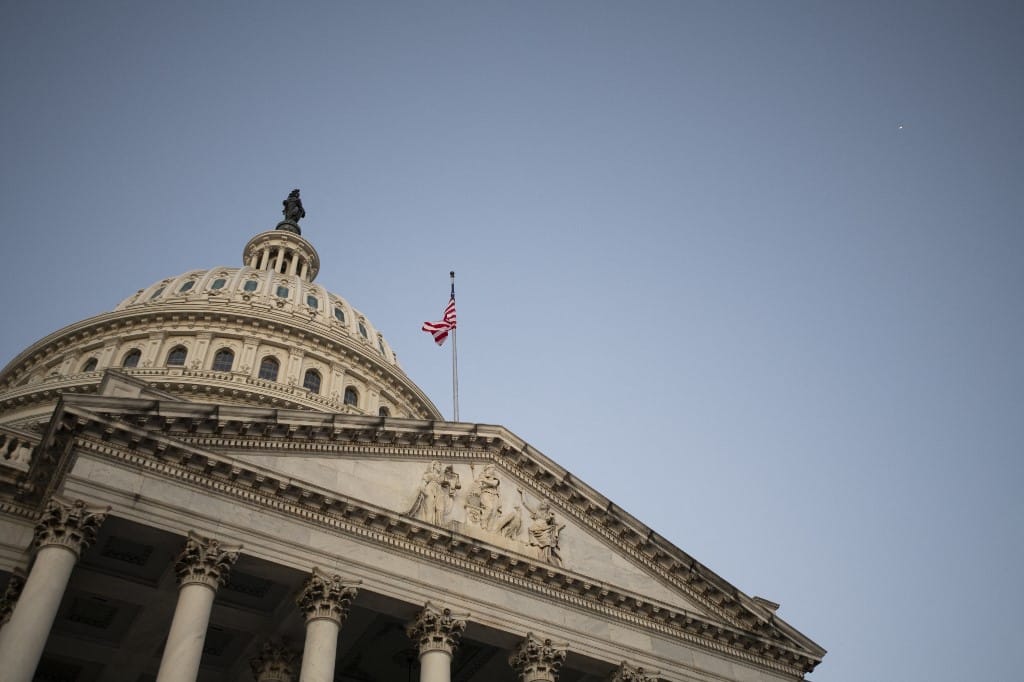 The legal sports betting market in the state of Washington is very different from the rest of the country.
Although they launched well over a year ago, they have been rolling things out very slowly, to say the least.
The local tribes have exclusive rights to gaming and the lack of competition in the market is hard to ignore.
Things Are Different in Every State
Every state in the country that has already legalized and launched its legal sports betting market, has had to do so in its own way.
Some states have given exclusive control to local tribes, while others have allowed outside operators to set up shop.
Some have the state lottery running the show, while other states have special committees set up.
Most states have mobile/online wagering while others have only brick-and-mortar sportsbooks available.
Process Is Slow in Washington
In Washington state, you have an example of the most basic setup for a market. Tribes have total control of sports betting in Washington and they will do things their way which means that their way of doing business isn't exactly what's best for the customer.
It's not to say that the tribes don't care about their clientele, quite the contrary actually. The thing is, when you don't have any competition in the market that you operate, then you get to make the rules.
This is the problem with the setup in Washington. It's great for the tribes, not so much for sports bettors, which is why things have gotten off to such a slow start. There are several factors for this but the bottom line is that until there are more options available, this market is not very customer friendly.
Betting Options in Washington State at the Moment
Washington state does offer mobile wagering but in a very limited capacity.
In order to place a mobile wager, you will need to head over to Snoqualmie Casino, which is about 30 miles outside of Seattle. While it's not that far, it's not exactly close either.
The one saving grace is that Seattle has approximately 52% of the state's population. So while the 60-mile round trip excursion might be inconvenient to some, it's not completely out of the way.
Mobile Betting Available in Limited Capacity
If you're wondering "what's the point of mobile wagering if it's only available on casino grounds", it's because you're looking at things from a consumer perspective.
From the tribe's perspective, mobile wagering on casino grounds will allow for a few things. First of all, the obvious one is that it forces you to visit their casino where they will inevitably cross-sell you on other gambling products that they have available.
The other is that by offering mobile wagering on casino grounds, they will be able to take significantly more live bets. Having to go to a kiosk or window to make a live bet just isn't going to work because of how fast the odds change.
By having mobile on site, not only can they take more live action, it also allows customers to play slots or table games without having to get up to go make a bet. Snoqualmie even has live streams of games set up on their slot machines for convenience.
What Does The Future Look Like?
The outlook is brighter for 2022, although there is still a long way to go before Washington is able to maximize profits.
For this upcoming high season, another ten tribal sportsbooks will be open and ready for the NFL season kickoff.
By next year, it is estimated that the number will double, which should be music to the ears of local sports betting fans.
Players across the country that don't yet have access to legalized sports betting via mobile, can go to OddsTrader once this changes. OddsTrader currently offers betting odds comparison in:
Illinois
Colorado
New Jersey
Pennsylvania
Tennessee
Indiana
Michigan
Virginia
Iowa
West Virginia
---