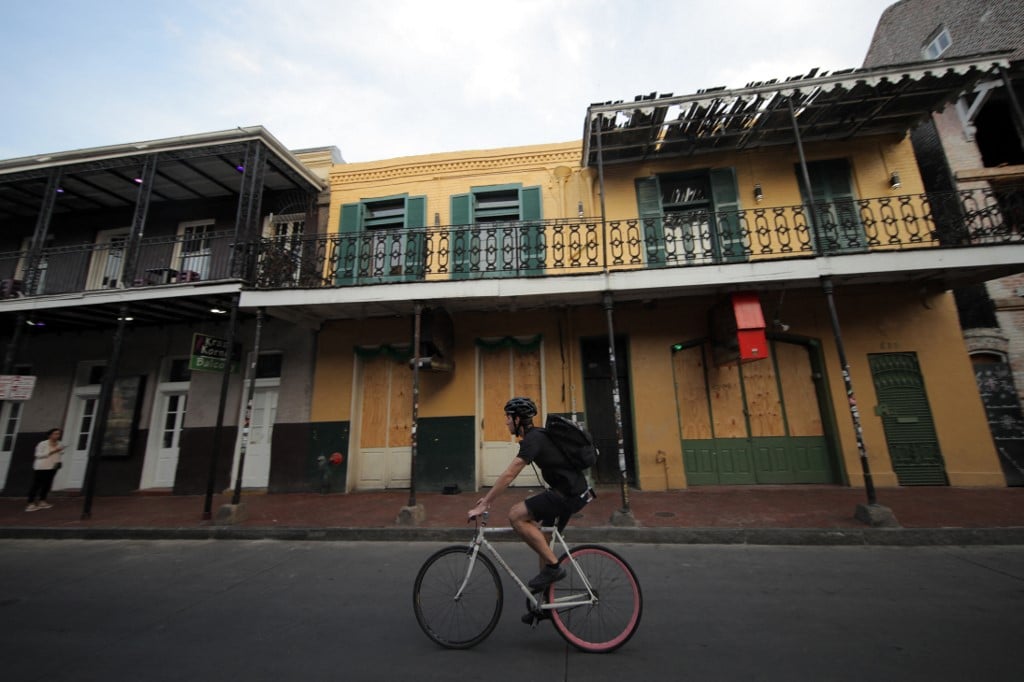 Both Louisiana and Arkansas are looking to launch mobile sports betting as soon as possible. Louisiana looks set to launch in time to capitalize on the NFL playoffs. Arkansas meanwhile has hit a bit of a roadblock and it looks like their mobile sports betting launch will be delayed
SEC Country Making Waves in Legal Sports Betting Market
The SEC is a hotbed of college sports and things have begun to heat up regionally as more and more states join the legal sports betting market. Louisiana is looking to launch digital sports betting very soon while Arkansas has hit a bit of a roadblock.
We've already seen countless examples of how much mobile sports betting can drive handle. Most of the states that have launched mobile sports betting receive over 80% of the overall handle via that platform. With that in mind, until mobile sports betting launches, states and industry stakeholders will not be able to tap into the full potential of the market in which they are operating.
They are very well aware of that in Louisiana and it appears that they will be launching in time for the conference championship games in the NFL. That means a big payday for Super Bowl Sunday which will be music to the ears of local sports betting fans.
Arkansas Experience Unexpected Delay
Mobile sports betting was supposed to be discussed as part of the Legislative Council's agenda this week but unexpectedly removed. There is now a level of uncertainty as to when there will be an official launch but this news basically rules out the Super Bowl. It seems more likely that launch would happen during March Madness but is speculative at this time.
There is a rule regarding revenue sharing that was passed earlier this month that has stakeholders up in arms. As per this revenue sharing rule, operators will have to partner with existing local casinos in order to have access to mobile sports betting in the state. The problem stakeholders have with this is that 51% of revenue will go to the casinos.
As you would imagine, several of the industry's biggest names are not happy about the arrangement although it is not the first of its kind. That said, over 50% is a steep price to pay and unfortunately, as these things tend to go, the ones that will pay are the consumers. Less competition in the market leads to inferior odds for sports bettors.
What most states fail to understand in these situations is that locals will either turn to the black market or simply take their dollars out of state if and when possible. One way or another this will all be sorted out and mobile should be launching in the first half of 2022 in Arkansas.
Players across the country that don't yet have access to legalized sports betting via mobile, can go to OddsTrader once this changes. OddsTrader currently offers betting odds comparison in Illinois, Colorado, New Jersey, Pennsylvania, Tennessee, Indiana, Michigan, Virginia, Iowa, and West Virginia.