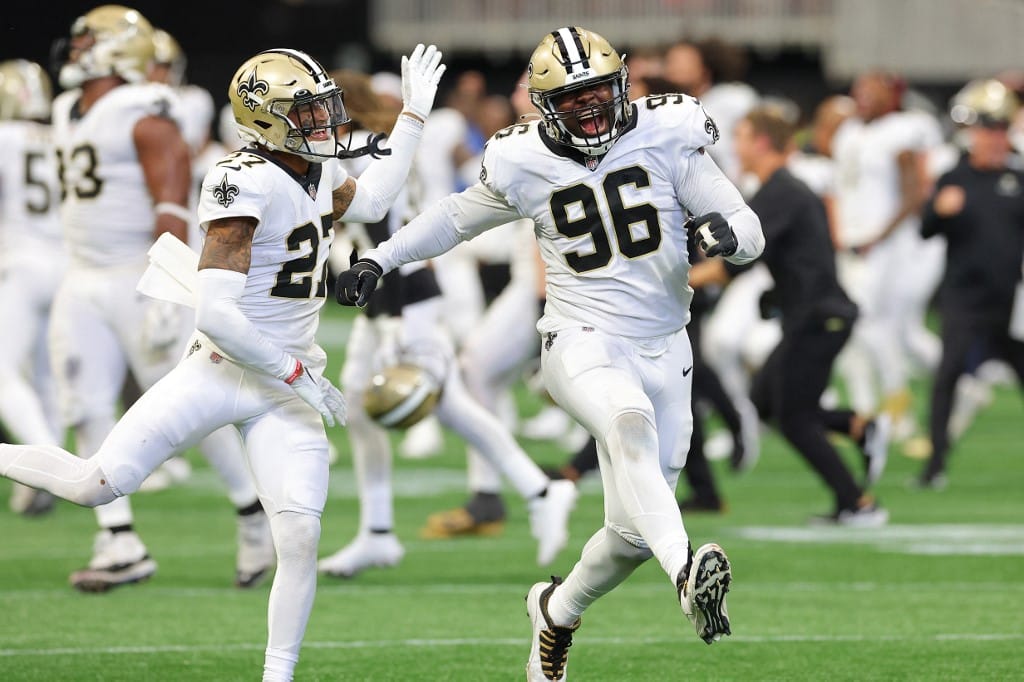 Louisiana sports betting bounced back in a big way after a slow August.
With most of the pro sports leagues still in the off-season, September was always expected to be a lot more profitable. That proved to be the case as Louisiana tripled their month-over-month revenue.
Louisiana Sports and Casino Bounce Back
Sports betting handle in Louisiana took a big jump in September as revenue tripled as compared to August. That's a month-over-month spike of $80 million dollars. Online sports betting launched in Louisiana in January.
This is crucial to the upturn in revenue in the state as online sports betting makes up the majority of sports wagers. The $207.5 million in handle represents a 61.8% increase over August.
Online sports betting represents over 80% of handle nationally, so it's no surprise that it accounted for 85% of handle in September.
The huge overall increase was also seen in the retail sports betting sector as well. In August, Louisiana had $16 million in wagers. September saw that number almost double to $31.5. Due to all of these increases, the government was able to earn twice as much in tax revenue month over month. The August total of $1.77 million in tax revenue rose to $3.87 million in September.
Sports Betting Handle Expected to Increase
The overall betting handle is expected to increase with the NFL and NCAA football in full swing.
The NBA has also just tipped off, so the sports betting handle is expected to increase significantly in the next few months. This time of the year is known as the high season in the industry.
---
Texas' Loss Is Louisiana's Gain
All over the country, there are states that have launched legalized gambling that share borders with states that have not. As a result, they are able to profit from out-of-state traffic. New Jersey was the prime example nationally with Manhattan being as close as 20 minutes away in some parts of the state.
Manhattan is one of the wealthiest places on earth, and to have them pouring across the border to make wagers in New Jersey represents millions in taxable dollars leaving the state.
New York has since fixed that situation, but Louisiana is still benefitting from a similar perk. That's why it's not a coincidence that the Lake Charles area of the state leads in gaming revenue.
Lake Charles is 35 miles from the Texas border. It's also only 2 hours from Houston and is a very popular weekend-end getaway for residents of eastern Texas. To put into context how important Lake Charles' proximity is to Houston, population-wise, Houston's population is almost 50% of Louisiana's population.
Texas is the country's second-biggest state in terms of population, so as long as they do not have legalized sports betting, Louisiana lawmakers will continue to enjoy the tax revenue coming in. There are 8 mobile sportsbooks in the state and since launching, they have helped drive up revenue considerably. Not to be discounted is the 15% hold percentage that played a big part as well.
---