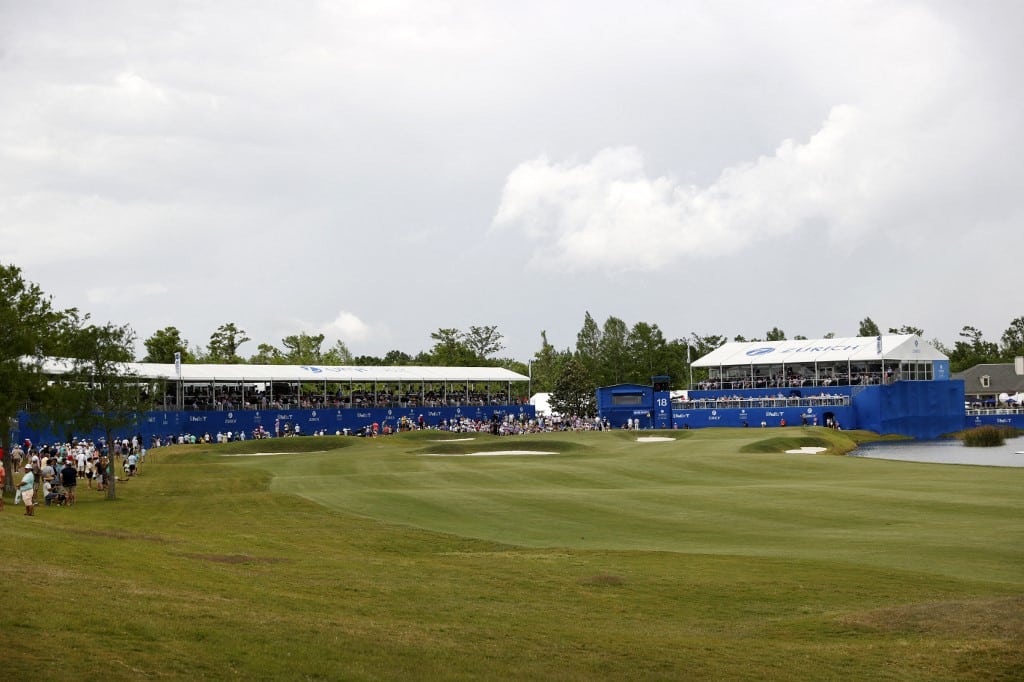 May was a good month for sportsbook operators in Louisiana despite the fact that handle continues to trend down. That is due in large part to a historic win rate posted in May.
Mobile wagering can take most of the credit for the 15% hold for the month. This has been a theme in the sports betting market in Louisiana since its launching.
Hold Percentage Sees Operators Make Big Profits
Usually, when there's a downturn in the betting handles, profits tend to suffer as a result. That has not been the case in Louisiana where they have continued to post above-average win rates.
May saw them set a new record for win rate in a single month. The 15% hold posted by Louisiana broke the previous mark of 13% which was set by New Jersey in September 2018.
Lousiana Becoming the 17th State
For context, these are the only two instances of a state posting a win rate higher than 12.3%, which was Virginia's win rate in July 2021.
Louisiana also became only the 17th state to surpass $1 billion in handle since PASPA was struck down. They achieved the feat in only seven months of operation.
They would have most likely achieved that milestone had mobile wagering been part of the original launch.
Mobile Wagering Again Shows Value
It's become apparent that any state that launches without mobile wagering as an option will not be able to maximize profits.
Louisiana launched its mobile wagering offerings on January 28th of this year and they have not looked back since.
Mobile Wagering's Fingerprints
Mobile wagering's fingerprints were all over the record-setting month of May for Louisiana operators. Even with retail sportsbooks not holding up their end of the bargain with a 9.5% hold, mobile wagering was still able to push Louisiana over the line.
That's because the overall handle is so high for mobile betting that the lower hold for retail barely affected the mobile number. On its own, mobile had a 16.1% hold for the month.
When you include retail wagers, the hold percentage was still 15% which shows you the overall influence mobile betting has not only in Louisiana but across the country as well.
Handle Decrease Likely to Continue for Now
With most of the professional sports leagues winding down their seasons, it is very likely that Louisiana's handle will continue its downward trend.
The only pro league still going for the next few months is baseball and there is no MLB team in the state. That won't stop local sports fans from making bets but it's impossible to ignore what having a local franchise does handle.
May and April's Numbers
On a month-over-month basis, the handle in May was down just under 18% compared to April. The $171 million wagered in May is also the lowest total in a month since mobile wagering was launched back in late January.
One thing that might continue to bring money in is parlay bets which again led the way in the state.
$12 Million in Revenue
Operators made over $12 million in revenue from parlays and baseball provided no shortage of opportunities.
With so many games every night, expect most of the profits for operators to come from there until football season is back in full swing.
Players across the country that don't yet have access to legalized sports betting via mobile, can go to OddsTrader once this changes.
OddsTrader currently offers betting odds comparison in:
Illinois
Colorado
New Jersey
Pennsylvania
Tennessee
Indiana
Michigan
Virginia
Iowa
West Virginia