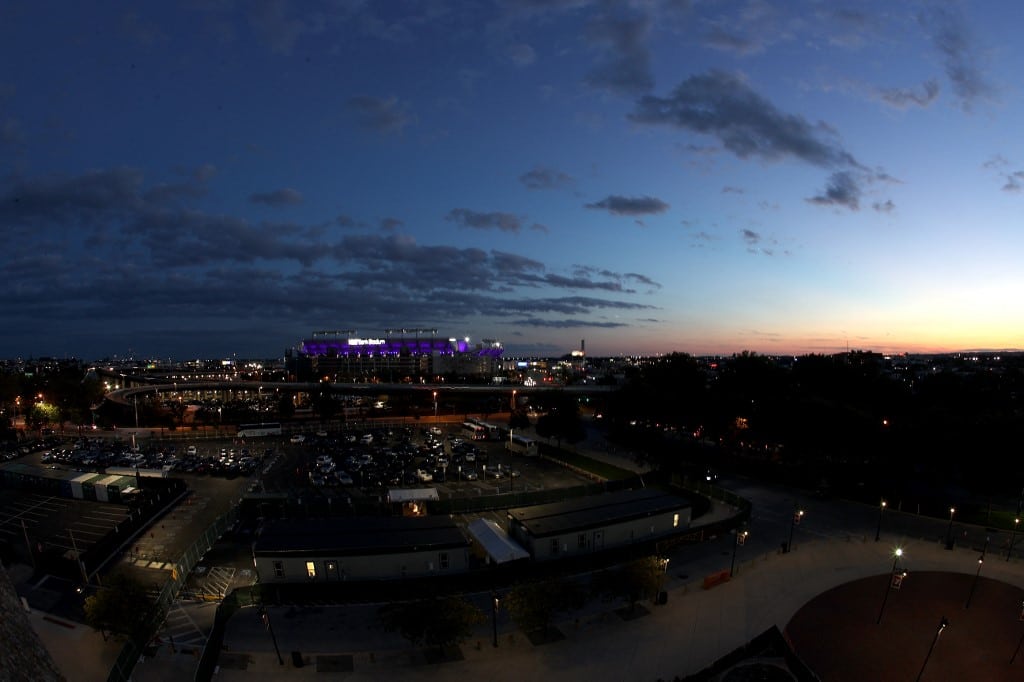 Despite one of the more complicated approval processes, Maryland is preparing for a soft launch that will begin this month. The state lottery and gaming say that public opening is on the table for this month as well although that seems more tentative. Either way, Maryland sports betting fans are that much closer to their dream.
Approval Process Not So Easy
Back in November of 2020. Maryland voters approved legalized sports betting. Then it was time for The Senate, House, and Governor to give final approval which they did back in May of this year. Even though most people would think the tough part was over, Maryland has somehow managed to make the process of getting to launch a little more complicated than stakeholders would like.
In order to be issued a license, operators have to complete a four-step process. The first five licenses that were granted to casinos took several months recently. The Sports Wagering Application Review Commission (SWARC) seems like they are in no rush, much to the chagrin of sports betting fans and operators across the state. One sign of that is the fact that even though sports betting was legalized in May, they didn't even meet for the first time with any operators until August.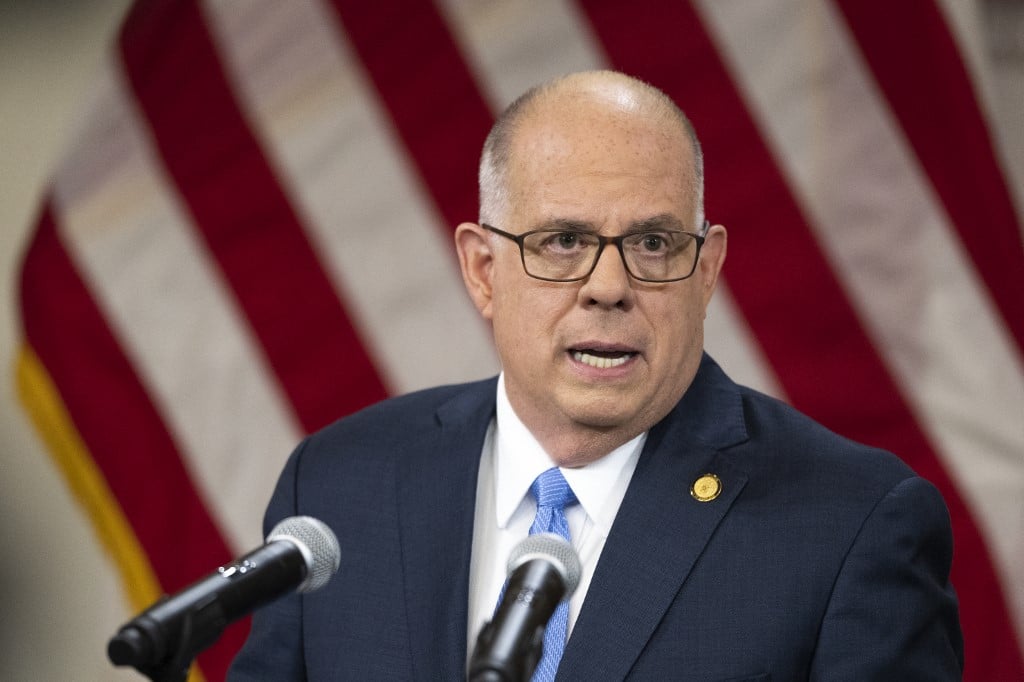 This is not to pick on Maryland and its process. This serves more to highlight the fact that other states have been able to get things off the ground after approval in the same amount of time it took SWARC to even start the process. That means missing out on most of the high season which is a massive revenue-generating opportunity that was lost.
Five Casinos in the State Prepare for Launch
The five casinos that have been approved in Maryland are now in the process of preparing for a soft launch. This was announced by The Maryland Lottery and Gaming Control Commission (MLGCC) for the five casinos that were awarded their licenses two weeks ago. The reason it's being labeled as a "soft launch" is that the five casinos in question will be observed by the MLGCC in order to get a better understanding of the process that has been implemented. MLGCC is calling it a "controlled demonstration" as opposed to a soft launch.
There have been no specific details given as to what the soft launch will actually entail. Those details are still being ironed out as well as the official launch date. Usually, during a soft launch, the number of bettors, as well as the size and amount of bets that can be made, will all be limited to a certain extent.
The five casinos are Horseshoe Casino, Hollywood Casino, Live! Casino, MGM National Harbor, and Ocean Downs. Each of them is expected to go through at least two days of this controlled demonstration. Each of these casinos is backed by a sportsbook with a Hollywood casino partnered with Barstool Sportsbook, Horseshoe and Caesars, Ocean Downs and TwinSpires, Live! with FanDuel, and finally MGM National Harbor with BetMGM.
Regardless of Delays, Launch is Real
While a soft launch might seem like another delay to some, the truth is, Maryland sports bettors are practically at the finish line. While it might seem like the state is being overly cautious, there is a real possibility that they could have an official launch in time for the Super Bowl.
That is the big cash cow in the world of sports betting but in Maryland, the NCAA tournament is sure to draw huge amounts of attention. Either way regardless of how long it takes future stakeholders to join the market, Maryland has at least five casinos ready to take bets which means the market has strong competition. That's a huge win for all sports betting fans in the state.
Players across the country that don't yet have access to legalized sports betting via mobile, can go to Odds Trader once this changes. OddsTrader currently offers betting odds comparison in Illinois, Colorado, New Jersey, Pennsylvania, Tennessee, Indiana, Michigan, Virginia, Iowa, and West Virginia.