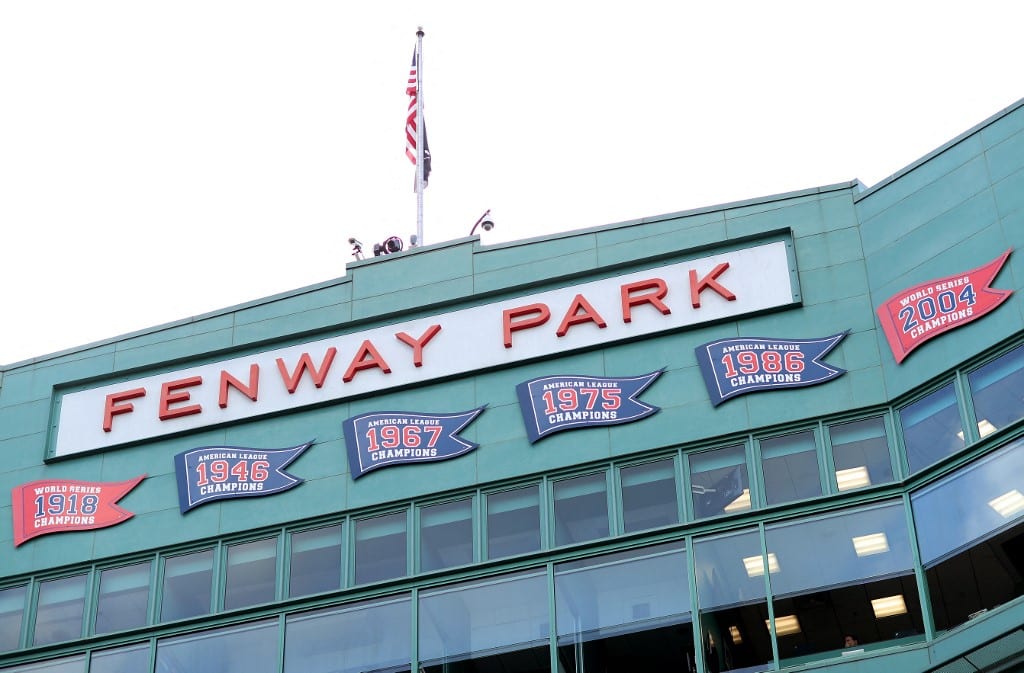 It's not the news sports betting fans were looking to hear but it's the reality of their situation: legal sports betting will not launch quickly in Massachusetts.
It took a long time to get to the point where both sides of the aisle could agree on the specifics. Now that the agreement has been made, the details of how the market will look will need to be ironed out.
Patience Needed While Lawmakers Iron Out Details
It's been years in the making but sports betting has finally been legalized in Massachusetts. Governor Charlie Baker, a long-time vocal supporter of legal sports betting, has to sign the bill into law before any part of the process can get started.
According to the latest reports, he is still contemplating the legislation that was presented to him back on August 1st. This is just another example of why most states take a while to launch after legalization.
Everyone has a part to play and some move quicker than others. Most believed that the Governor's signature was a mere formality but here it was a week later and still nothing. The deadline is Thursday, August 11 so a decision is looming.
Once he signs, which is still the expectation, then it's up to lawmakers to iron out the actual details of how the sports betting market in Massachusetts will operate.
For the skeptics who believe there's a chance that Baker doesn't sign, he isn't just a vocal supporter of legalized sports betting. Back in 2019, he filed his very own sports betting bill so it would come as a shock to most if he did not put pen to paper.
No Timetable Given After Initial Meeting
The Massachusetts Gaming Commission (MGC) had a virtual meeting last week to discuss the process of setting up rules. One thing they did was research how other states went about setting up their rules and regulations prior to launching.
Of course, only a handful of states have the potential of the Massachusetts market which is sure to be top ten in handle once they do get going. With that in mind, the MGC was quick to point out that the process might take longer than some expect.
Realistically, with the NFL season just weeks away, most sports betting enthusiasts were hoping to launch in time for that which is optimistic at best but in reality, highly unlikely.
With that pressure obviously on the mind of the MGC, they were quick to point out that this process will likely take longer than most expect which will inevitably annoy most sports betting fans.
Licenses Are a Great Indicator of Time
Until the MGC begins the process of issuing temporary licenses, nothing can really move forward. There will be a process of approving applicant suitability before that can happen so we are still quite some ways away from launching.
Again, the MGC will be looking into how other states used these temporary licenses as a means of getting the ball rolling while lawmakers continue to iron out certain details.
Players in Massachusetts and across the country that don't yet have access to legalized sports betting via mobile can go to OddsTrader once this changes.
OddsTrader currently offers betting odds comparison in:
Illinois
Colorado
New Jersey
Pennsylvania
Tennessee
Indiana
Michigan
Virginia
Iowa
West Virginia
---