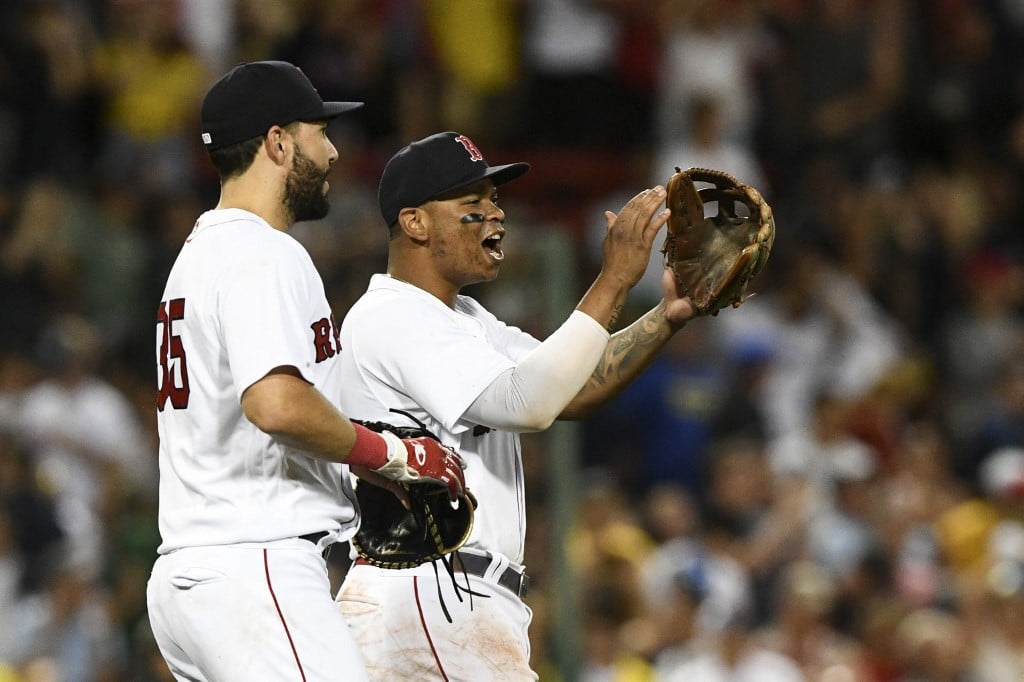 Sports betting was legalized in Massachusetts in September, but a launch date has not been agreed upon. The reason for that is a mix-up in the language contained in HB5461.
The Massachusetts Gaming Commission has been clear that they will not proceed until this issue is cleared up. Steps were taken to make that happen with a recent meeting.
Gaming Commission Meets with Operators
The Massachusetts Gaming Commission (MGC) is well aware they have a big job on their hands. Massachusetts is the biggest state in New England, and one of the sport's hotbeds in the country.
They're also surrounded by neighboring states that have already legalized or launched their sports betting market. Massachusetts also happens to be one of the wealthiest states in the country, so anticipation for launch has already reached a fever pitch despite only being legalized a couple of months ago.
Sports betting fans were given some bad news last week when they found out that the launch date was being delayed by a technicality. This mix-up has the potential to unnecessarily delay the launch date, which is a very frustrating situation for everyone involved. On Thursday, the MGC met with operators to discuss questions surrounding licensing and launch.
Operators Agree That Universal Launch Would Be Best
While all of the operators involved in this conversation with the MGC have competing interests, the one thing that they did agree on is a universal launch date. They believe that is the best way to level the playing field, something they could all agree on was the best way to go.
The MGC did not give any indication that they had a date in mind during the meeting. In other states where a universal launch date was not in place, the operator that opened first has ended up holding on to first place in the market in the long run which most see as an unfair advantage.
The new question that the MGC needs to answer is if the launch date for retail and mobile wagering will be the same. The licenses that the MGC will be awarding are divided into three categories: retail, tethered digital and untethered digital. When looking at other states that have launched, it is actually not uncommon for retail and mobile wagering to launch separately, and most operators do not seem to have an issue with this provision.
MGC Still Need to Clear Up Licensing Issue
The one thing that was not clarified in the meeting with operators is when the issue regarding temporary license applications will be cleared up. The mix-up in the language that's contained in HB5464 did not put a cap on the number of operators that can apply for a license.
On top of that, the criteria for an application is easy enough of a hurdle to clear that there are significantly more applicants than licenses available, which is a huge issue.
While operators gave their opinions on how they believe the issue should be dealt with, ultimately that decision is up to the MGC. They have claimed that it should be an easy fix but have not said exactly how they plan on going about getting it done. Until they do, the launch date for Massachusetts sports betting will remain up in the air.
Players across the country that don't yet have access to legalized sports betting via mobile can go to OddsTrader once this changes. OddsTrader currently offers betting odds comparison in:
Illinois
Colorado
New Jersey
Pennsylvania
Tennessee
Indiana
Michigan
Virginia
Iowa
West Virginia
---