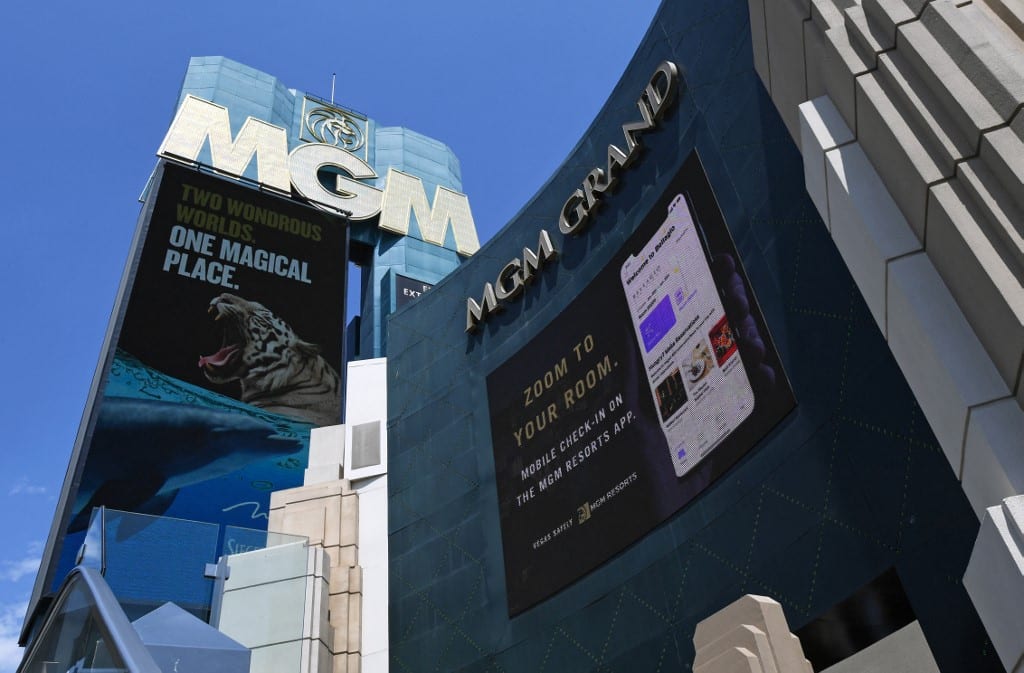 MGM Resorts International, owner of BetMGM Sportsbook, reported earnings over 16% ahead of where estimates were for its third-quarter earnings report and much of that had to do with the steep increase from its Macau operations.
Pandemic Restrictions Relaxed
The elimination of COVID-19-related entry restrictions in Macau was the spark that lit the fuse for a substantial revenue-producing quarter for MGM Resorts International. Macau has often been called the Las Vegas of the East but at its zenith, it dwarfed even Sin City.
However, China cracked down severely on junkets from the mainland and imposed some of the most draconian pandemic restrictions in the world which brought the once bustling tiny peninsula to a virtual halt.
Less Gaming
The Chinese government wanted less gaming and more culture in Macau which they wrote into the 10-year renewal leases with the gaming operators on the island, three of which are American companies; MGM China Holdings Ltd., Sands China Ltd., and Wynn Macau Ltd. The companies have been mandated to set aside money for non-gaming tourism as well as cultural events.
When the renewals of the licenses were announced, the Secretary for Administration and Justice, Cheong Weng Chon, said, "The operation and development of our gaming industry has come to a certain scale today, but there are also some problems. For example, the source of our tourists is too concentrated. It's not healthy."
MGM Rebounds
But with all of that said, the relaxation of the pandemic restrictions saw MGM Resorts consolidated net revenues increase from $3.4 billion to $4 billion, an increase of 16% over the same time last year. It was welcome news after a cyber-security, ransomware attack caused chaos with MGM and other Las Vegas gaming entities.
A letter written by Bill Hornbuckle, Chief Executive Officer and President of MGM Resorts, to MGM customers, revealed that their identities may have been compromised with the cyber attackers gaining access to the database that included names, birth dates, driver's license numbers, while even some Social Security numbers and passport information had been stolen.
"We started the quarter with great momentum across our businesses. While we were faced with a difficult cybersecurity issue in September, our employees rose to the occasion with incredible resilience and determination. With the incident now behind us, we are a stronger company having been through the challenge," said Hornbuckle.
Significant Numbers
To illustrate how significant the contributions from MGM China were, consider that the revenues were up a staggering 829% from Q3 2022 rocketing upwards from $87 million to $813 million in Q3 2023. These third-quarter numbers were even up 10% from pre-pandemic Q3 2019 which is another telling statistic.
And the future continues to look bright as MGM Resorts reached an eleventh-hour agreement with the Culinary Union on a five-year contract which avoided what would have been a disastrous strike with the Las Vegas Grand Prix underway and the Super Bowl in February.
"Beyond these catalysts, MGM China is performing exceptionally well, and we have a pipeline of development opportunities including New York and Japan alongside the growth and development of our international digital business and BetMGM," pointed out Hornbuckle.