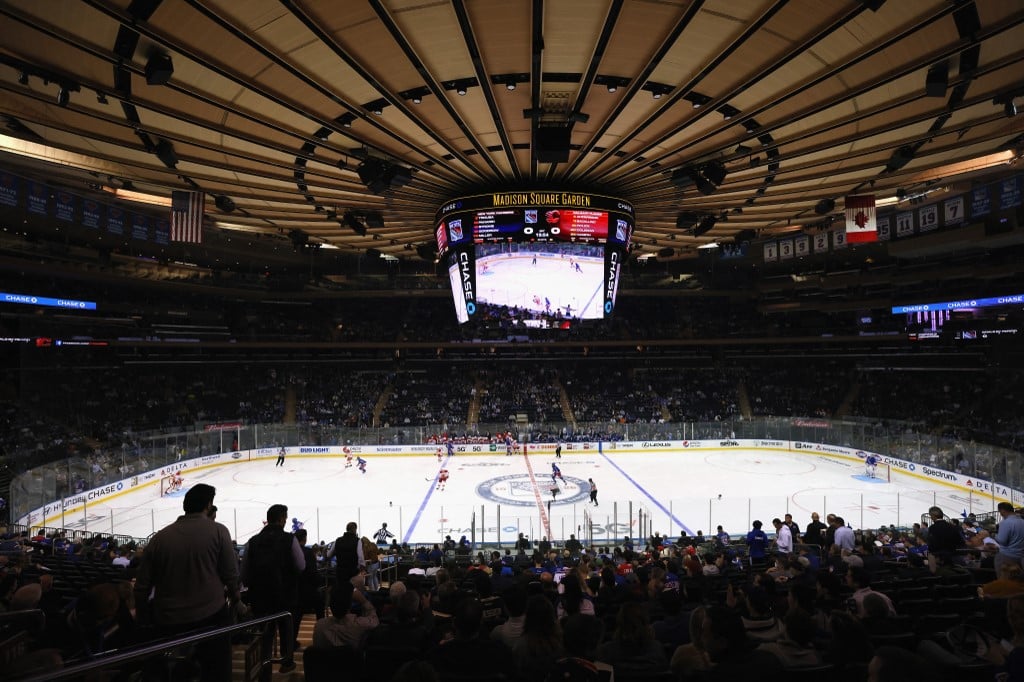 The topic of online sports betting may finally have a resolution in the state of New York. The process has been as complicated as any in the country. The state is expected to choose at least two groups to start online sports betting. There is talk about the possibility of the third license being awarded to another potential group.
New York State as Close as Ever to Launch
Legal sports betting launched in New York a few years ago. This latest news that they may finally launch their online sports betting market seems to like the real official launch. If you are asking why just look at New Jersey and the amount of money they are making. New York's neighbors have been regularly challenging Nevada for top overall sports betting handle.
OddsTrader currently offers betting odds comparison in Illinois, Colorado, New York, Pennsylvania, Tennessee, Indiana, Michigan, Virginia, Iowa, and West Virginia.
According to reports, the New York Gaming Commission is close to awarding mobile sports betting bids to two operators. There is a super bid from a group that has industry heavyweights. Names like FanDuel, DraftKings, BetMGM, and Bally Bet. There is another group that appears to have gotten the green light as well. The bed led by Kambi consists of five operators; Caesars Entertainment, PointsBet, Rush Street Interactive, Wynn Resorts, and Genting.
Launch Could Happen Before Super Bowl
It seems like there is a real possibility that online sports betting could go live before the Super Bowl in February. The commission did mention Christmas Day as a possible target but that appears to be tentative. They did mention awarding bids to a minimum of two platform providers and four mobile sports betting operators.
Tax Rates a Point of Concern
The companies that were selected by New York have agreed to pay over 51% of their profits to the state which is a lot higher than what is being paid in the rest of the country. The reason this is a point of concern, other than the obvious cost to operators, is what it means to bettors in the state of New York.
The reality is, sportsbooks will make up that money one way or another. What that means in layman's terms is that anyone looking to make an online wager in New York should expect to pay a premium. That will also have an effect on the types of bonuses being offered. One of the perks for gambling online is the bonuses being offered.
Due to the amount of competition, online sportsbooks have to get really creative to incentivize players to sign up. That will be next to impossible if you only get to keep 49% of the profit you make. So while it seems like the sportsbooks are the ones suffering, the truth is, gamblers are getting the short end of the stick in that regard.
Even still, this is still historical news for gamblers in New York and the reaction so far has been positive. It remains to be seen what effect this has on New Jersey in the long run. That's not really New York's problem anyway. They've watched hundreds of millions of dollars across state lines for too long.