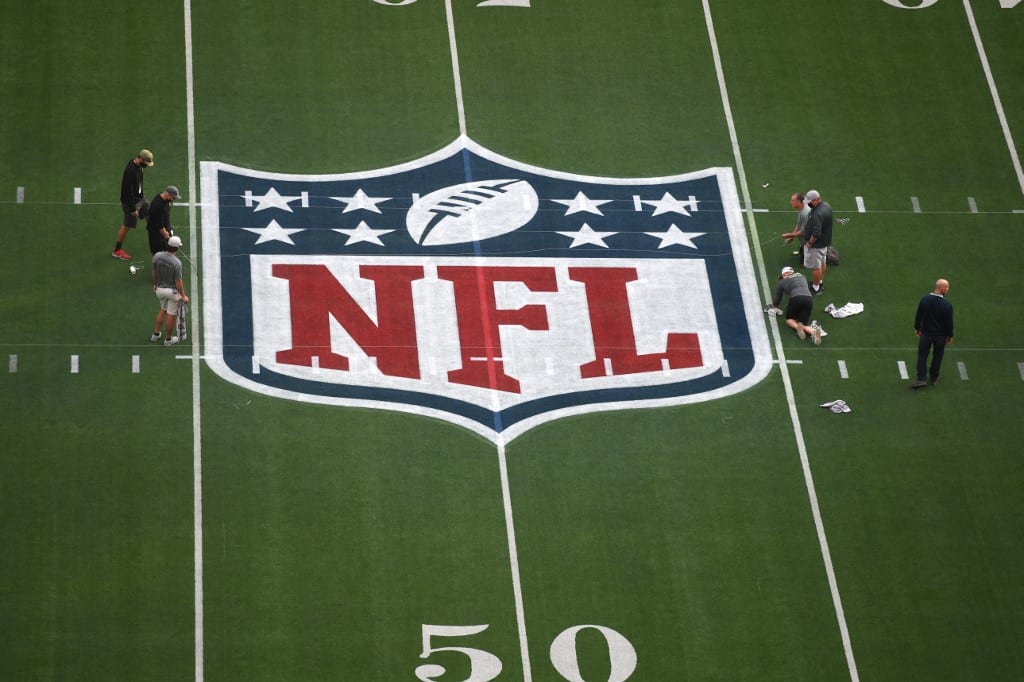 The NFL recently clarified its position on gambling, and the changes are more lenient in some regards while game-fixing will result in a lifetime ban for the player.
Money Changes Everything
Since its inception, the NFL has decried sports betting as being an inherent threat to the integrity of the game. The irony was that the league's popularity and ratings were bolstered by the very thing it publicly denounced.
There is no doubt that NFL Commissioner, Roger Goodell, and his predecessors were acutely aware of this symbiotic relationship, but it cost them nothing to condemn sports betting even though they indirectly benefitted from it.
Yet, the Supreme Court overturned PASPA in a 2018 landmark ruling that paved the way for states to decide for themselves whether they wanted sports betting and not the federal government. When that occurred, the online sportsbooks lined up with bundles of money to align with professional sports franchises and the leagues to which those teams belonged.
Just like that, sports betting stepped out of the shadows and into the sunlight, and it didn't take Goodell long to shift his position and morph from its chief critic to one of its staunchest allies as millions upon millions of sports betting dollars filled the owners' coffers.
Don't Bet on It
But Goodell had one thing right. The integrity of the game is everything. If it ever came to light the games were being compromised by a player who had a betting stake in the outcome and decided to drop a pass or toss an interception to effectuate the desired outcome, the league would suddenly lose its appeal. It would be no better than a scripted WWE event, and that would spell its demise.
And now that sports betting has caught fire across the nation, the NFL has had its share of players and team personnel who have been caught betting on sports. And although penalties and suspensions have been meted out, some might have been a bit too severe considering the wagers were not placed on NFL games.
Game-Fixing Penalties and More
Now the league has decided to codify its stance on game-fixing of any kind, which would result in a lifetime ban. Although that might seem harsh, it is exactly what should happen as one person's actions can have a disastrous effect on the entire league.
According to NFL.com reporter, Judy Battista, the significant highlights of the changes in the league's gambling policy are as follows:
Betting on the NFL will be an indefinite suspension, a minimum of one year. That rises to a minimum of two years if the player bets on his own team.
Attempted or actual game fixing will be a lifetime ban.
Giving out inside information is a one-year ban.
Third-party or proxy betting, a one-year ban.
Betting on non-NFL games while working or in the workplace will result in a two-game suspension for the first offense, a six-game suspension for the second offense, and a one-year suspension for a third offense.
No changes in policy have been made for non-players, as team and league personnel are prohibited from betting on any sport, NFL or otherwise. In the state of New York, former receivers coach for the Jets, Miles Austin, was suspended for the year in December 2022 for violating that rule, and as of this writing, those rules still stand for non-player personnel.