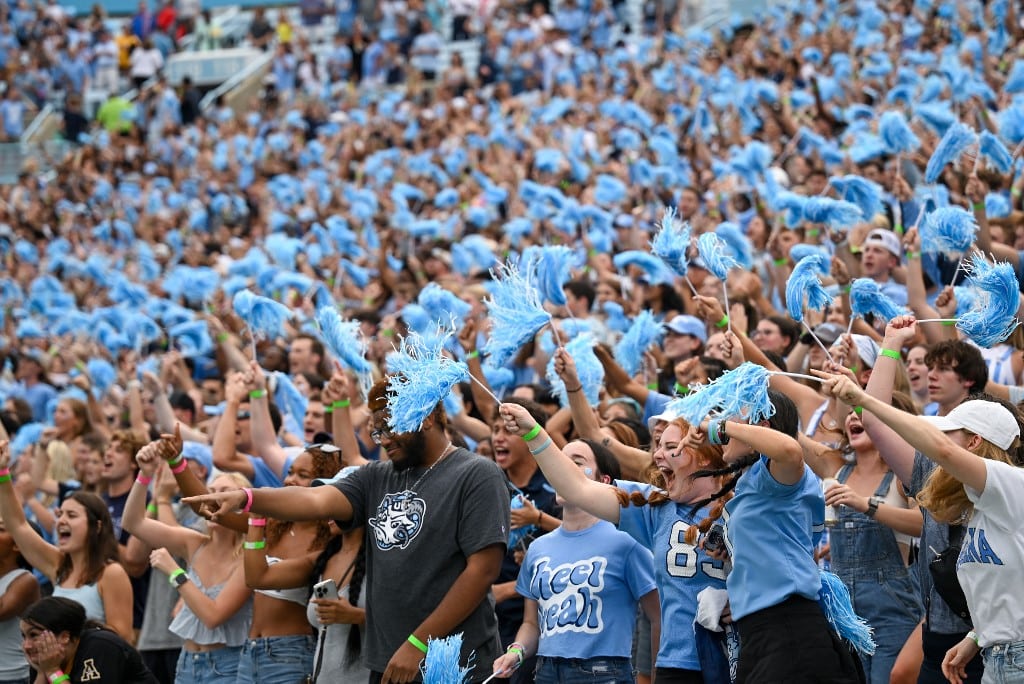 The North Carolina State Lottery Commission announced last week that they have hired Gaming Laboratories International to assist with the launch of online sportsbooks in the Tar Heel State.
Prepare to Launch
North Carolina has been late to the party in terms of sports betting but its latest announcement signals the state is moving closer to bringing sports betting to the general public. Gaming Laboratories International (GLI) has already consulted in the launch of the highly successful Massachusetts sports betting market and is also engaged in the pre-launch of sports betting in Vermont and Kentucky.
The North Carolina Lottery said hiring GLI is the latest step to "responsibly license and regulate sports betting." GLI will be ground zero for testing and certification of the sportsbooks applying for licensure in the Tar Heel State. It will also assist with all aspects of the regulation and licensing requirements including the creation of audit and risk management systems.
Sports betting in North Carolina can launch as early as January 8th or as late as June 14th but this engagement with GLI indicates the state's desire to get the launch "up and running in an effective and appropriate manner as soon as possible."
Carpenter Hired to Build New Department
If you need something built, hire a carpenter. And that is precisely what the North Carolina State Lottery did when they tapped Sterl Carpenter, a man with more than 30 years of experience in the gaming industry including 23 years at Foxwoods in Ledyard, Connecticut, as their deputy executive director of gaming compliance and sports betting.
"After an extensive search, we have selected an experienced professional to serve in the newly-created role," Education Lottery Executive Director Mark Michalko said in a statement. "Carpenter has experience in all aspects of regulations and licensing as well as compliance. We're pleased to have someone with Carpenter's experience and expertise leading this new gaming program in our state."
Carpenter's role will focus on developing, implementing, and managing compliance for the regulated sports betting industry in North Carolina.
What Will Sports Betting Look Like in NC?
North Carolina will feature up to a dozen online sportsbooks with eight professional sports teams allowed to open retail sports betting operations at their facilities. There are currently three tribal sportsbooks operating in the state and the mobile books will be taxed at 18 percent on adjusted gross revenues with a five-year license requiring a $1 million fee.
The professional sports venues approved to offer retail sports betting include MLS, NASCAR, NBA, NFL, NHL, NWSL, and the PGA Tour sites within the state. They are listed as follows:
Bank of America Stadium in Charlotte
Charlotte Motor Speedway
North Wilkesboro Speedway
PNC Arena in Raleigh
Quail Hollow Country Club in Charlotte
Sedgefield Country Club in Greensboro
Spectrum Center in Charlotte
WakeMed Soccer Park in Cary
The projections for sports betting in North Carolina show the online bookmakers could handle a combined $6.8 billion in sports bets by the second year of operation and the state could reap over $100 million in taxes in the fifth year, once the market matures.
---