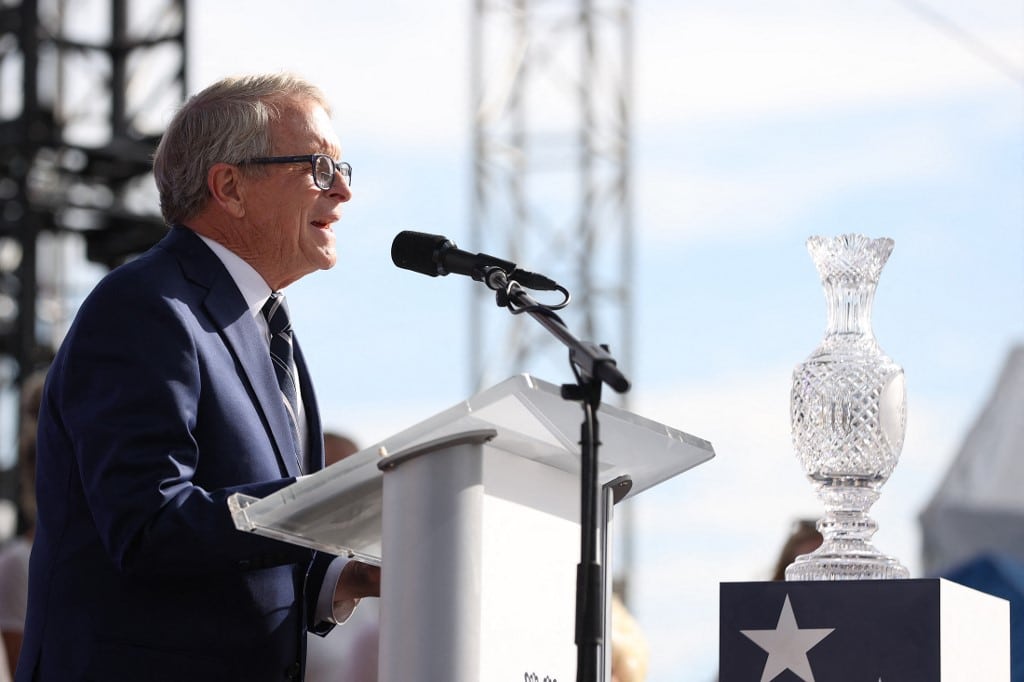 Lawmakers in Ohio have been making headlines recently as it appears that they are trying to get legal sports betting off the ground after a year of negotiations. Originally, lawmakers had June 2020 as a possible launch date but that of course fell through. They then said September could be a possibility so there is some skepticism that things will work out this time around.
Lawmakers Believe They've Got It Right This Time
The process of getting sports betting legalized in Ohio has been a long one. A bill was passed in March of last year and was amended and passed by the Senate. Unfortunately for sports betting fans in Ohio, the House did not agree with the amendments so the bill was dead. Although some pointed to June as a possible legalization date, that fell through. Then they said September but a conference committee, which is needed to get the bill passed, was not appointed until October.
So here we are in December and Ohio seems no closer to legalizing sports betting until this recent news that lawmakers have a new bill that they seem to agree on. Considering Ohio Governor Mike DeWine has stated in the past that he would sign off on previous bills, it is fair to say that once lawmakers can get the bill to his desk, he will sign it.
SB 176 Could Be the Answer for Ohio Sports Bettors
Sponsors of Senate Bill 176 are hoping that it is signed into law before the end of 2021. While that might seem like wishful thinking considering how things have gone to date, it does appear that there is a reason for optimism this time around. One of the main reasons sponsors are adamant about wanting SB 176 signed into law before the end of this month is because they know that it's just the initial hurdle.
While the process of drafting regulations and safety precautions can be done relatively quickly, there is little evidence to suggest that will be the case in Ohio. The bill passed through the Senate and a report from the House is expected soon. At that point, the voting process can begin. In terms of what the bill looks like, there are a few details that have been shared so far.
What Does SB 176 Look Like?
Some of the details we have so far will be important to stakeholders, lawmakers, and sports betting fans alike. All betting would be regulated by the Ohio Casino Control Commission (OCCC). That would have to be considered a win for the Senate who had been pushing for the OCCC to be in charge.
The House for their part seems to prefer that the Ohio Lottery by the regulator. That can get complicated for a few reasons but the main one being; will the lottery be allowed to offer their own product or will they act strictly as regulators?
As for how it impacts gamblers, what we can confirm is that the OCCC will require that bettors be 21 or older. College sporting events will be allowed which is not the case for a lot of states that have already launched.
There is a provision however that states that if there is a wager on a collegiate event, there can be no participants under the age of 18 years old. Finally, in terms of how it impacts the state, 98% of the tax revenue would go to the state for K-12 education. The other 2% would be directed to gambling addiction services.
Players in Ohio and across the country that don't yet have access to legalized sports betting via mobile can go to OddsTrader once this changes. OddsTrader currently offers betting odds comparison in Illinois, Colorado, New Jersey, Pennsylvania, Tennessee, Indiana, Michigan, Virginia, Iowa, and West Virginia