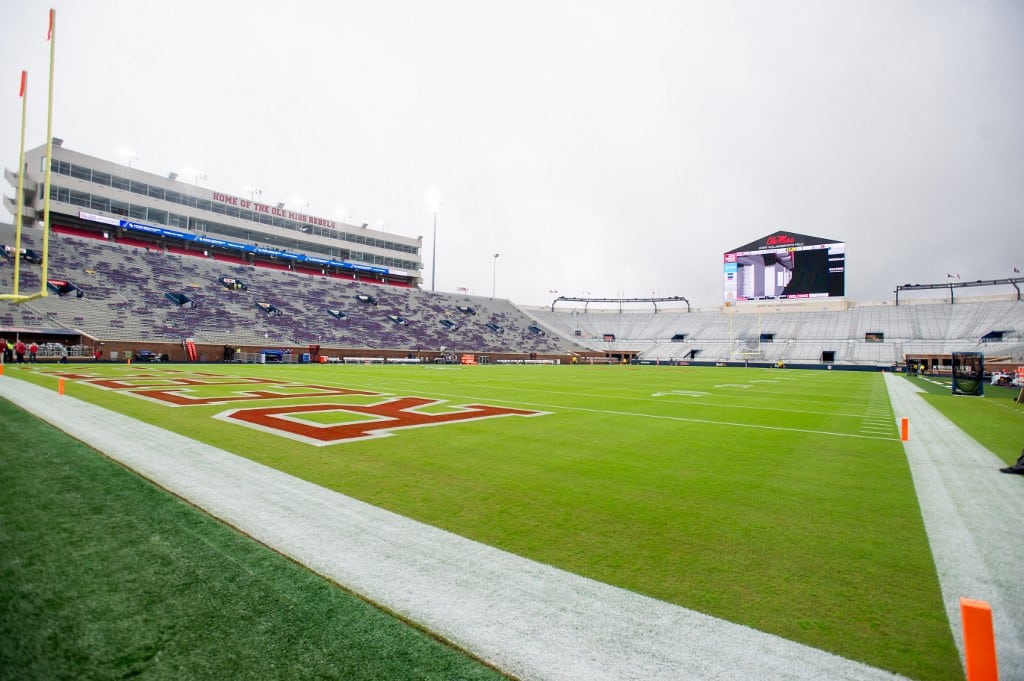 Mobile betting may be coming to Mississippi which is fantastic news for everyone in the market. Getting legal sports betting off the ground in Mississippi surprised many considering the conservative nature of that state. The introduction of mobile betting will help maximize Mississippi's earning potential in a way that was not possible before.
Bill Introduced to Bring Mobile Betting to Mississippi
On the first day of 2022, Cedric Burnett introduced a bill to bring mobile sports wagering to Mississippi. Rep. Burnett has served in the Mississippi House of Representatives since 2016 and the mobile betting bill was one of eight measures he introduced on Monday. This is big news for Mississippi and any other state that is looking to maximize its profits in the sports wagering market.
Most of the top states in terms of handle get over 85% of that money from mobile wagering. In Mississippi, the only way you can place a bet is in person at a casino. That means massive losses in revenue considering the majority of bettors do so casually. If they have to go out of their way to place a bet, they are significantly less likely to do so. That also doesn't even take into consideration live betting which is another huge moneymaker.
Outside Pressure Could Play Factor in Mississippi's Decision
In some way, Mississippi's hand is being forced by external forces. In November, neighbors Louisiana launched their sports betting market in a similar fashion to Mississippi. Wagers can be placed in Louisiana at local casinos. The difference between the two states is that Louisiana is not wasting any time launching its mobile market. According to reports, they will be looking to launch before the end of the month which puts immediate pressure on Mississippi.
There are several examples across the country of states losing out on revenue when their neighbors launch their market. The best example is New Jersey, which has regularly challenged Nevada for top handle in the country. Due to the fact that they share a border with New York while also being minutes away from Manhattan in some cases from one of the wealthiest places in the world.
Since New York does not allow mobile wagering, Manhattan residents as well several other boroughs make the short trip across state lines, making their bet on their mobile device. It has clearly helped New Jersey's ability to be constantly on the heels of Nevada for top status.
Mississippi is setting them up for a similar situation and they certainly do not have the earning power to overcome that type of loss in revenue. So to some degree, Louisiana making this move is great news for sports betting fans in Mississippi. Either the government acts now and changes the law to their benefit, or watch that money flood across state lines.
Players across the country that don't yet have access to legalized sports betting via mobile, can go to OddsTrader once this changes. OddsTrader currently offers betting odds comparison in Illinois, Colorado, New Jersey, Pennsylvania, Tennessee, Indiana, Michigan, Virginia, Iowa, and West Virginia.