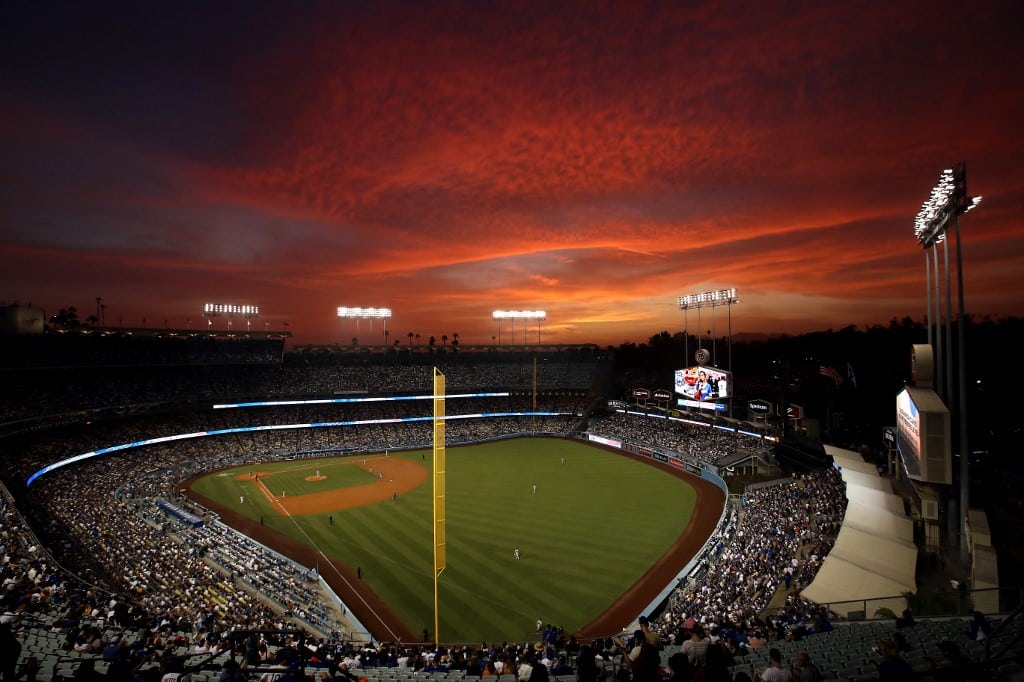 At the beginning of this month, Representative John Katko and Representative Lou Correa introduced bill H.R 4308 in the House. The road to legalized sports betting is a long one in California and this is a big step in that direction. Let's take a closer look at the in's and out's of this bill and what it means for sports bettors in the state.
Big Boys Still Missing from Market
When PASPA was struck down, nobody knew what to expect from the new legal sports betting markets that would emerge as a result. So far, the results have been good for most of the states that have launched. It's also hard to ignore that the big boys are still missing. New York launched their market, some would say with their big mistake coming when they chose to not allow mobile wagering. A look at the overall handle between New York and their neighbors New Jersey shows what a missed opportunity really has been.
California, Texas and Florida are all still on the outside looking in. They will eventually join the market although how long that will take is anyone's guess. What we do know is that on July 1st, bipartisan bill H.R 4308 was introduced in the House. Effectively, the bill would remove federal barriers in regards to the offering of mobile wagers on Indian lands when the applicable state and Indian tribe have reached an agreement. As you can imagine, this bill is expected to be well received in various parts of the country.
This Has Been Attempted Before Unsuccessfully
It has to be mentioned that this is not the first time something like this has been proposed. Representative Correa of California and Representative Kitko from New York know the challenge that lays ahead. Back in 2019, the original bill, H.R 5502, never made it out of committee. While the fact that this bill is bipartisan is great news, the fact that one of the Representatives is from California is what really stands out here. HIs reasons for wanting to have an ally make sense but considering the complicated relationships between the tribes and the state, a resolution does not seem like it's coming any time soon.
Florida Could Be Affected by This Decision
The agreement between Florida Gov. Ron DeSantis and the Seminole Tribe of Florida has been coming under heavy scrutiny since it was announced. H.R 4308 is sure to bring the spotlight right back on DeSantis and his deal which many have called questionable at best. Various lawsuits have already been filed, challenging the validity of the agreement on federal law. While that gets sorted out, it is clear that H.R 4308 would have a much better chance of succeeding with Florida on board.
The pushback would obviously come from potential stakeholders who will not be keen to get into a market with so many restrictions. Players in Florida, California and across the country that don't yet have access to legalized sports betting, can go to OddsTrader once this changes. OddsTrader currently offers betting odds comparison in Illinois, Colorado, New Jersey, Pennsylvania, Tennessee, Indiana, Michigan, Virginia, Iowa and West Virginia