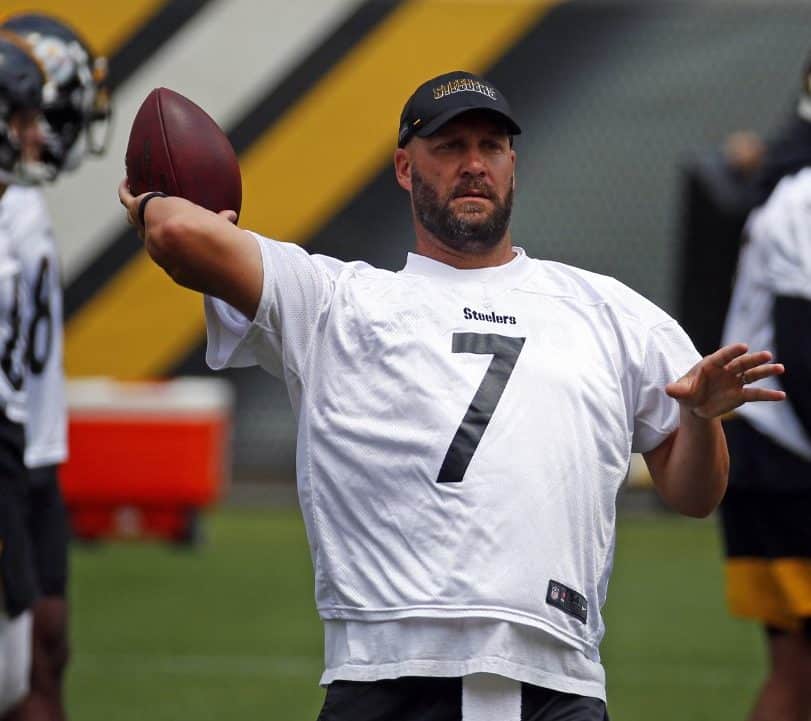 Unibet is making its presence felt as they have come to an agreement with the Pittsburgh Steelers to become partners in a move that will look to enhance the Steelers' fan experience. This is the second deal of its kind for Unibet who already have a partnership with the other NFL franchise in Pennsylvania, the Philadelphia Eagles.
Unibet Agree to Partnership with Steelers
This deal with the Pittsburgh Steelers makes Unibet big-time players in the NFL market. Not only do they have a deal with both NFL franchises in Pennsylvania, the state has been making big waves in the legal sports gambling market. In 2020, Pennsylvania ranked third overall in the country in terms of sports betting handle, behind leaders Nevada and New Jersey.
These two deals for their NFL franchises will look to enhance the fan experience. The deal will bring things like sweepstakes for fans and there will be collaborations across social media channels in order to make game day a more interactive event. One thing Steelers fans have to look forward to is the new Unibet Tailgate zone that will be located right outside Heinz Field. There, fans will get to meet with Steelers legends of the past and of course, all of the other activities associated with tailgating.
Unibet Working On Steelers Themed Casino Games
As is the case with any collaboration between brands, we should expect Unibet to use the Steelers likeness as much as possible. The most popular team in the NFL is debatable but what can't be argued is that the Steelers are no less than top five. The Cowboys, Packers and Patriots are the only teams that can really make a case to even be in the conversation. With that in mind, that fact alone automatically makes the Steelers one of the most recognizable brand names in all of professional sports.
It should come as no surprise then that Unibet has plans to launch an exclusive Steelers themed online casino game through the Unibet PA casino app. Unibet is a sportsbook brand operated by the Kindred Group who have nine sportsbook and casino related ventures. This partnership is no guarantee that Unibet will boost Unibet's market share in Pennsylvania but it certainly won't hurt.
This new collaboration will increase Unibet's visibility tremendously in a state that is not short on professional sports franchises. They not only have two NFL teams, there are also two MLB teams, two NHL teams, one of the most popular teams in the NBA, the Sixers as well as a host of NCAA division one teams to choose from. Both Senior Vice President Manuel Stand and Vice President of Sales, Ryan Huzjak expressed their optimism about what the deal will mean for both brands.
There are already plans in the works for Steelers-themed events in the Western Pennsylvania community sponsored by Unibet. Players across the country that don't yet have access to legalized sports betting, can go to OddsTrader once this changes. OddsTrader currently offers betting odds comparison in Illinois, Colorado, New Jersey, Pennsylvania, Tennessee, Indiana, Michigan, Virginia, Iowa and West Virginia. With this new deal, Steelers fans can expect to have some amazing specials from both a sportsbook and casino perspective