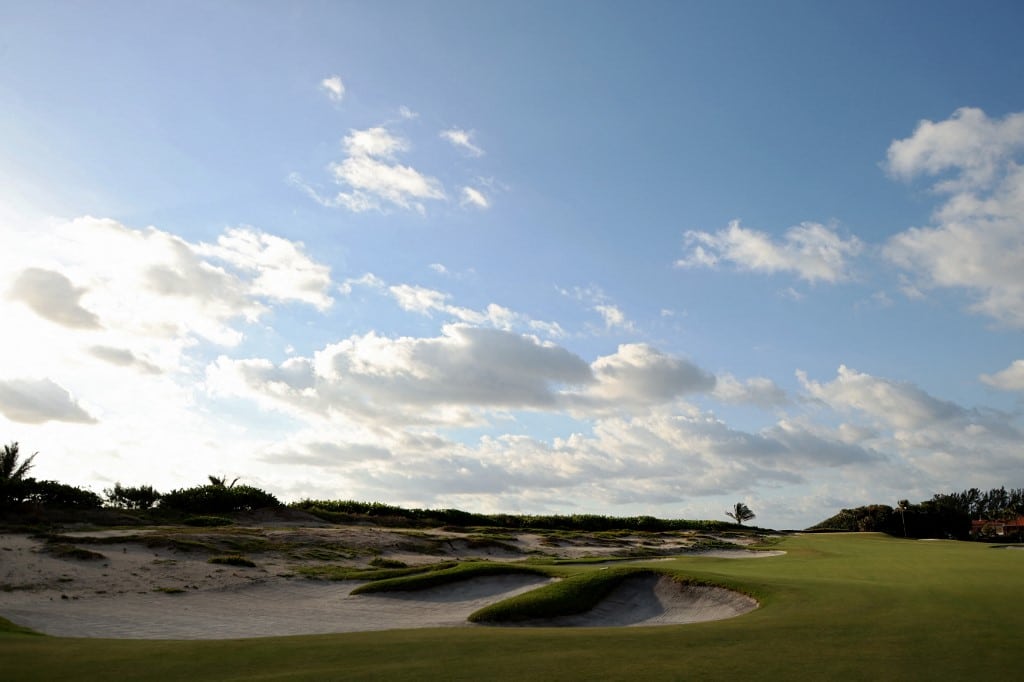 Despite the many obstacles that have arisen, the Seminole tribe seems determined to launch legal sports betting in Florida as early as this month. Seminole CEO Jim Allen emphasized as much when he commented that the tribe has received authority to launch according to the law. That position will be tested over the coming months.
Seminoles Plan On Launching This Month
Despite all of the legal challenges and naysayers, the Seminole tribe are determined to launch legal sports betting in Florida later this month. Speaking at the 2021 Global Gaming Expo, Jim Allen reiterated as much. Under the compact signed with Governor Ron DeSantis, the Seminoles received legal authority to launch as early as October 15th. As steadfast as they've been that they prefer to launch as close to that date as possible, they have however conceded that all of the lawsuits might force them to delay a few weeks.
They have also not decided if they will launch retail and mobile gaming at the same time. Again, that is more likely admission of all the legal challenges they are facing without coming right out and saying it. With that said, the reason we are saying they are determined to launch sooner rather than later is the work they are doing behind the scenes.
Tribe Hard at Work Preparing for Launch
Behind the scenes, the tribe has been busy preparing staff for what is to come. They have hired and began training hundreds of new staff members. With craps and roulette now legal as well, there is certainly work to do. There are obviously huge costs associated with this and it is far from all the money they've spent in preparation for their launch.
Under the compact, all sports wagers in Florida have to go through the tribe. It also allows the tribe to partner up with at least three pari-mutuel providers. Those providers have the option of subcontracting with commercial operators. If that sounds complicated, it's because it is for everyone except for the tribe.
Players in Florida and across the country that don't yet have access to legalized sports betting via mobile can go to OddsTrader once this changes. OddsTrader currently offers betting odds comparison in Illinois, Colorado, New Jersey, Pennsylvania, Tennessee, Indiana, Michigan, Virginia, Iowa, and West Virginia.
Explaining How the Compact Affect Stakeholders
The big names in the industry as far as sportsbooks go can partner up with a Florida racetrack in order to use their venue as an outlet. The catch here is that any wagers placed on a mobile device have to travel through a server located on tribal lands. Therefore, under the compact, the tribe will receive a cut from any wagers placed at these pari-mutuel facilities.
Even with all of the opposition in terms of lawsuits that have been filed against the compact, there has still been a lot of interest from stakeholders. The tribe put out a Request for Information and no less than twenty-seven companies responded. For those of you that do not see the problem that opposition has with this, the compact essentially gives the tribe a monopoly over sports betting in Florida.
As far as how this affects sports bettors, it really doesn't as much as it might seem on the surface. Options are the name of the game for sports bettors and if the tribe is allowed to take on multiple partners, then this really only affects other stakeholders. If that is the case, a launch that happens sooner rather than later would be the best outcome for the potential Florida sports betting market.