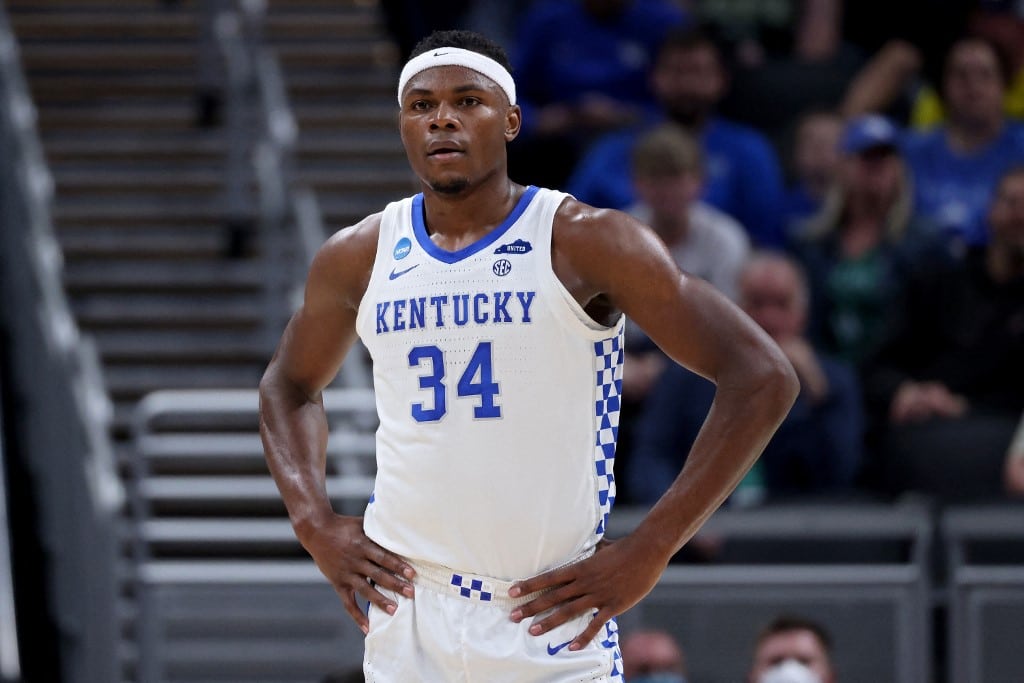 A bill that would legalize sports betting in Kentucky was approved by the House. The key detail in that bill is that mobile betting was included which means if the bill gets the ok from the Senate, Kentucky would be launching with their best foot forward. Daily fantasy sports and online poker were also included in the bill.
Kentucky House Approves Bill
An important step for the future of legal sports betting happened in Kentucky last week. On Friday, a bill was approved, albeit barely, by the Kentucky House that would legalize mobile sports betting. The bill also included daily fantasy sports and online poker as well.
Rep. Adam Koenig has been working diligently trying to get a bill passed. He has been unsuccessful on several occasions but that did not deter him from continuing to fight for legal sports betting in his home state.
HB 606 is still a long way from becoming law as it will need to be approved by the Senate as well. Considering how many times it took to get it passed in the House, there is no guarantee of success with the state Senate.
Historical Horse Racing Approval Was Important
Everyone knows how big horse racing is in the state of Kentucky considering the most famous race in the world bears its name. That is why when historical horse racing (HHR) was legalized, it was a sign that a sports betting bill had a real chance.
For those that are unfamiliar with what HHR is, it's essentially old races loaded into a terminal that players can wager on. There are usually upwards of 50k+ races loaded into these terminals and date, time, and location are not made available to prevent cheating.
To most proponents of legalized sports betting, the question concerning HHR is; how is it any different than betting on sports? The truth of the matter is that it really isn't and based on that, sports betting should have a shot at being legalized.
Platforms Must Have Ties to Horse Tracks
It should come as no surprise then that HB 606 would have a requirement that tethers them to horse tracks. It is almost as if HHR's were the test to see if legal sports betting had a chance. Retail wagering would be done at one of the designated tracks in the state.
The thought behind this was that since gambling is already happening at race track locations, tethering HB 606 to one of these locations made sense. Some of the rules in HB 606 are very favorable to the local sports fans. Starting with the ability to wager on college and amateur sports, including in-state teams.
That last point is crucial considering Kentucky has no professional sports teams in any sport. Instead, they have one of the most successful college programs in any sport with the Kentucky Wildcats basketball team. Right behind them for in-state supremacy is Louisville basketball.
Even though things are not close to launching pending the Senate approval as well as all of the rules that need to be drafted, this is a huge step towards that end goal.