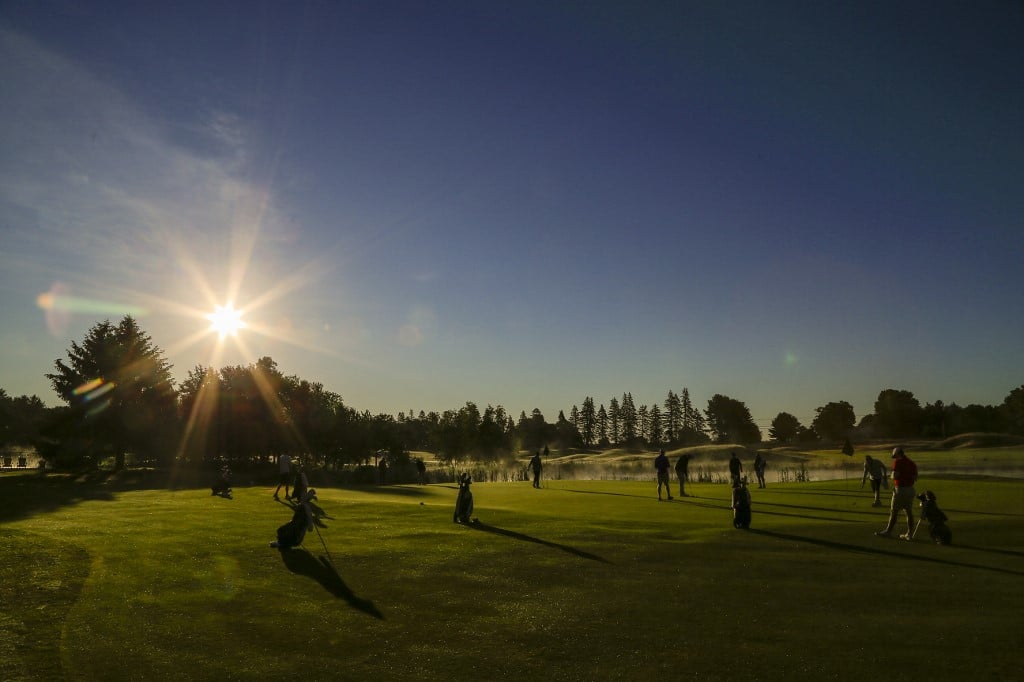 After vetoing a bill back in 2020, Maine Governor Janet Mills signed LD 585 into law making sports betting legal in her state.
Governor Mills has a complicated relationship with the local tribes but this bill that she has signed into law should go a long way in terms of easing tensions. LD 585 gives control of digital sports betting to the state's four tribes.
Governor Mills Makes Sports Betting Legal
The path to legalizing sports betting is rarely easy which residents of Maine can attest to but after Governor Janet Mills put pen to paper on Monday, it is not legal in their home state. This isn't the first attempt which means that there was no guarantee that she would sign LD 585 this time.
Maine had the opportunity to be the first state to legalize sports betting back in 2020 however Gov. Mills decided to veto the legislation.
Her decision caught many by surprise at the time but now that she signed LD 585, her reasons seem to make a little more sense.
This is where things get complicated in the sense that Mills didn't exactly give a reason at the time that let us in on her plan.
It's possible she didn't have a plan at the time but since then, she has certainly used sports betting as a way to mend her contentious relationship with local tribes.
LD 585 Gives Control of Sports Betting to Local Tribes
There have been a few bills under consideration like LD 1626 and LD 1352. Those bills did not have the terms that Gov. Mills was ready to sign.
It seems that Mills was opposed to legal sports betting unless it was controlled by the local tribes. Those wondering why she would insist on that specific clause would have to take a deeper look at her relationship with the local tribes.
Let's start with the fact that local tribes in Maine do not enjoy the same level of sovereignty that other federally recognized tribes across the country have.
There was a proposed bill that would have solved that issue but unfortunately for the tribes, Mills did not sign.
Instead, it seems, she has used legal sports betting, at least according to some local politicians, as a political tool.
The four federally recognized tribes in Maine are; the Maliseet, Penobscot, Passamaquoddy, and Micmac. As a group, they are known as the Wabanaki Nations.
Each of these tribes has its own government. None of them have casinos or any other form of gaming at the moment. That is why LD 585 is a historic moment for the Wabanaki Nations.
What Does Maine Sports Betting Look Like?
Wabanaki Nations will control digital sports betting in the state of Maine. This is crucial not only to Maine sports bettors because of the convenience it offers, it's extremely important to the tribe and the state in terms of profit and taxable dollars.
It has been proven time and again with other states that have launched that the only way to maximize profits is to offer digital sports betting. Of course, there are other factors as well but this one is the clincher.
Other than digital sports betting, it's important to note that the state already has two brick-and-mortar casinos that were not included in the LD 585.
Penn National Gaming and Churchill Downs can still partner with a tribe but unfortunately for them, that would be their only avenue in terms of entering the market.
It seems unlikely they'll go that route considering how high the revenue share with the state is under the new bill.
Players across the country that don't yet have access to legalized sports betting via mobile, can go to OddsTrader once this changes.
OddsTrader currently offers betting odds comparison in Illinois, Colorado, New Jersey, Pennsylvania, Tennessee, Indiana, Michigan, Virginia, Iowa, and West Virginia.