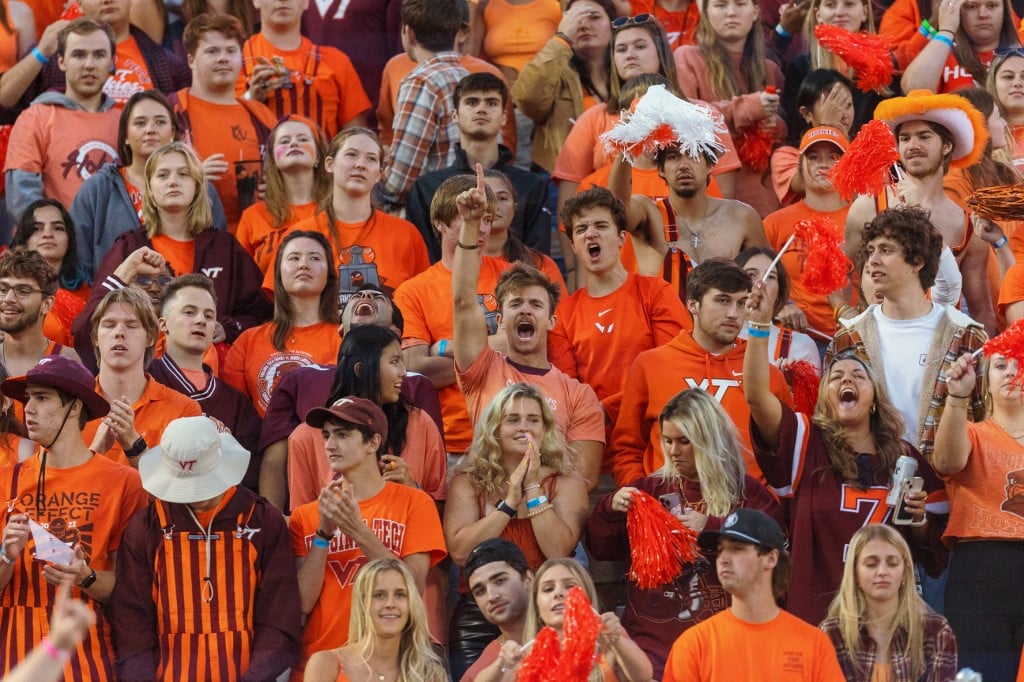 The Virginia Lottery posted a record-breaking hold percentage for the month of August. The state also set new highs for adjusted revenue and tax money collected. The tax revenue collected this year is more than double the amount collected at the same time last year. This is a result of some changes in how taxes were being levied.
Public Took a Beating in August
The Virginia Lottery has posted quite a few months with double-digit hold percentage since launching their sportsbook market. August was another record-setting month with a 13% hold, beating the previous record of 12.3% set in July of 2021. This is the second time in the last four months that the hold percentage has exceeded 12% with the feat also being accomplished in May. This is not something to be taken lightly considering a double-digit hold is uncommon.
The state was able to collect $3.1 million in tax revenue which is more than double the $1.4 million they collected in August of 2021. For August of 2022, Virginia collected $284.7 million in handle which saw them clear the $6-billion-dollar mark in total handle since launching.
That puts Virginia in the top 10 in all-time handle for the post-PASPA era with only eight states reaching the mark before them: Nevada, New Jersey, New York, Pennsylvania, Illinois, Colorado, Indiana, and Michigan.
Changes Made to How Handle Is Taxed Key
Changes to the state's budget process resulted in the surge in taxable revenue from sports betting. The law had previously allowed operators to deduct the value of promotions given out to sports bettors from their revenue numbers. Operators pay a 15% tax rate on that revenue. Lawmakers began to realize that by allowing this, they were also saving a lot of money in taxes which is not ideal for the state.
Changes recently made through budget-related legislation have seen those savings come to an end. Under the revision, operators now can only make those same deductions for a year after they start taking wagers. That tax change took effect on July first meaning any operator that has been doing business in the state for more than a year will no longer be able to make those deductions.
More Tax Revenue Will Keep Lawmakers Happy
There have been more than $2 billion dollars wagered in the first half of this year in Virginia. Most of that money came from online operators as Virginia has benefitted from launching its market without making the same mistake that other states have. Brick-and-mortar sportsbooks have their place but the real money maker is online gambling. Recently, a brick-and-mortar sportsbook did open up at the Hard Rock casino in Bristol.
The double-digit hold in Virginia has clearly helped with all of this tax money coming in but is not unique to the state. The month of August saw this high win rate all across the country. It appears that once all of the data has been collected that we may see a 10% hold on a national level. That would be the first time that has happened since October of 2019.
At the time, there were less than half the amount of states that currently have a sports betting market which makes the number even more remarkable.
OddsTrader in Virginia
Players in Virginia and or the ones across the country that don't yet have access to legalized sports betting via mobile, can go to OddsTrader once this changes.
OddsTrader currently offers betting odds comparison in:
• Illinois
• Colorado
• New Jersey
• Pennsylvania
• Tennessee
• Indiana
• Michigan
• Virginia
• Iowa
• West Virginia.