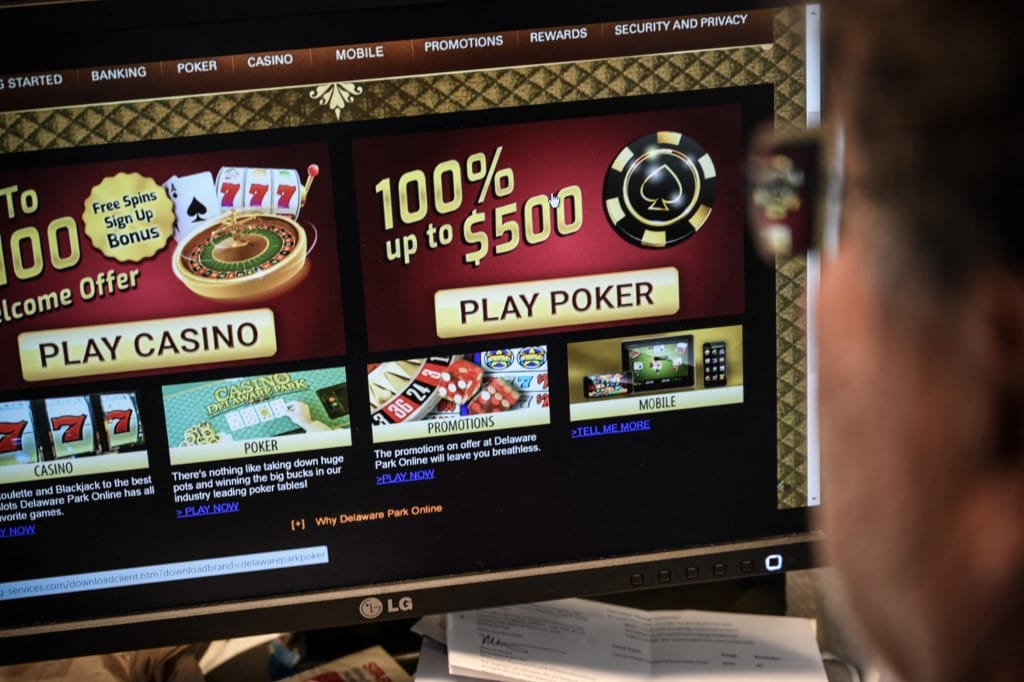 An eye-opening study by Optimove specifically geared for the iGaming and online sports betting providers reveals what features attract customers and convince them to stay loyal to those sites.
What Matters Most?
In the eagerly awaited Optimove report titled "2023 Report of Players' Preferences in iGaming Marketing: Insights that Increase iGaming Operators' Odds for Player Loyalty," 396 individuals in the U.S., aged 21 or older, with a household income exceeding $75,000 were surveyed.
According to Pini Yakuel, Founder and CEO of Optimove, "iGaming marketers armed with individual player data and proclivities have a roadmap for marketing that drives loyalty. Insights drive the right actions in the marketing flow including creation and orchestration. Enabled by AI, marketing can now move at the speed of the player's whims."
Unveiling the Habits of Active Gamblers
Only those who are considered very active were included in this report. Although that definition can be vague, we do know that 85% of the respondents gamble online at least once a week, 56% wager online every day, and 34% gamble more than once a day.
Moreover, 76% prefer to bet on sports online while 70% also gamble on virtual casino games like slots and table games. All but 4% said they gamble exclusively on virtual casino games while the vast majority bet on sports and iGaming.
Crucial Factors for iGaming Loyalty
One of the most important features, according to the survey, is competitive odds. Although 40% of those surveyed did not list that as the most important reason why they frequent a particular site, it is a large enough factor that influences the majority.
Another critical factor was, wonder of all wonders, getting paid in a timely manner. When asking the question, "What are the top three factors that make you loyal to an iGaming site?" 58% stated that fast and consistent payments were important.
One other major factor for online gamblers was loading times. Making loading times quicker was chosen by 63% as an incentive to keep their business by the sites they frequent. Many also desired a cashout option while they were gambling.
Player Preferences
Live sports betting is preferable to betting before the games begin by 56% of the respondents which is why so many online sportsbooks tout their in-game betting options.
Parlay betting has proven to be lucrative for the sportsbooks but serious bettors are not all about it. A whopping 70% would prefer to make flat bets while 26% favor parlays and 4% don't bet on sports at all.
In a surprising development, only 49% bet on sports to have "skin in the game" while 48% bet so that they can root for their favorite team or player.
According to the study: responsible gambling tools emerged as a trust and loyalty booster for 75% of players. This highlights the growing importance of responsible gambling measures in the industry.
Unsubscribe
The relentless communication from online betting sites is too much for 66% of those surveyed and 27% said they were "utterly bombarded" by the blizzard of emails and communiques from the books they frequent.
"Marketing fatigue, characterized by consumers feeling overwhelmed or disengaged due to a relentless barrage of repetitive marketing messages, looms as a growing menace. Its pernicious effects include diminishing response rates and flagging engagement, which can severely impact brand perception and customer loyalty" – Optimove stated in its report.
Optimove advised: "Continue personalizing promotional messages to cater to individual player preferences. The high percentage of respondents who appreciate personalized messages (90%) suggests that tailoring content can be effective."